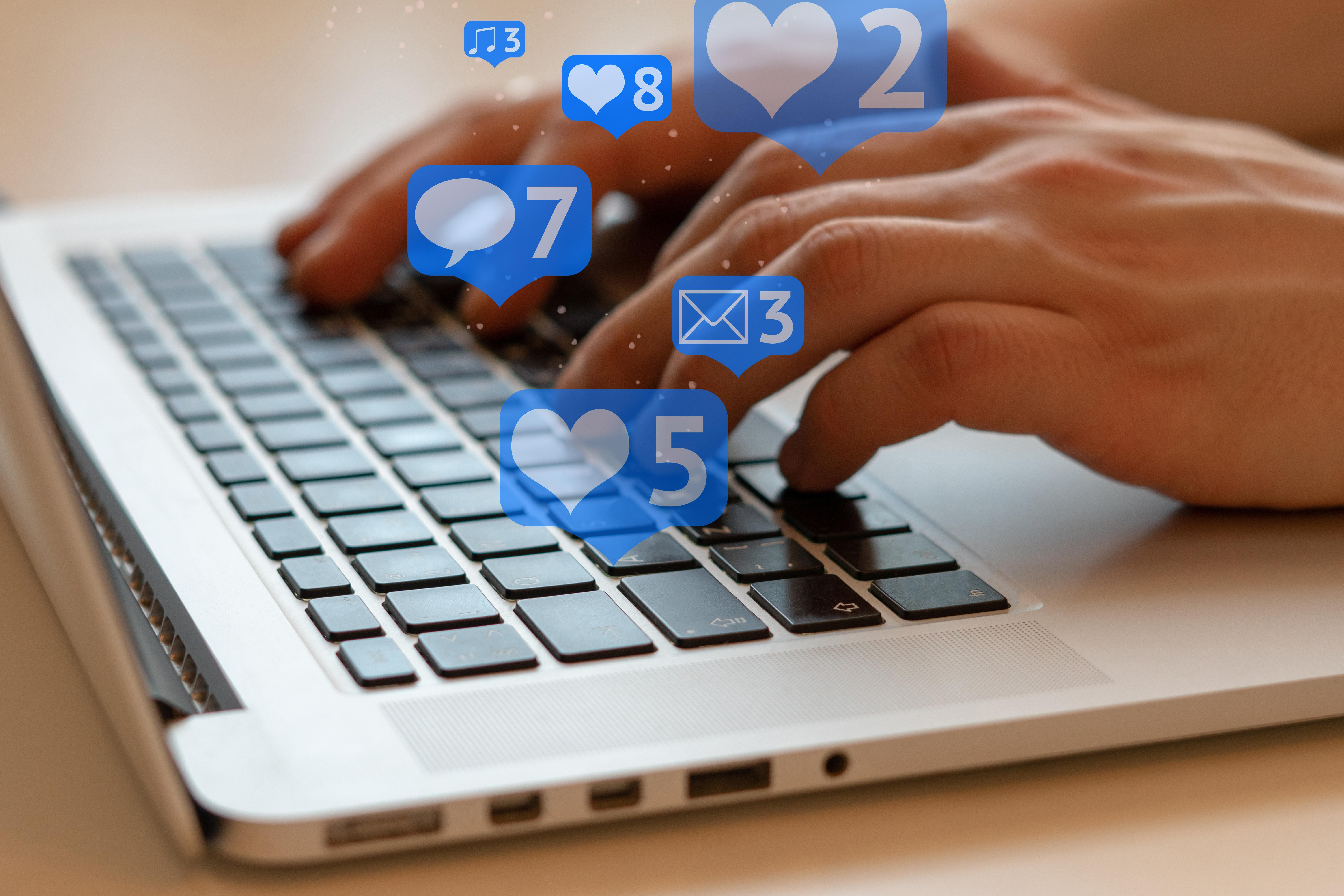 US Advertising: Can Twitter Start to Capitalize on the Boom?
By Neha Gupta

Jul. 29 2019, Updated 12:24 p.m. ET
Twitter (TWTR) delivered strong performance indicators in the second quarter due to strength in US advertising. Investors celebrated the results by sending Twitter shares up 10% on July 27.
Overall, marketers are pumping more dollars into digital advertising in the US. In 2018, marketers spent $108.6 billion on digital advertising in the US, according to eMarketer estimates. This year, marketers will spend $129.3 billion on US digital advertising. The spending might top $200 billion by 2023.
Article continues below advertisement
Google (GOOGL) and Facebook (FB) have dominated the US digital advertising scene. They captured 38.2% and 21.8% of the market in 2018, respectively. However, Twitter is growing its share of the US digital advertising market. In the second quarter, Twitter's US advertising sales rose 29% year-over-year to $379 million. The growth in US advertising sales increased from 26% in the first quarter and 9.0% in the second quarter of 2018.
Twitter stops disclosing monthly audience metric
Notably, Twitter's advertising sales growth has increased since the company started disclosing its daily user metric. The company disclosed its daily user count for the first time in February when it released its fourth-quarter results. Twitter reported 126 million daily active users at the end of the fourth quarter of 2018. Twitter's daily active users increased to 134 million in the first quarter and 139 million in the second quarter.
Article continues below advertisement
Twitter's CEO, Jack Dorsey, said the company's ability to serve relevant content helped attract more users. Wall Street expected Twitter to finish the quarter with 135 million daily users. Facebook finished the second quarter with 1.6 billion daily users on its flagship network. Snap's (SNAP) Snapchat closed the second quarter with 203 million daily users.
Previously, Twitter only disclosed its monthly audience metric. However, the company stopped disclosing the metric. Instead, Twitter highlights its daily audience and engagement. Daily audience disclosure helped Twitter provide advertisers with a better understanding of its audience reach and engagement. Unlike Facebook and Snap, Twitter says its active users are people who actually see ads on its platform. Advertisers like Twitter's audience metric disclosure. Advertisers are spending more of their advertising budgets with the company.
Twitter's total advertising revenues rose 21% YoY to $727 million in the second quarter. Facebook and Google recorded total advertising revenue growth of 28% and 16% YoY, respectively, in the second quarter. Google will capture a 37.2% share of the digital US advertising market this year—down from 38.2% last year. The decline stems from the rise of challengers like Twitter and Amazon (AMZN). Marketplace operators, like Amazon, attract more consumer advertisers because they provide exposure to people with intent to purchase.
Transparency in advertising
Transparency in digital advertising is a major concern for advertisers. Twitter could score big with its new audience disclosure. Twitter's daily user disclosure shows advertisers how many people will actually see their advertisements on the platform. Therefore, advertisers know in advance what kind of exposure they can get on Twitter. Big advertisers like Procter & Gamble (PG) have been frustrated due to the lack of transparency on certain digital advertising platforms. As Bloomberg reported in April, Procter & Gamble wants to spend more on platforms that make its marketing campaigns effective.
Transparency in digital advertising has become a big issue. Google explored refunding some of its advertisers. Specifically, Google considered refunding advertisers whose ads appeared on sites with invalid traffic.
As video viewing shifts from traditional television to the Internet, the digital US advertising market will continue to expand. For digital advertising providers like Twitter, that's a boon.