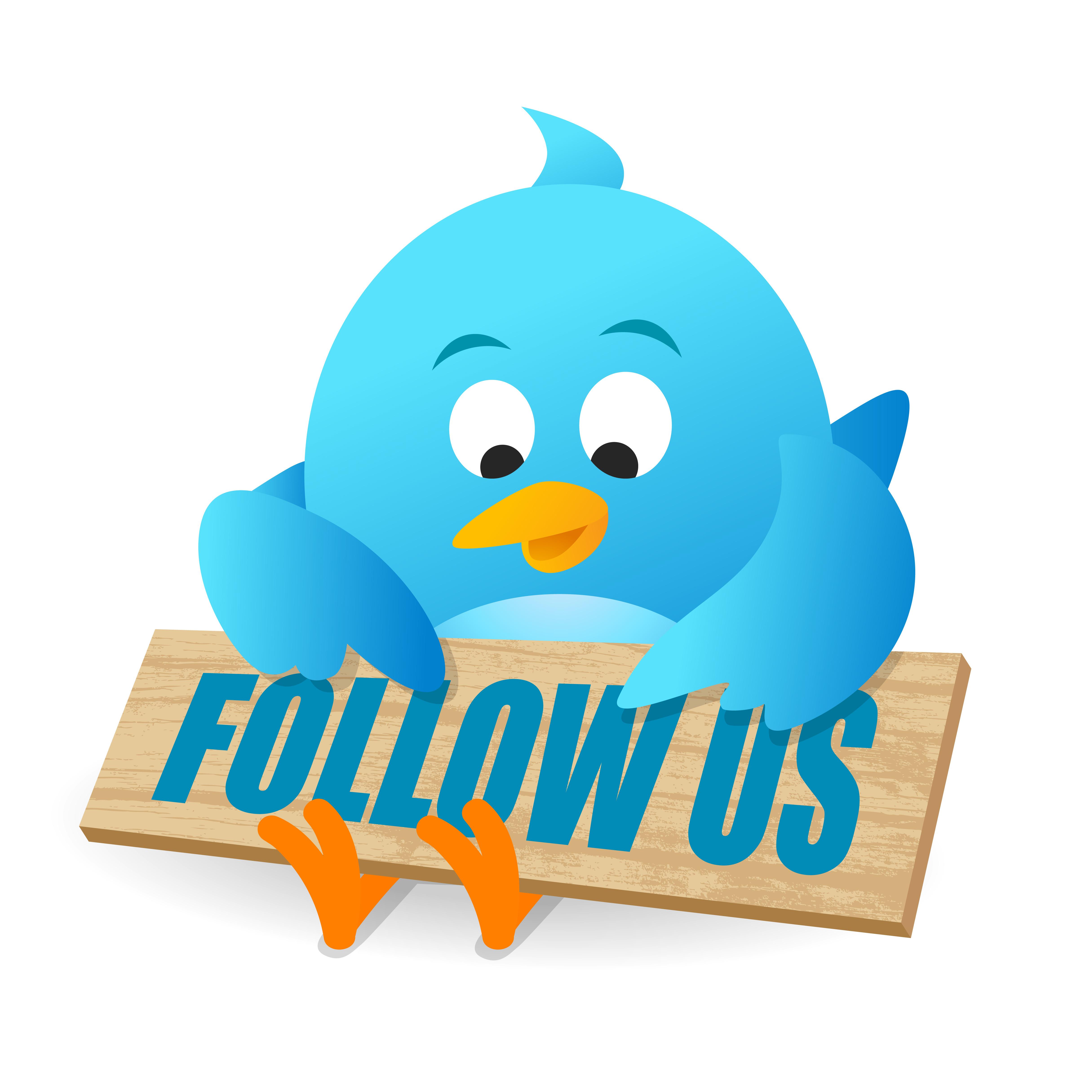 Twitter Stock Rises 10.0% on Revenue Beat
Twitter (TWTR) stock has risen 10.0% today after the company announced its second-quarter results. The social media giant reported revenue of $841 million, beating analysts' estimate of $829.07 million. It reported adjusted EPS of $0.05. In the second quarter of 2018, Twitter reported sales of $710.54 million and EPS of $0.08.
Twitter's revenue grew 18.4% YoY (year-over-year) in Q2 and rose 20.0% on a constant-currency basis. Ad sales primarily drove Twitter's revenue growth. The company reported that strength in domestic markets boosted sales and expanded its profit margins. The company's focus on product improvements improved its average monetizable DAU (daily active user) count.
Article continues below advertisement
Twitter's advertising sales rose 21.0% in the second quarter to $727 million, accounting for 86.4% of the company's total revenue. Its domestic ad sales rose 29.0% in Q2, outpacing its 24.0% growth in the first quarter. Its DAU count rose 14.0% YoY to 139 million and marked its highest growth in the last four quarters. Twitter's international DAU count drove that growth, growing 15.0% YoY to 110 million from 96 million. After the company's first-quarter release, Twitter stock rose 7.0% in premarket trading.
Twitter expects third-quarter sales of $815 million–$875 million
During Twitter's earnings call, it forecast third-quarter sales of $815 million–$875 million, lower at the midpoint than Wall Street's expectation of $869.31 million. Twitter stated that its tepid guidance was primarily driven by two factors. It said, "First is the comparison we face as we lap our global business recovery in the second half of last year. Second are the recent decisions we have made to deprecate certain legacy ad formats in order to better serve our customers and drive greater focus in revenue product."
Twitter stock has made a strong comeback
Twitter stock has recovered this year, rising 45.8%. The stock lost considerable value in last year's second half, falling from $45.64 to $26.20 between June and December. Although the stock has returned 144.0% in the last three years, it has been trading flat over the last five years.
Comparing Twitter's forward PE multiple of 38.3x with the company's five-year estimated EPS growth of 28.0% makes its stock seem overvalued. However, Twitter could improve its bottom line—its revenue is expected to grow by a double-digit percentage in the next few years.