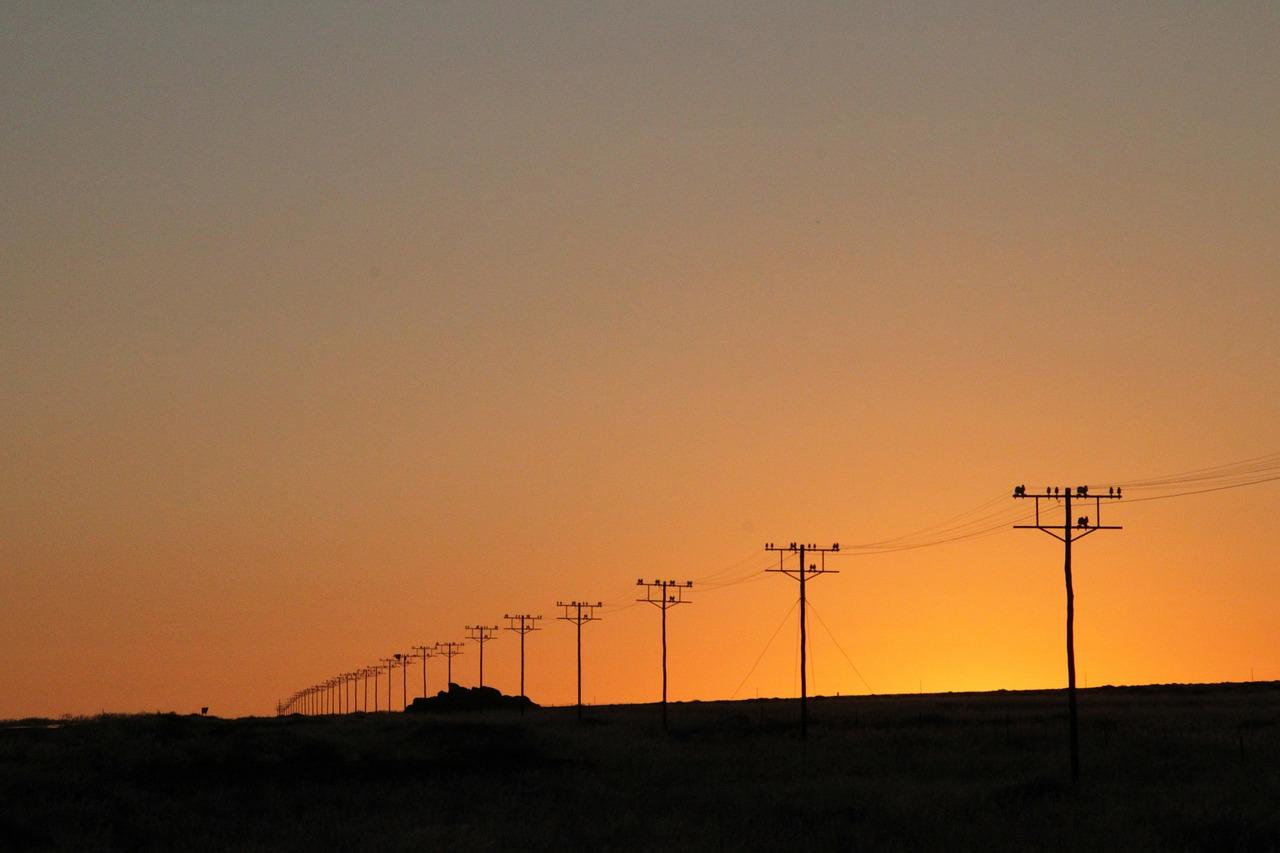 Top Utilities Fell, Treasury Yields Rose Last Week
By Vineet Kulkarni

Nov. 20 2020, Updated 11:34 a.m. ET
Utilities underperform
Last week, broader markets continued to rise. Fed Chair Jerome Powell signaled a rate cut in July. The utilities sector fell marginally, while the S&P 500 rose 0.7% to its all-time high for the week ending July 12.
The Utilities Select Sector SPDR ETF represents the biggest utility stocks in the country, So far this year, XLU has risen 15%, while the S&P 500 has risen 20%.
Article continues below advertisement
Treasury yields soared
The benchmark ten-year Treasury yields continued to rise last week due to better-than-expected economic data. After upbeat employment data, inflation was better than expected last week. Inflation hindered the rate cut expectations. However, Powell sounded dovish. In a two-day testimony last week, he signaled a possible interest rate cut amid the global economic slowdown.
The ten-year Treasury yield has fallen close to 1.95% in July. However, the ten-year Treasury yield recovered to 2.12% last week. Utility stocks and Treasury yields usually trade opposite to each other. So far, the ten-year Treasury yield has fallen more than 20% this year. The yield on the three-month Treasury bill was near 2.15% at the closing last week. The level shows that the yield curve remained inverted. The yield curve is usually considered to be a precursor of an impending recession.
According to the CME's FedWatch tool, traders expect more than a 74% probability of a quarter-point rate cut in the Fed's upcoming meeting on July 31. The probable rate cut could be positive for utilities. Utilities are perceived as bond substitutes due to higher yields. Lower borrowing costs will likely improve utilities' profitability in the longer term.
Article continues below advertisement
Leaders and laggards
NextEra Energy (NEE) is the biggest utility stock by market cap. NextEra Energy increased marginally, while Duke Energy (DUK) fell more than 1% last week. Duke Energy declared a dividend per share of $0.945 for the third quarter. The dividend was approximately 2% higher than the company's previous quarterly dividend.
Southern Company, the top regulated utility, stock fell 1.2%, while Dominion Energy (D) fell 0.5% last week. Southern Company has shown an unusual rally this year. So far, the stock has risen about 30%.
On Sunday, Consolidated Edison restored power within hours after a transformer explosion left New York's Manhattan in the dark.
J.P. Morgan raised top utility stocks' target prices last week. NextEra Energy's target price increased from $201.0 to $212.0. J.P. Morgan increased Southern Company's target price from $51.0 to $53.0 on Monday. Citigroup raised its target price from $50.0 to $55.0 last week.
UBS increased American Electric Power Company's target price from $94.0 to $100.0 on July 12. J.P. Morgan also increased its target price to $93.0 from $90.0.
PG&E's troubles got bigger
PG&E (PCG) stock fell almost 11% last week. The Wall Street Journal reported, based on the documents obtained from the Freedom of Information Act, that the utility knew about its aging infrastructure. The company knew that the aged towers could spark fires. However, PG&E didn't take the necessary measures. A US district court judge ordered PG&E to respond to the Wall Street Journal's claims by July 31. The judge is administering PG&E's natural gas explosion case. The explosion killed eight people in San Bruno in 2010.
Article continues below advertisement
Last week, the California Assembly passed the wildfire bill. The bill will help state utilities pay for the wildfire-related damages if their equipment is involved.  Sempra Energy and Edison International rose 1% and 5%, respectively, last week. Edison International stock hit its 52-week high last week.
Concerning valuations
Investors seem to have overlooked utilities' current valuations. Currently, utility stocks at large are trading around 19x their estimated earnings for the next 12 months. In comparison, broader markets' average forward valuation is close to 17x. Utilities' higher multiple compared to the broader markets suggests a premium valuation. Utility stocks seem expensive even though they offer a relatively higher dividend yield and are perceived as "safe havens." Utilities aim to grow around 4% per year for the next few years. A 19x multiple for such slow growth seems high.
NextEra Energy and Southern Company are trading 23x and 18x their earnings, respectively, for the next 12 months. Both of the companies appear to be trading above their respective five-year historical average valuations.
Chart indicators
At large, utility stocks are trading above their respective 50-day and 200-day simple moving average levels, which indicates strength. XLU is trading 2% and 7% above its 50-day and 200-day levels, respectively. XLU's RSI (relative strength index) was close to 48 at the closing last week. An RSI between 30 and 70 indicates that the stock isn't in the overbought or the oversold zone.
NextEra Energy and Southern Company stocks continued to trade close to their all-time highs. Among top utility stocks, the short interest in Southern Company and Dominion Energy increased 9% and 11%, respectively, on June 28—compared to June 14. The short interest shows investors' anxiety. An increase in the short interest usually indicates that more investors expect the stock could fall from its current levels.
Investors have kept shifting to relatively safer investment avenues like utilities this year amid volatile broader markets and recession fears. Continued geopolitical tensions, the global economic slowdown, and yield curve inversion could make investors focus on defensive sectors in the short term.