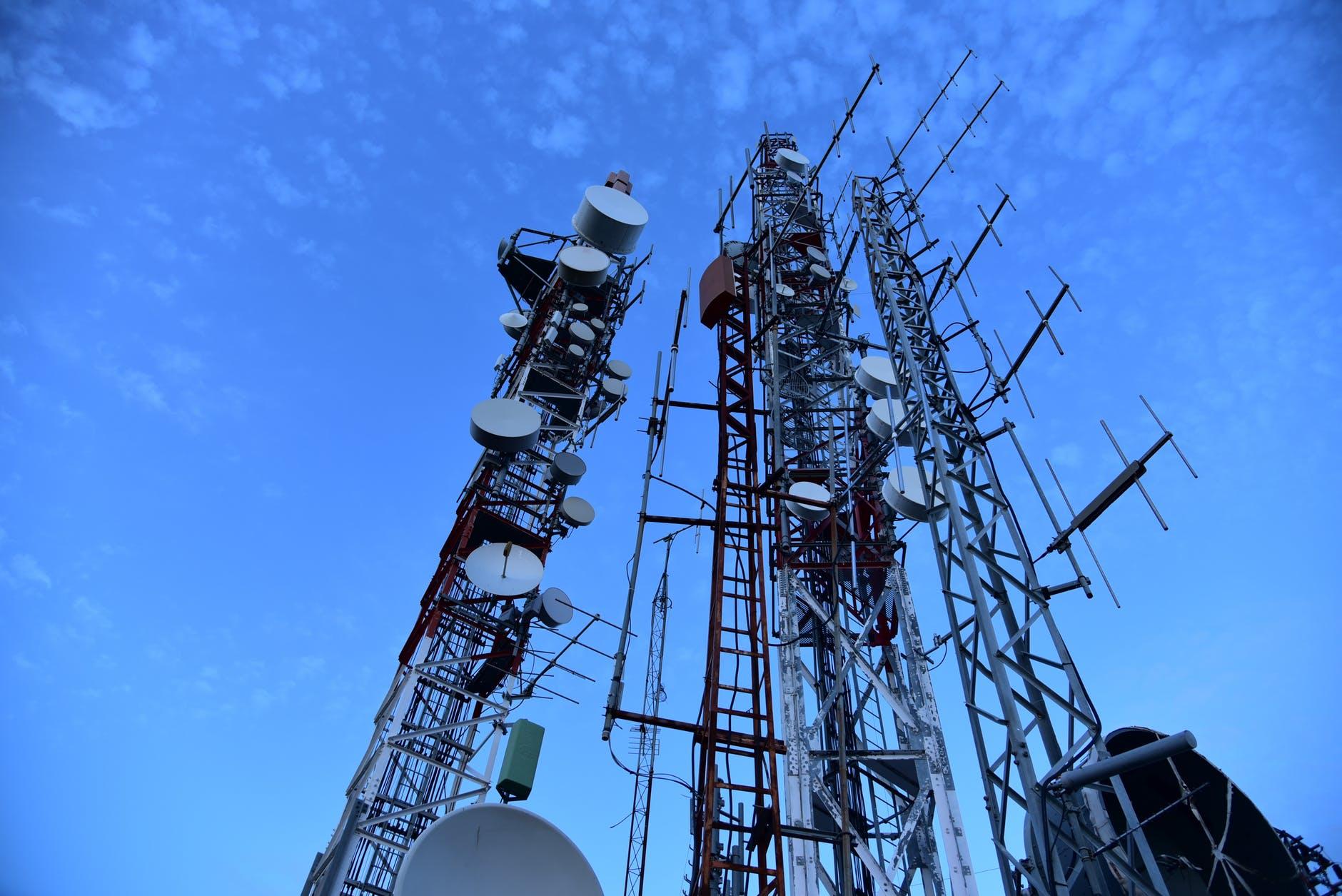 T-Mobile Joins the 5G Club
By Ruchi Gupta

Jul. 2 2019, Updated 5:34 p.m. ET
T-Mobile launches 5G network in six cities
T-Mobile (TMUS) has launched its 5G network in parts of the United States, joining peers AT&T (T) and Sprint (S), which had also done the same months earlier. T-Mobile's 5G network went live in six American cities on June 28. At the moment, customers can access T-Mobile's 5G service using Samsung's (SSNLF) Galaxy S10 5G smartphone. The 5G networks that AT&T and Sprint have launched also supported this Samsung handset. Sprint also partnered with LG Electronics to make a smartphone that can work on its 5G network. At the moment, uptake of 5G service is limited by a shortage of 5G-capable phones.
Article continues below advertisement
Operators count big on 5G to drive their growth
5G supports ultrafast data speeds over wireless networks. Mobile operators like T-Mobile are counting on 5G connectivity to expand their addressable market by being able to sell more wireless services to enterprise customers and generate more revenue in the process.
According to Ericsson (ERIC), one of the suppliers of 5G network equipment, consumer uptake of 5G is going to be faster compared to the previous mobile network generations such as 4G and 3G. A study from Ericsson shows that there will be 1.5 billion 5G subscribers globally by the end of 2024 with North America leading in 5G adoption.
T-Mobile procured 5G equipment from Ericsson and Nokia
T-Mobile procured equipment from Ericsson and Nokia (NOK) for its 5G network buildout, spending $7.0 billion on equipment and technology purchases with these two vendors.