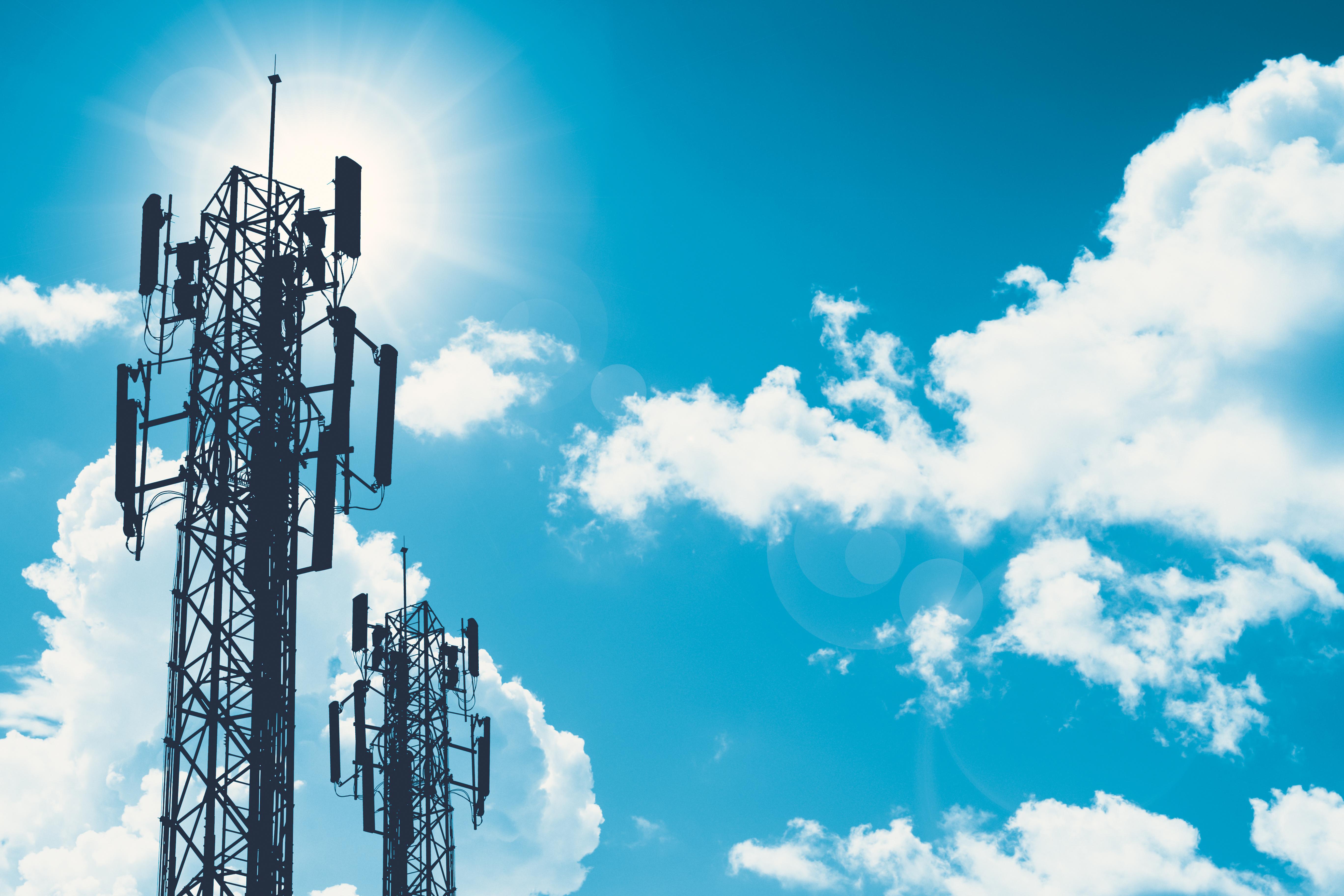 Sprint Stock Rises 8% on T-Mobile Merger Hopes
By Sophia Nicholson

Jul. 25 2019, Updated 11:04 a.m. ET
Sprint (S) stock rose as much as 10% during trading hours yesterday and closed 8.04% higher at $7.66. The stock gained momentum after Dish Network (DISH) finalized a deal to acquire Sprint's and T-Mobile's (TMUS) wireless assets. Antitrust regulators could approve the Dish deal as early as today, pending approval by T-Mobile parent Deutsche Telekom. The deal boosted hopes that the DoJ (Department of Justice) would now approve T-Mobile's and Sprint's much-awaited merger. T-Mobile stock gained 3.16% on Wednesday following the news, while Dish stock fell 3.93%.
Article continues below advertisement
Merger faces regulatory obstacles
The $26.5 billion T-Mobile–Sprint merger has been a roller coaster ride. Since the telecom companies agreed to merge last April, they have faced various regulatory hurdles.
Currently, there are four US wireless players: Verizon, AT&T, T-Mobile, and Sprint. US regulators oppose the merger as it would leave the telecom industry with only three companies, reducing competition and raising wireless prices for customers.
T-Mobile and Sprint agreed to sell prepaid brand Boost Mobile and spectrum licenses in May to appease the FCC (Federal Communications Commission). The companies also promised the FCC to maintain lower prices for at least three years and maximize 5G deployment in rural areas.
However, the DoJ still wanted there to be four major wireless carriers in the industry. T-Mobile and Sprint agreed to divest their wireless assets to get the DoJ's approval and close the merger, but they needed a buyer.
Divestiture offers
A lot of potential buyers considered acquiring the wireless spectrum and Sprint's Boost Mobile, a popular brand in the prepaid wireless market. T-Mobile dominates the space: Sprint had around 8.8 million prepaid customers in the March quarter, while T-Mobile had about 21.1 million.
In late May, US online retailer Amazon (AMZN) showed interest in Boost, as it wanted to use T-Mobile's wireless service. Cable operators Comcast (CMCSA) and Charter Communications (CHTR) were also interested in buying the spectrum divested by T-Mobile and Sprint. However, antitrust regulators did not respond to Charter's proposal, which could raise concerns that regulators agreed to the divestiture to Dish without checking other options.
Article continues below advertisement
Dish Network emerges as the fourth wireless carrier
Dish Network agreed to buy the telecom assets for $5 billion, paying approximately $1.5 billion for Boost Mobile and $3.5 billion for the wireless spectrum. The company agreed not to sell or give control of the assets to a third party for three years. However, T-Mobile and its stakeholder, Deutsche Telekom, are concerned about the divested assets being sold in the future.
Nevertheless, Dish Network could gain from the telecom acquisition, as it is struggling to grow its pay-TV subscriber base. The company has been losing customers for the past four years.
Dish's acquisition of T-Mobile's assets would allow it to sell wireless phone services in addition to its traditional pay-TV services. Selling phone services could boost the company's revenue, which has fallen year-over-year over the past ten quarters due to cord cutting.
Selling wireless phone services would also put its billions of dollars worth of spectrum to use. The company has reportedly amassed more than $20 billion in wireless spectrum it is not using. Dish's licenses require it to build a product using its spectrum by March 2020.
The T-Mobile–Sprint merger still faces hurdles
The DoJ could approve the Dish deal shortly. However, T-Mobile and Sprint still need approval from 14 state attorneys general, who filed a lawsuit last month to block the merger. They believe that it would reduce competition and jobs, and that it could cost subscribers more than $4.5 billion annually.
Q2 expectations
T-Mobile is scheduled to release its Q2 results today after the market bell. Wall Street expects T-Mobile to report revenue of $11.1 billion and EPS of $0.97. Sprint is set to report its June-quarter results by the end of July. Analysts expect Sprint to report a loss of $0.04 per share on revenue of $8.06 billion.