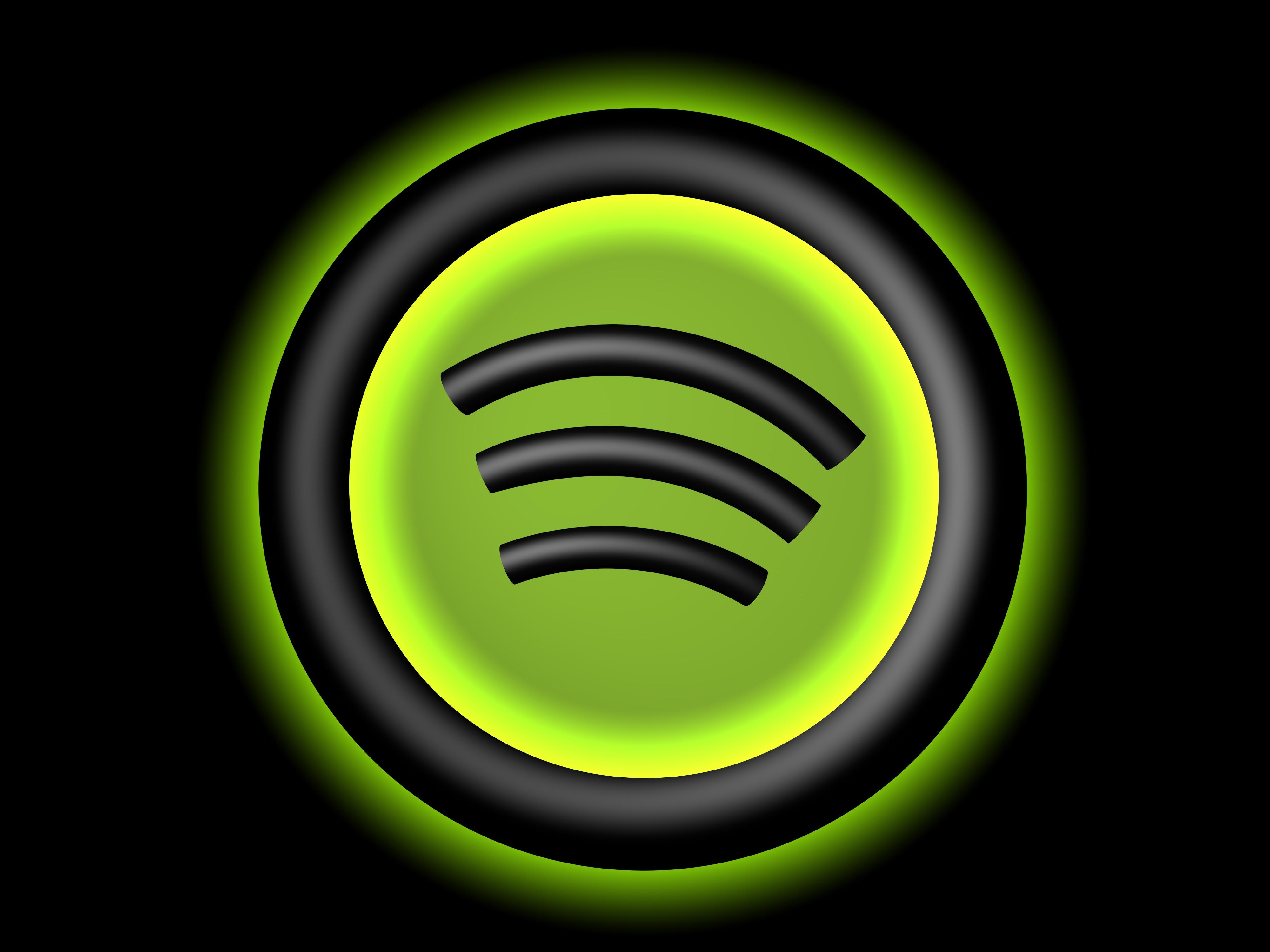 Spotify's Q2 Subscriber Growth Was Robust as Podcasts Impressed
By Sanmit Amin

Jul. 31 2019, Updated 2:24 p.m. ET
Music-streaming service provider Spotify (SPOT) announced its second-quarter earnings results today before the opening bell. The Swedish company continued to gain paid subscribers at a robust pace in the quarter. It added 8 million paid subscribers during the period, taking its tally to 108 million paid subscribers, up 30.1% YoY (year-over-year). Spotify had a total of 232 million monthly active users at the end of the second quarter, a rise of 29% YoY.
During the second quarter, 90.1% of the company's revenue came from paid subscribers, down from 91.7% in the first quarter.
Article continues below advertisement
Spotify's subscriber growth is boosting its revenue growth
Spotify generated 1.67 billion euros (or $1.85 billion) in revenue during the second quarter. Its revenue jumped 31.0% from the same quarter last year. The company's growth was driven by its robust gain in paid subscribers. Spotify attributed this strong subscriber growth to "long-term retention due to our continued product innovation, particularly evident in [its] emerging geographies."
Podcast popularity is rising on Spotify
The company's focus on podcasts seems to be paying dividends. Podcasts differentiate Spotify's service from its lengthening list of competitors, which include the likes of Apple, Google, and Amazon.
The music-streaming giant said, "Tens of millions of users are now streaming podcast content on a monthly basis." It also noted that its podcast audience had grown more than 50% sequentially.
Spotify was able to shrink its operating loss to just 3 million euros during the quarter. In comparison, it posted an operating loss of 90 million euros (or $99.9 million) in the previous year's quarter.
Article continues below advertisement
Spotify's gross margins are improving
Spotify's margins have typically been low. The company's gross margin has been driven down by the bargaining power big music labels hold over it. However, Spotify's gross profits have gradually improved in the last few quarters. The company's shift toward podcasts will help it improve its gross margin.
In the second quarter, the company reported a gross margin of 26% compared to 25.8% in the corresponding quarter last year and 24.7% in the first quarter. Spotify attributed the improvement in its gross margin to "better than expected streaming delivery costs as a result of efficiencies driven by usage optimization work."
Spotify's ad business is booming and has more scope for growth
Meanwhile, the company has been pushing hard to improve its ad revenue. One way it's done this is by introducing voice-enabled commercials. It still has a lot of scope for growth.
Spotify's revenue from its ad business grew 34% YoY to 165 million euros (or $183 million) in the quarter. This segment generated more than 10% of the company's overall revenue.
The company revealed that audio ads were its fastest-growing product for the third consecutive quarter, with audio ad revenue rising 38% YoY in the second quarter. Its shift to programmatic advertising and its Ad Studio self-serve ad platform paid off in the quarter, causing its ad revenue to rise 71% YoY. These services now represent around 30% of the company's overall ad revenue.
Meanwhile, the company's churn rate has been falling due to its numerous discounted subscriptions, such as family and student subscriptions, which attract a lot of subscribers. Spotify said that its churn fell to a record low of 4.6% in the quarter. However, discounted versions of its subscriptions caused its average revenue per user to fall 1% YoY to 4.86 euros (or $5.42) per user.
However, despite its decent earnings report, the stock fell 4% in premarket trading today.