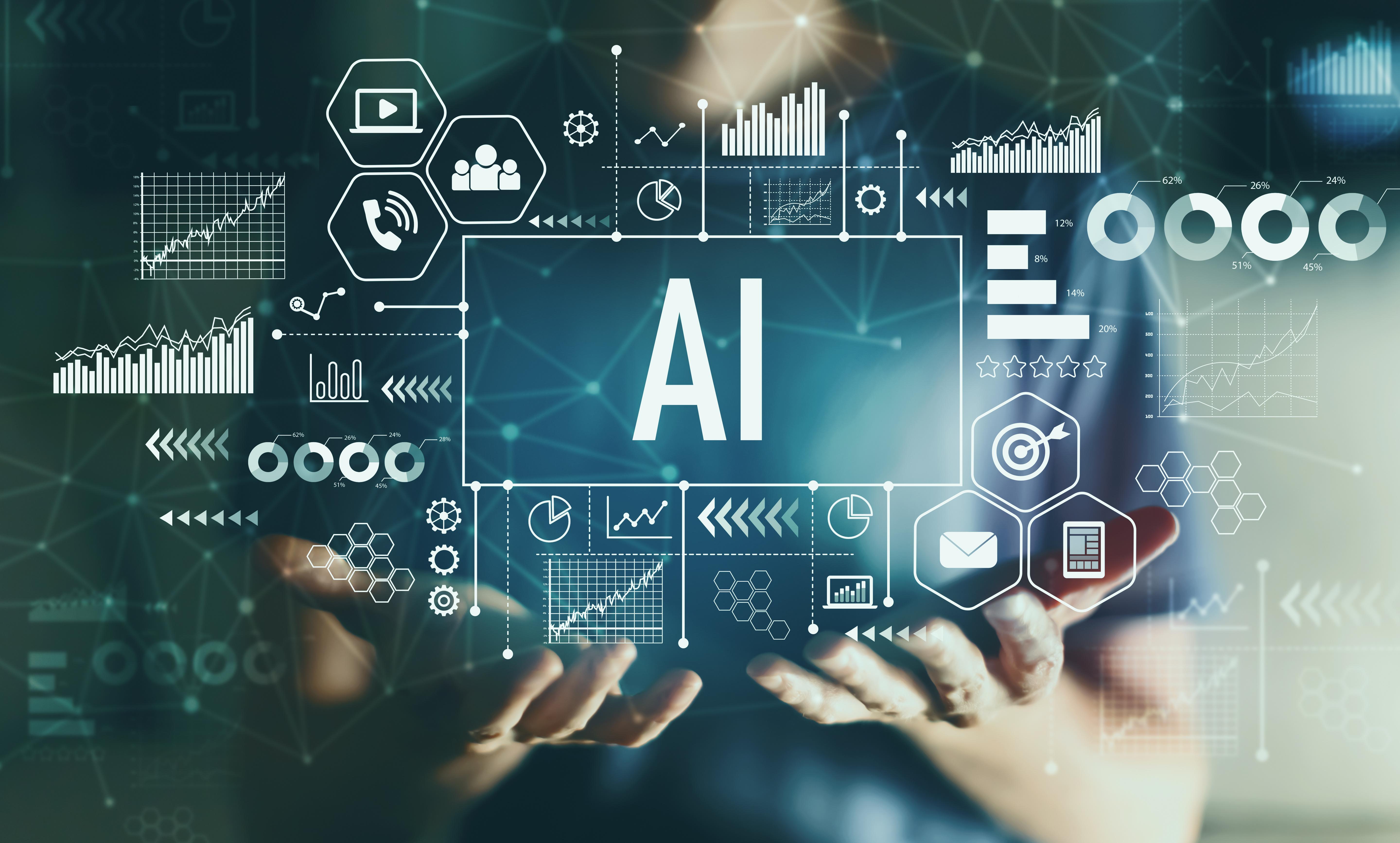 How SoftBank's Masayoshi Son Is Changing the Investing Space
By Mike Sonnenberg

Jul. 30 2019, Updated 11:36 a.m. ET
It's not just portfolio companies such as Uber (UBER) and Slack (WORK) that are disrupting the world. Armed with the largest tech-focused fund in the world, Masayoshi Son's SoftBank (SFTBY) is disrupting the investing space.
SoftBank is known for making large bets on late-stage startups. With piles of cash in hand, SoftBank's Vision Fund has made investments that are too big for most VCs (venture capitalist) in the world. SoftBank has forced other VCs to raise larger funds and make bigger investments. It's also stirred debate between VC partners about whether to focus on early-stage startups or late-stage equities.
Article continues below advertisement
How SoftBank is reshaping the IPO market
Traditionally, startups used late-stage financing to prepare for IPOs. Since SoftBank is putting way too much money into late-stage startups, companies are delaying IPO plans to get in better financial shape. Talks of an IPO for WeWork, the coworking giant, have been making the rounds since last year. Even after filing paperwork with the SEC earlier this year, WeWork hasn't set a date for going public. On July 31, WeWork will host an analyst day to push for an IPO. However, WeWork is also planning to raise debt to invest in growth and profitability after Uber's flop IPO raised questions about unicorns.
Delayed IPOs mean the revenue growth at these companies is already falling. Slack reported 82% revenue growth in fiscal 2019 (which ended on January 31) compared to the 110% growth it saw in the previous financial year. Uber's revenue growth also fell in 2018 as it exited some markets.
SoftBank has also tried its hand at post-IPO financing. NVIDIA (NVDA), which went public in 1999, raised $1 billion from SoftBank in 2017. SoftBank exited NVDA clocking $3.3 billion in gains.
How SoftBank is helping tech giants
For companies such as Microsoft (MSFT) and Apple (AAPL), limited partners in SoftBank's new vision fund, associating with Son means being a driver—not just an observer—of change. Both companies are already active in the AI space. Being a part of the SoftBank universe also helps them track mergers and acquisitions or partnership opportunities in the space.
Article continues below advertisement
How long will it last?
Son is a unique visionary who often talks about a 300-year business plan. In fact, SoftBank Group's Vision page says that the group aims to grow for the next 300 years. It's no wonder that SoftBank's investments are futuristic, big, and loss-making. With a new AI-focused megafund at hand, SoftBank's Son is looking to control the future of both investments and the world. He's already talking about raising such megafunds every couple of years.
Because it's flush with cash, SoftBank can afford to wait on growth opportunities. However, ultimately, investors and markets will ask about the profitability of portfolio companies, and so far there isn't much to show. There's a high chance of the markets being controlled by the AI developed by SFTBY's portfolio companies in a decade or two.