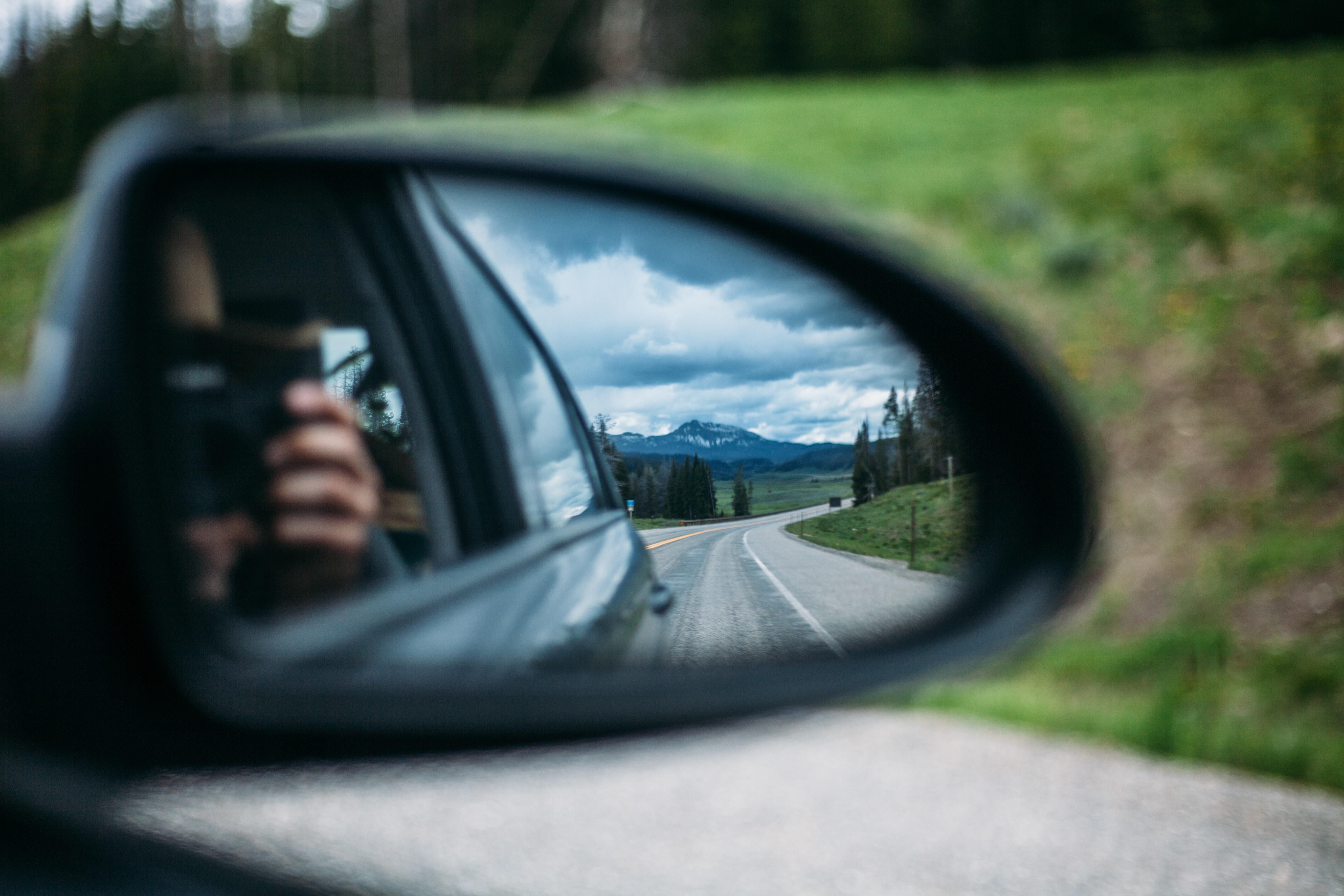 Softbank Invests in GM Cruise, Autonomous Car Race Continues
By Jitendra Parashar

Jul. 8 2019, Updated 1:21 p.m. ET
Softbank's investment
The Trump administration has approved Softbank's $2.25 billion investment in General Motors' (GM) self-driving unit, Cruise Automation, according to a Reuters report. The investment was announced in May 2018. The investment will likely result in SoftBank owning nearly 19.6% of GM Cruise. General Motors also announced that it would contribute ~$1.1 billion in its GM Cruise subsidiary after the SoftBank transaction closed.
Article continues below advertisement
Long approval process
Recently, Softbank was under the CFIUS's (Committee on Foreign Investment in the United States) radar due to risks of forced technology transfer and its heavy investments in Chinese firms.
The Reuters report claimed that the CFIUS has approved Softbank's investment in GM Cruise "based on fresh assurances that Cruise's technology would be completely off limits to SoftBank."
US-China trade tensions
Ongoing US-China trade tensions have also taken a toll on the relationship between the US and Chinese tech firms.
In May, the US-China trade talks stalled after President Trump accused China of backtracking on previous terms related to the trade deal. The Trump administration also banned Huawei from transacting with US suppliers including semiconductor companies like Broadcom (AVGO), Intel (INTC), and Micron (MU).
Article continues below advertisement
Earlier this month, President Trump eased the ban on Huawei, which would allow it to transact with US suppliers. President Trump's decision came after he met President Jinping in Japan on the sidelines of the G20 summit. The meeting also helped ease US-China trade tensions. Both of the countries agreed to start negotiating on the trade deal again.
In the last few years, SoftBank's Vision Fund has aggressively invested in emerging technologies including e-commerce, autonomous vehicles, and on-demand mobility. Softbank holds significant stakes in China's e-commerce giant Alibaba (BABA) and transportation company Didi Chuxing.
Race to build autonomous cars
In the last few years, automakers' race to build self-driving cars has intensified. In May 2016, General Motors completed the acquisition of Cruise Automation to speed up its autonomous car development. General Motors paid $291 million in cash and nearly $290 million through issuing new common stocks.
In October last year, Honda (HMC) made a nearly $750 million equity investment in GM Cruise. Honda's investment in GM Cruise intended to accelerate its autonomous car development. Honda also agreed to contribute ~$2 billion over 12 years to help GM Cruise develop self-driving vehicle technology.
In June, Ford Motor Company (F) reached a deal with European automaker Volkswagen (VLKAY) to co-develop electric and autonomous cars.
Tesla (TSLA) held its Tesla Autonomy Day event at its headquarters in April. Tesla CEO Elon Musk promised to deliver self-driving cars by 2020.
US tech companies including Google's (GOOG) self-driving unit Waymo, NVIDIA (NVDA), and Intel (INTC) are also in the race to develop the technology for autonomous cars.
In June, Apple (AAPL) acquired Drive.ai to accelerate its self-driving car technology. Apple seemed more interested in having Drive.ai's engineering team work on its autonomous car project.
Auto stocks
At 10:45 AM ET today, General Motors and Honda were trading with 0.1% and 0.3% gains for the day, respectively.
In the second quarter, General Motors, Ford, Fiat Chrysler Automobiles (FCAU), and Toyota (TM) shares continued to trade on a positive note. During the second quarter, General Motors, Ford, Fiat Chrysler, and Toyota rose 3.9%, 16.5%, 3.1%, and 5.1%, respectively.
These automakers witnessed a sharp drop in May due to an escalation in the US-China trade tensions. However, they managed to end the second quarter in the positive territory due to a sharp recovery in June.
Tesla posted nearly 20.2% losses in the second quarter after losing 15.9% in the first quarter. Analysts' skepticism about the demand for Tesla cars took a toll on investors' sentiments in the last quarter.