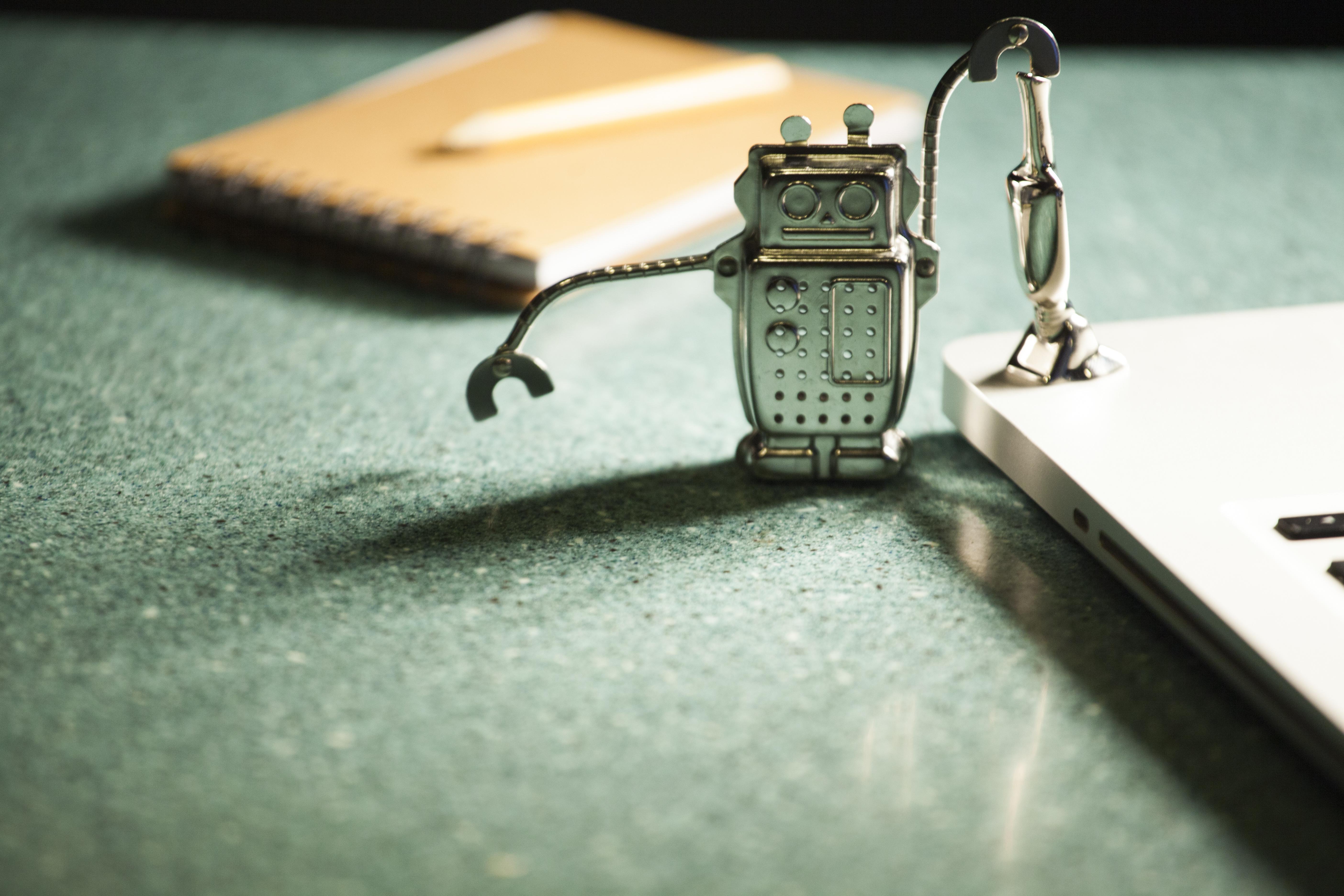 Snap Turnaround: Android Fix Is Doing Wonders
By Neha Gupta

Jul. 26 2019, Published 7:47 a.m. ET
Snap turnaround on the right path
It may be too early to declare Snap's turnaround complete based on the company's spectacular second-quarter results alone. However, the results show strong signs of Snap's recovery. The results indicate that if Snap's (SNAP) turnaround is still work in progress, the company is firmly on the right path.
In April, Snap released an improved version of its Snapchat app for devices running the Android operating system. It took Snap about a year to come up with the new Snapchat for Android. Snap wanted to build an app that would run faster and more smoothly on Android devices.
Article continues below advertisement
Android smartphones are unlike iPhones. Many different manufacturers produce Android handsets. As a result, the performance and capabilities of Android devices vary widely across manufacturers. That means people can have varied experiences with apps like Snapchat depending on the Android smartphone brand they are using. So, Snap wanted to give Snapchat users a great experience regardless of the specification or brand of their Android handset. That resulted in the company overhauling the original Snapchat app for Android.
Ultimately, Snap came up with a new Snapchat app that is 20% faster than the old one. The new Snapchat app for Android is also 25% smaller in size than the original version. Snap bet big on the improved Android version of the Snapchat app to bolster its fortunes. And the second-quarter results validated Snap's hopes and highlighted its potential with the revamped Android app.
Snap gained 13 million new daily Snapchat users in the second quarter, exiting the period with 202 million users globally. That marked the highest number of new Snapchat users that Snap has ever recorded since going public in early 2017.
Article continues below advertisement
Snap turnaround is strongest in emerging markets
Snap recorded the fastest increase in Snapchat users in the Rest of the World (or ROW). At Snap, ROW means all the emerging markets outside North America and Europe. The vast majority of smartphones in emerging markets run Android software. According to data from StatCounter, over 76% of all smartphones in the world were running Android in June. In contrast, around 22% of the world's smartphones were running Apple iOS. In key emerging markets like India and Africa, Android controls more than 80% of the mobile market. Therefore, the improved Snapchat app for Android could help Snap add more subscribers in its ROW more rapidly.
India is one of the top priority international markets for Snap and for a good reason. Snap derives almost all of its revenue from advertising, and India presents an attractive advertising market. India's digital advertising market is on track to more than double in two years. The digital advertising market in India was worth around $1.4 billion in 2018. India's digital advertising market is on track to surpass $3.0 billion by 2021. More than 91% of all smartphones in India run Android software in June.
At the moment, Facebook (FB) dominates the social media market in India with more than a 90% share in June. Pinterest (PINS) ranked second with just a 3.7% market share. Google's (GOOGL) YouTube and Twitter (TWTR) came in third and fourth with 2.4% and 2.2% market share, respectively.
Article continues below advertisement
India instrumental to Snap turnaround
Snap is trying a variety of strategies to grow in India and partake in the country's booming digital advertising industry. Early this year, Snap reconfigured its India sales team as it tries to woo more advertisers in the country. The company is also investing in local content and making Snapchat available in more local Indian languages.
India's expanding population of internet users has made it a key international market for many technology companies, not just Snap. PayPal (PYPL) began domestic operations in India in 2017 after many years of only focusing on handling cross-border payments. Also, Google and Amazon (AMZN) have launched several digital services in India. Google has created a special social app called Neighbourly just for India. Amazon is already a leading e-commerce provider in India and recently expanded into offering flight booking service in the country.
India will be instrumental to Snap's turnaround efforts.
Facebook copying remains a threat to Snap turnaround
Beyond addressing pain points for Snapchat users on Android, Snap is still facing another major problem. Facebook is duplicating Snapchat's popular features, thereby diminishing the app's appeal and making it harder for Snapchat to win new users. Without a substantial user base, Snap struggles to compete effectively against Facebook and others in the digital advertising marketplace. Snap has 203 million daily users on its Snapchat platform. In contrast, Facebook boasts over 1.6 billion daily users on its flagship platform alone. Besides, Facebook has the potential to reach over 6.0 billion people around the world across its portfolio of social apps.
Facebook's copying habit contributed to Snapchat's stunted user growth in previous quarters before the strong recovery in the second quarter. However, the copying threat remains and poses a risk to Snap's full turnaround.
Snap introduced a new gender-swap feature to its Snapchat app in May. The feature allows Snapchat users to see how they would look as a member of the opposite sex. The gender-swap feature helped Snapchat attract new users during the second quarter. Snap expects the feature to continue contributing to its audience growth in the current quarter. It expects to gain between 2.0 million and 4.0 million new Snapchat users in the current quarter. However, Facebook's copying habit threatens to undermine those expectations and slow Snap's turnaround.