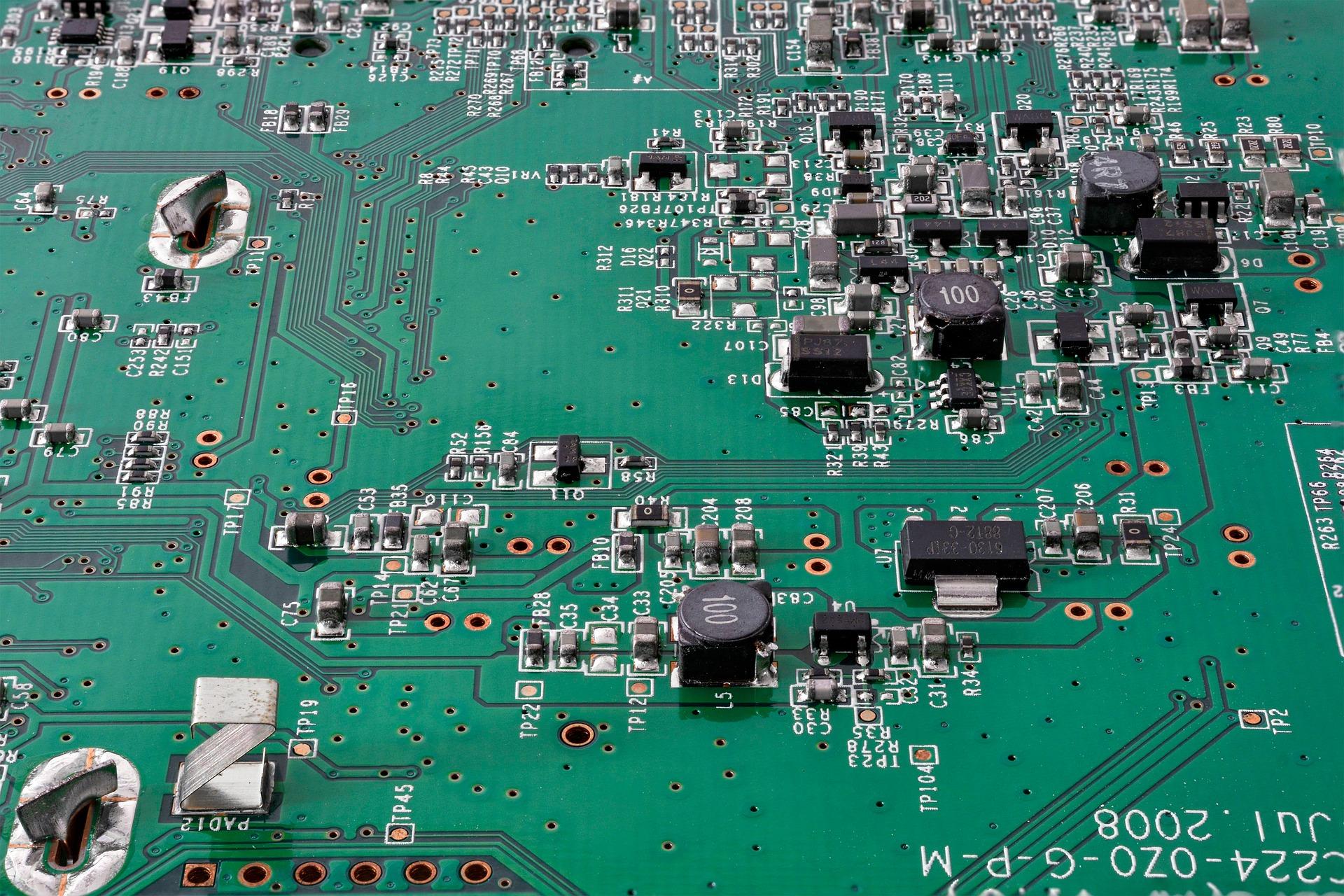 Semiconductor ETFs Are Still below Their All-Time Highs
By Adam Rogers

Jul. 2 2019, Updated 2:27 p.m. ET
Have trade tensions eased?
On July 1, we saw several semiconductor stocks rally. The VanEck Vectors Semiconductor ETF (SMH) rose 2.8%, while the iShares PHLX Semiconductor ETF (SOXX) rose 4.4% on the day.
Micron Technology (MU) stock rose 3.9% on the day, while Western Digital (WDC), Broadcom (AVGO), Qualcomm (QCOM), Skyworks (SWKS), and Advanced Micro Devices (AMD) returned 4.4%, 4.3%, 1.9%, 6.0%, and 2.7%, respectively.
Semiconductor stocks rallied after US President Donald Trump met with Chinese President Xi Jinping at the G20 Summit in Japan over the weekend. Following the meeting, President Trump not only eased restrictions on Huawei but also stated that the US government wouldn't impose any additional tariffs on China.
Article continues below advertisement
The easing of trade tensions sent semiconductor stocks up. How will things play out in the sector if a trade deal actually takes place? Semiconductor stocks have been negatively affected in the last 15 months. The trade war's escalation and a cyclical downturn have both weighed on chip stocks. Though SMH has risen 12.5% in the last 12 months, the ETF is down 7.0% from its record high.
The trade war hasn't ended yet
Micron and Broadcom will benefit from the easing of the Huawei ban. Huawei accounts for over 10.0% of Micron's sales. Earlier, Broadcom cut its revenue guidance by $2 billion for the year after the Huawei ban. This guidance pulled semiconductor stocks down and dampened hopes of a recovery in the second half of 2019.
Micron, however, announced an improved outlook on its latest earnings call, and with the Huawei ban somewhat lifted, it should see better earnings. Is the semiconductor downcycle over as Micron's outlook indicates?
While semiconductor stocks would have fallen if the US had imposed additional tariffs, this bounce back is likely to be temporary. While additional tariffs won't be imposed, semiconductor stocks will still have to deal with the earlier ones. Chip oversupply is also likely to continue—at least in the short term.
According to a report by MarketWatch, Bernstein analyst Stacy Rasgon stated, "The overall situation appears mostly status-quo; while Trump is holding off on new tariffs (for now), the existing tariffs remain in place, and it seems like trade negotiations are closer to the beginning than finalization. Nevertheless, markets are likely to breath something of a sigh of relief, at least initially, on the view that things are (for now) at least not escalating."