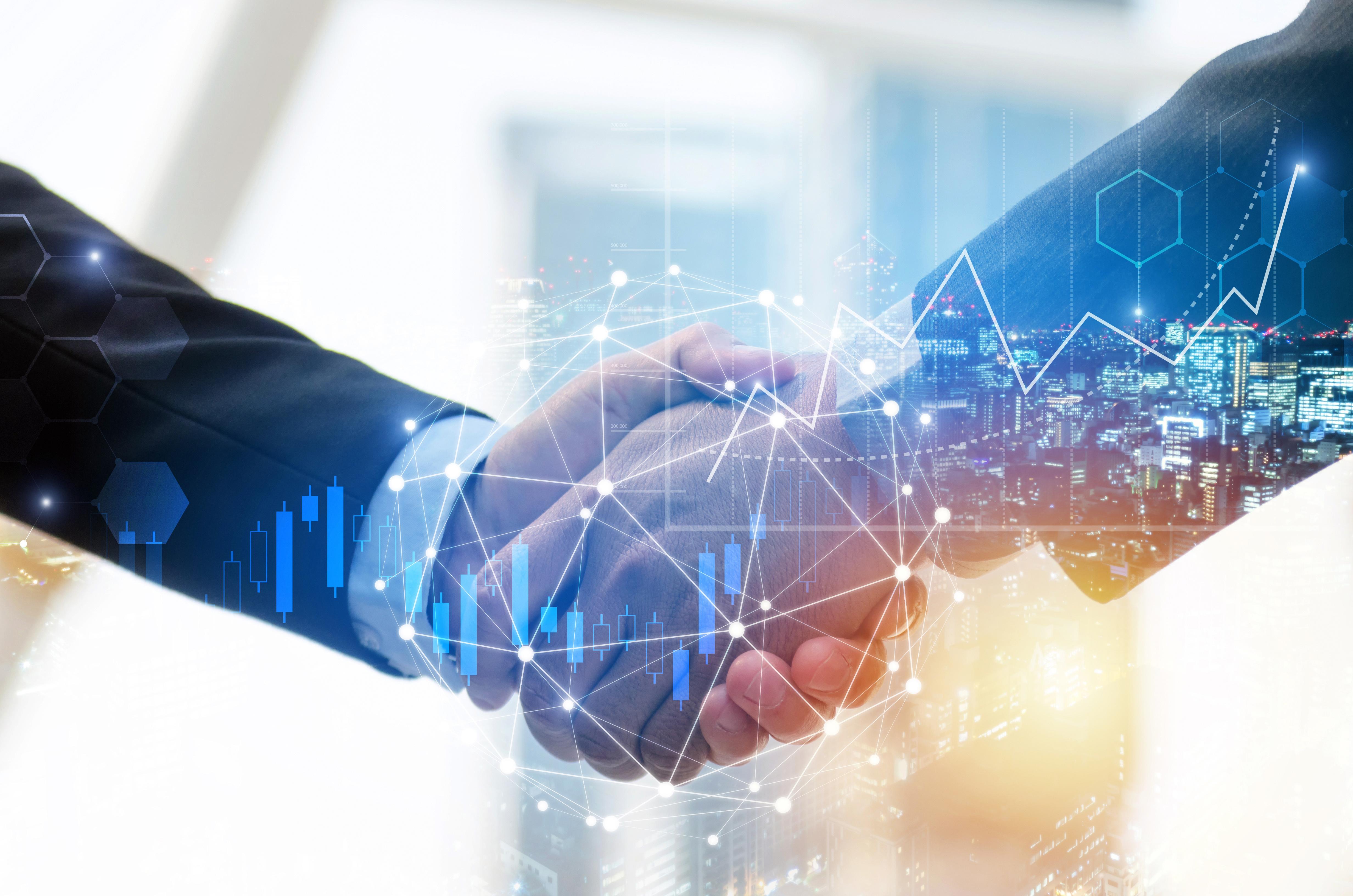 SAP SE Partners with Esri to Deliver Database-as-a-Service
By Ruchi Gupta

Jul. 26 2019, Updated 12:06 p.m. ET
Global leader in location intelligence Esri has added support for SAP SE's (SAP) cloud platform. The addition makes SAP Cloud Platform the first-ever database supported by Esri ArcGIS Technology. The strategic cloud partnership follows confirmation that Western Digital's (WDC) IntelliFlash portfolio is set to be integrated into SAP's SAP HANA platform. The integration seeks to facilitate business-critical applications in data processing.
Article continues below advertisement
As it stands, SAP HANA customers will now be able to accelerate business processes with robust workloads. Customers also stand to enjoy reduced costs in data processing while leveraging enhanced predictive analytics solutions. People will also be able to run SAP HANA as a multi-model database service for the ArcGIS system. With the integration, SAP SE hopes to accelerate its run rate on cloud revenue growth.
According to Gerrit Kazmaier, SAP's senior vice president, SAP HANA supports on-premises cloud and hybrid environments. Customers will thus be able to enjoy another deployment option to cloud services. SAP HANA cloud services are also supported by an enterprise geodatabase. The database makes it possible for businesses to benefit from the integration of enterprise and spatial data.
IntelliFlash Portfolio is poised to provide SAP HANA enterprise users with massive data consolidation capabilities able to scale to petabytes. Users will enjoy accelerated online analytical processing and online transaction processing because of low-latency IntelliFlash capabilities.
The Esri cloud partnership places SAP SE at a crossroads with the likes of Amazon and IBM. The companies are also in the running for clients looking to transition to the cloud.
Article continues below advertisement
SAP–Google Cloud partnership
The deal with Esri builds on a similar cloud partnership SAP has with Google (GOOGL). After inking the first deal in 2017, the two companies strengthened their strategic cloud partnership in May 2019. The renewed partnership has since resulted in the marrying of SAP's enterprise software with Google's cloud infrastructure.
SAP HANA users are now able to tap into an array of cloud services offered by Google. In return, SAP SE has succeeded in attracting customers looking to run mission-critical applications. The next phase of the partnership seeks to make it easier for customers to migrate SAP applications to Google Cloud.
The SAP–Google Cloud partnership underscores the wave of consolidation in the industry as the race for cloud revenue heats up. Microsoft and Oracle have also inked a strategic collaboration similar to the one between Google and SAP SE.
SAP's inking strategic alliances for cloud comes at a time when it appears to have gone slow on big acquisitions. CFO Luka Mucic has already hinted that the company has all the right pieces to execute its strategy. Similarly, the company may only go for small acquisitions, not big ones, to complement its existing portfolio.
Crunchbase data indicates that SAP made five acquisitions in 2018. Its biggest acquisition was Qualtrics for $8 billion. IBM made three acquisitions, including Red Hat for $34 billion, in the year. Oracle completed nine acquisitions.
HSBC Digital Transformation Award
Separately, SAP SE has announced that HSBC Holdings is the 2019 recipient of the Klaus Tschira Human Resources Innovation Award. The award acknowledges the financial institution's efforts to transform its HR (human resources) digitally.
According to SAP SuccessFactors President Greg Tomb, HSBC has made employees the center of its digital HR transformation. The digital transformation has allowed the financial institution to streamline and simplify its HR infrastructure as well as its processes and services. The transformation has also allowed HR professionals and managers to access people's data on a single platform in real time.