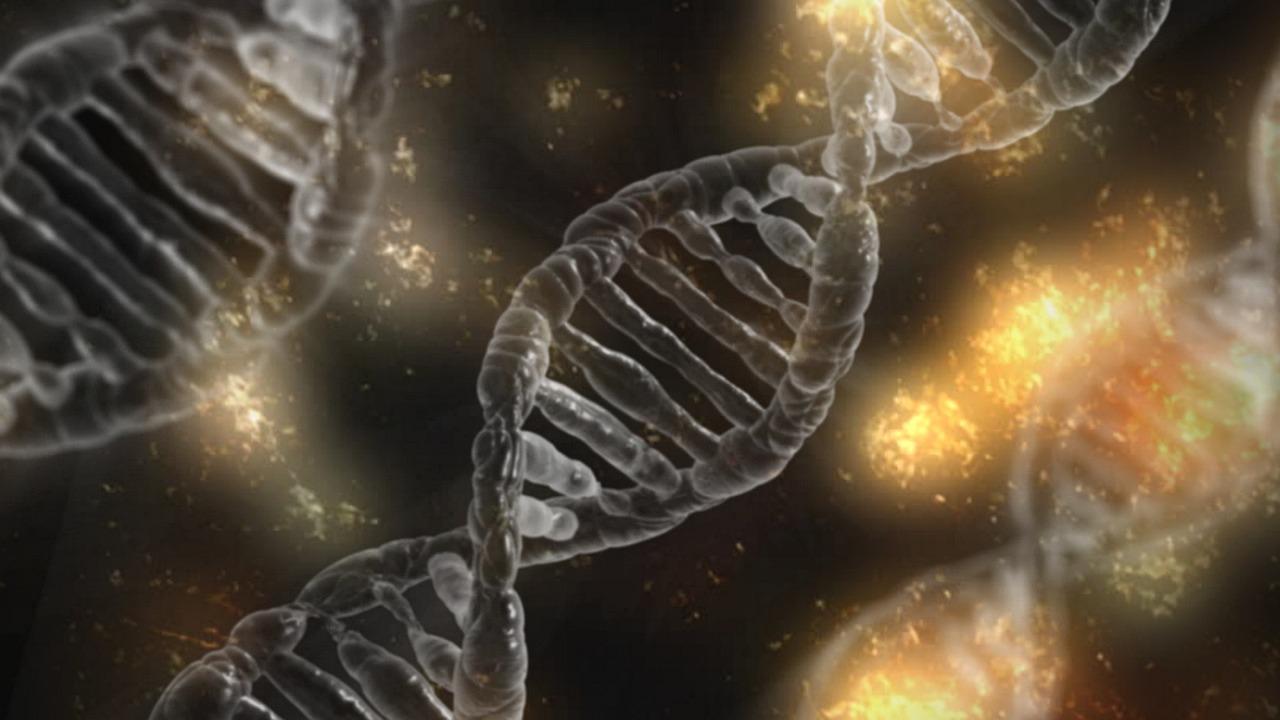 Sangamo Therapeutics Rises on Positive Clinical Trial Results
By Margaret Patrick

Jul. 27 2019, Updated 8:22 a.m. ET
Clinical trial results
On Friday last week, Sangamo Therapeutics (SGMO) and Pfizer (PFE) announced promising updated results from their Phase 1/2 ALTA trial, which evaluated investigational gene therapy SB-525 in severe hemophilia A indications. Of the four patients who received the highest doses of SB-525 in the trial, three reached normal Factor VIII levels within five to seven weeks of treatment. The fourth patient has been dosed recently, and their factor VIII levels are steadily rising.* The companies announced the data at the XXVII Congress of the International Society on Thrombosis and Haemostasis in Australia on July 6.
Article continues below advertisement
Share price movements
After the news, Sangamo stock climbed 16.93% to $13.33 on Monday. It eventually closed at $11.52, just 1.05% higher than its previous close. This muted share price performance was a reaction to BioMarin Pharmaceutical's (BMRN) announcement of the timeline of its regulatory submissions for investigational gene therapy valoctocogene roxaparvovec. The therapy also targets severe hemophilia A. The company plans to apply for regulatory approval of the drug in the US and Europe in the fourth quarter.
This news has affected investor optimism for Sangamo, as BioMarin is in a much later stage of clinical development for its hemophilia A candidate. Pfizer stock also fell 1.41% and closed at $43.30 on Monday. According to the terms of the collaboration agreement between Sangamo and Pfizer, Sangamo has already received $70 million up front, and it's eligible for additional milestone payments of up to $475 million. After the completion of the Phase 1/2 study and certain manufacturing activities, Pfizer will be responsible for the research, development, and commercialization of SB-525. To learn more about this collaboration, read Pfizer and Sangamo Therapeutics: Hemophilia A Gene Therapy.
Article continues below advertisement
What happens if BioMarin succeeds?
If BioMarin succeeds in commercially launching valoctocogene roxaparvovec, Pfizer may need to invest more time and resources to get its product to the market and convince physicians and patients to use it. Pfizer will have a chance for commercial success in this rare disease condition only if SB-525 is much more effective in areas such as the onset of action or the duration of response.
On April 2, Sangamo announced the interim data from its Phase 1/2 ALTA study highlighting the dose-dependent rise in FVIII protein levels in eight severe hemophilia A patients dosed with SB-525. The news pushed its stock up 28.96% to $12.29 on April 2. It rose as high as $13.03 on April 3. However, it fell to $12.14 after the company announced its public offering of common stock, which is EPS dilutive.
On May 8, Sangamo Therapeutics reported its first-quarter results. It reported revenue of $8.07 million, a YoY fall of 36.13% and $15.03 million lower than the consensus estimate. The company also reported adjusted EPS of -$0.41, which was $0.17 short of the consensus estimate. The disappointing results dragged its stock down 14.76% to $9.64 on May 8.
Sangamo's valuation
Sangamo Therapeutics is currently trading at a PS (price-to-sales) multiple of 16.29x. This metric is significantly higher than that of BioMarin Pharmaceutical, whose PS multiple is ~9.44x.
The seven analysts tracking Sangamo Therapeutics have an average target price of $23.5 on its stock. This target indicates a potential upside of 103.99% for it in the next 12 months.
*Correction: An earlier version of this post incorrectly stated that ten patients received the highest doses of SB-525 in the trial and that four of them had demonstrated normal levels of the FVIII protein within five to seven weeks of treatment.