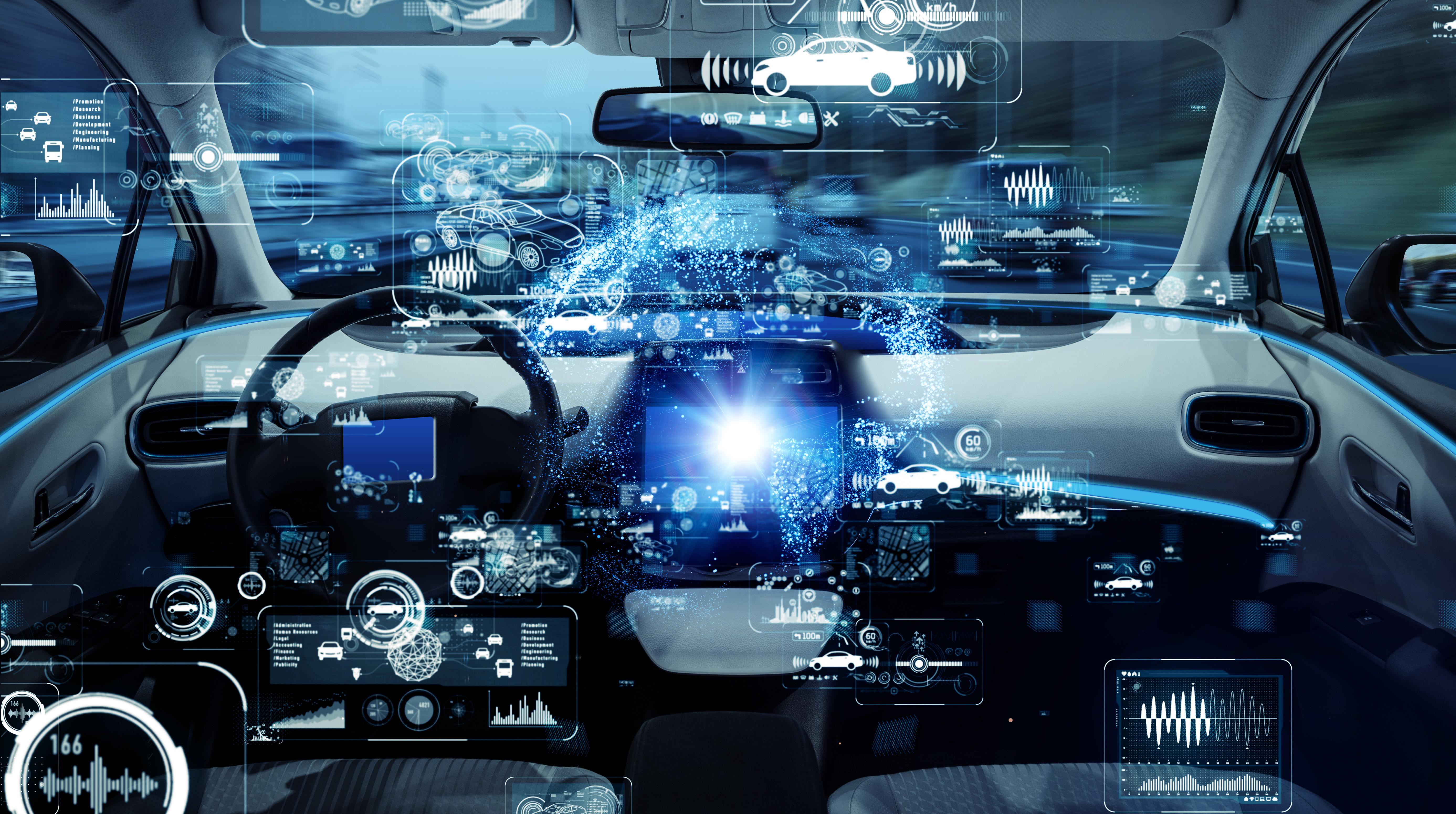 Why RBC Isn't Optimistic about BlackBerry Stock
By Adam Rogers

Jul. 31 2019, Updated 1:15 p.m. ET
Shares of BlackBerry (BB) have been volatile over the last 12 months. BlackBerry stock fell 40.5% from $12.0 in September 2018 to $6.57 in December. The stock then rose close to 42.0% in the first three months of 2019. However, since the start of April, it's down 29.0% to its current price of $7.16.
This volatility has meant that BlackBerry stock is up just 0.7% year-to-date. BlackBerry stock slid following its fiscal 2019 first-quarter earnings results, as investors were left unimpressed. BlackBerry stock fell 13.0% on June 26 after it reported sales of $267 million and adjusted EPS of $0.01. Analysts expected BlackBerry to post revenue of $265 million on EPS of $0.00 in the first quarter.
Though BlackBerry beat analysts' estimates, there were concerns over Cylance's results. BlackBerry acquired Cylance in February 2019. Cylance's revenue rose 31.0% in the first quarter, below Wall Street's estimates.
These earnings led RBC analyst Paul Treiber to reduce BlackBerry's price target to $9.0 from $10.0. The analyst maintained a "sector perform" rating on the stock.
Article continues below advertisement
Can BlackBerry successfully complete its turnaround?
BlackBerry exited the smartphone market two years ago and is looking to gain traction in the secure communications solutions space. BlackBerry's Enterprise Mobility Solutions segment integrates mobile security, unified end-point management, and collaboration solutions with application security, identity, and access management.
The BlackBerry Technology Solutions business consists of BlackBerry QNX. This solution provides real-time operating systems, middleware, and professional services for connected embedded systems. As we stated earlier, BlackBerry acquired Cylance, a next-gen end-point security technology, for $1.4 billion in cash and assumed unvested employee incentive compensation.
BlackBerry's recent acquisition will result in revenue growth of 24.2% to $1.14 billion in fiscal 2020. Analysts then expect its revenue to rise 11.0% to $1.26 billion in fiscal 2021 and 7.0% to $1.34 billion in fiscal 2022.
Investors are still waiting on the sidelines, though, and this is frustrating BlackBerry's management team. According to Treiber, BlackBerry's management viewed its first-quarter results as healthy and expected this to be reflected in its stock price, but the stock was down following its results. While management remains optimistic about long-term growth, investors seem to want to wait and watch for the company to grow its revenue organically.
Wall Street analysts expect BlackBerry stock to trade considerably higher in the next 12 months. Among the 16 analysts tracking the stock, four call it a "buy," ten call it a "hold," and two call it a "sell." These analysts have a 12-month average target price of $10.57 on BB, 47.0% higher than its current price of $7.19.
Correction: An earlier version of this post suggested that BlackBerry acquired Cylance for $217 million.