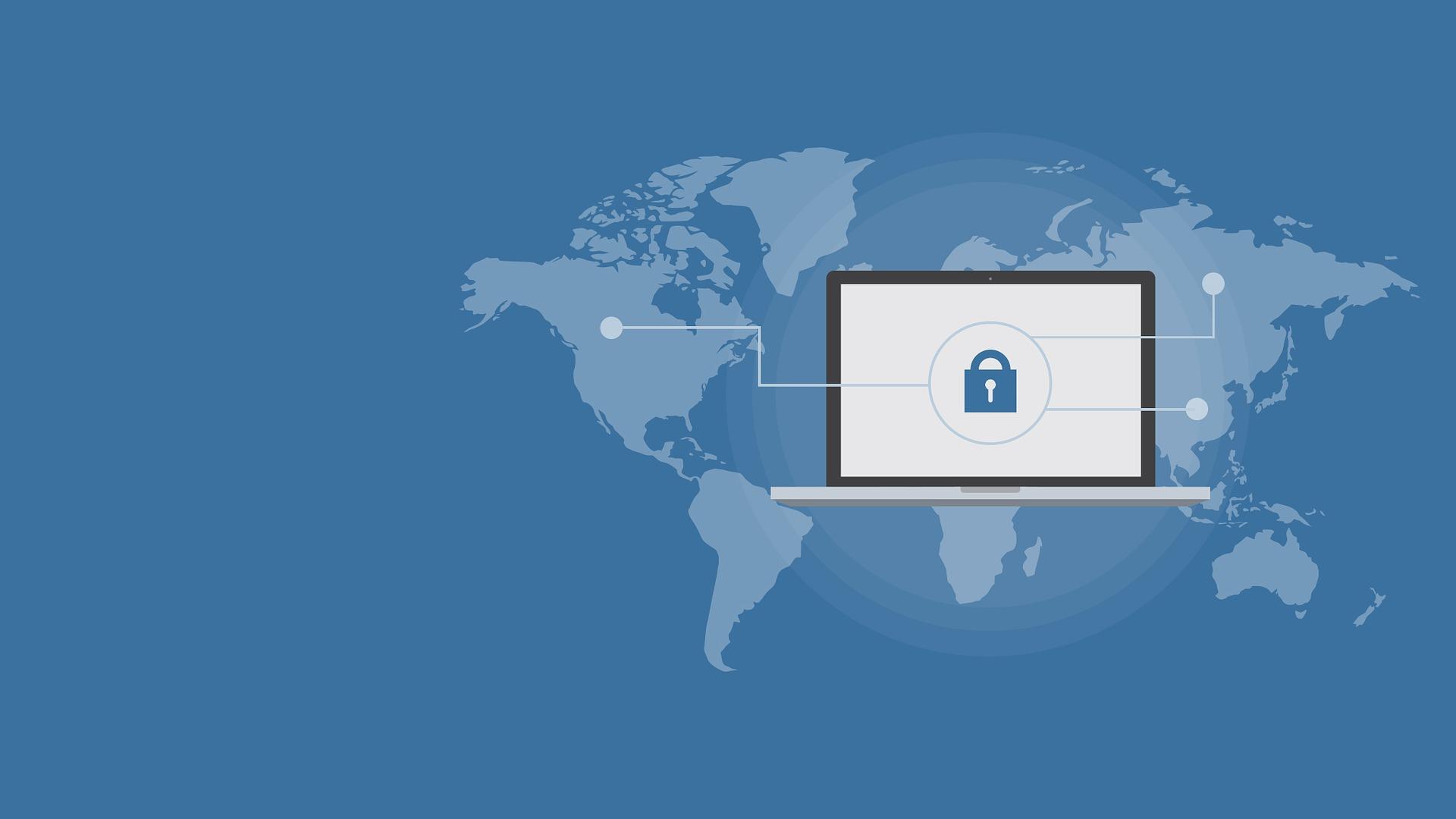 Proofpoint's Second-Quarter Earnings: What to Expect
By Adam Rogers

Jul. 15 2019, Published 10:30 a.m. ET
Cybersecurity firm Proofpoint (PFPT) is expected to announce its second-quarter earnings on July 25. During the quarter, analysts expect the company's revenue to rise 23.0% YoY to $211.33 million from $171.88 million, and its non-GAAP EPS to grow 38.5% YoY to $0.36 from $0.26.
Proofpoint has an enviable history when it comes to surpassing Wall Street expectations. PFPT has managed to beat analysts' EPS estimates in each of the last four quarters and by huge margins.
Its Q1 2019 EPS of $0.34 beat their estimate of $0.33 by 3.0%.
In Q4 2018, its EPS of $0.51 beat their estimate of $0.35 by 45.7%.
Its Q3 2018 EPS of $0.40 beat their estimate of $0.27 by 48.1%.
In Q2 2019, its EPS of $0.26 beat their estimate of $0.17 by 52.9%.
Article continues below advertisement
Despite its earnings beat, PFPT stock has been flat in the last year or so. PFPT stock fell from $125.68 in July 2018 to $75.0 in December 2018. It then made a strong comeback in 2019, and the stock has returned 49.4% year-to-date despite a 13.0% decline in May. The stock has been a massive wealth creator for investors over the years. The stock has risen by an impressive 84.5% in the last three years and 271.0% in the last five years.
In comparison, the S&P 500 ETF has returned 9.7% in the last year, 49.3% in the last three years, and 68.8% in the last five years. The Invesco QQQ ETF has returned 8.8% in the last year, 79.2% in the last three years, and 113.3% in the last five years.
Will Proofpoint stock continue to move higher?
While Proofpoint has generated significant returns over the years, investors might now be worried that the stock is overvalued. The key drivers for a company's stock price are its revenue and earnings growth. PFPT, like most high growth stocks, has managed to outperform peers, as it almost doubled its revenue between 2016 and 2018. Its earnings have grown 73.2% compounded annually in the last five years.
Analysts expect the company's sales to grow 22.3% to $877 million in 2019, 21.2% to $1.06 billion in 2020, and 18.2% to $1.25 billion in 2021. They estimate PFPT's earnings to grow by just 0.7% in 2019. Earnings are then estimated to rise 35.8% in 2020, and by 25.0% annually in the next five years.
PFPT's high PE multiple of 62.3x suggests the stock is overvalued by almost 40.0%. While high-growth stocks generally trade at a premium, Proofpoint stock could lose significant value if it misses Wall Street estimates or issues poor guidance going forward.
Article continues below advertisement
Proofpoint's 14-day RSI (relative strength index) score of 64 suggests it is trading close to overbought territory. An RSI score above 70 suggests a stock is overbought, while an RSI score below 30 suggests it is oversold. Now that the stock is trading around $125.22 per share, it could see short-term resistance around $125 per share and support at $115.
Why investors are optimistic about long-term growth
Proofpoint provides cybersecurity SaaS (software as a service) solutions in the email security segment, which includes email encryption, inbound security, advanced threat protection, data loss prevention, and related services. Proofpoint has valued its TAM (total addressable market) at $13 billion, providing the company with ample opportunity to grow sales. The demand for next-generation cloud security and compliance platforms coupled with the migration to cloud and the rapidly evolving threat landscape will drive revenue growth for the company. Proofpoint's renewal rate is high at over 90.0%.
According to Proofpoint's presentation, 93.0% of all attacks target people and 96.0% occur via email. Thus, Proofpoint's expertise in email protection should help it gain traction and expand its customer base.
Article continues below advertisement
During Proofpoint's first-quarter earnings call, CEO Gary Steele stated, "As organizations around the world accelerate their migration of applications, workloads, communications and data into the cloud, the traditional enterprise parameter becomes permeable and as such, creates a gap in terms of defending end-users from the threat landscape."
How do analysts view Proofpoint?
Out of the 30 analysts tracking Proofpoint, 26 recommend a "buy," three recommend a "hold," and one recommends a "sell." They have an average 12-month target of $139.84 for Proofpoint, indicating an upside potential of 11.2% from its current price.
Proofpoint investors have had a stellar run over the years. The company managed to grow sales from $106 million in 2012 to $717 million in 2018. Its operating cash flow also rose from $7 million to $240 million in the same period. At the time of its IPO, Proofpoint had a customer base of 2,400. This has now expanded to 6,100. Proofpoint has successfully managed to cross-sell its products and services to existing customers over the years.
Proofpoint stock looks overvalued. But the company has continued to beat Wall Street estimates time and again, which has driven its share price higher coupled with revenue expansion. The upcoming earnings will be closely watched by investors and analysts. The stock will likely move higher if Proofpoint again beats estimates and raises its full-year guidance.
However, PFPT stock might spiral downwards in case of an earnings miss. However, analysts remain optimistic.