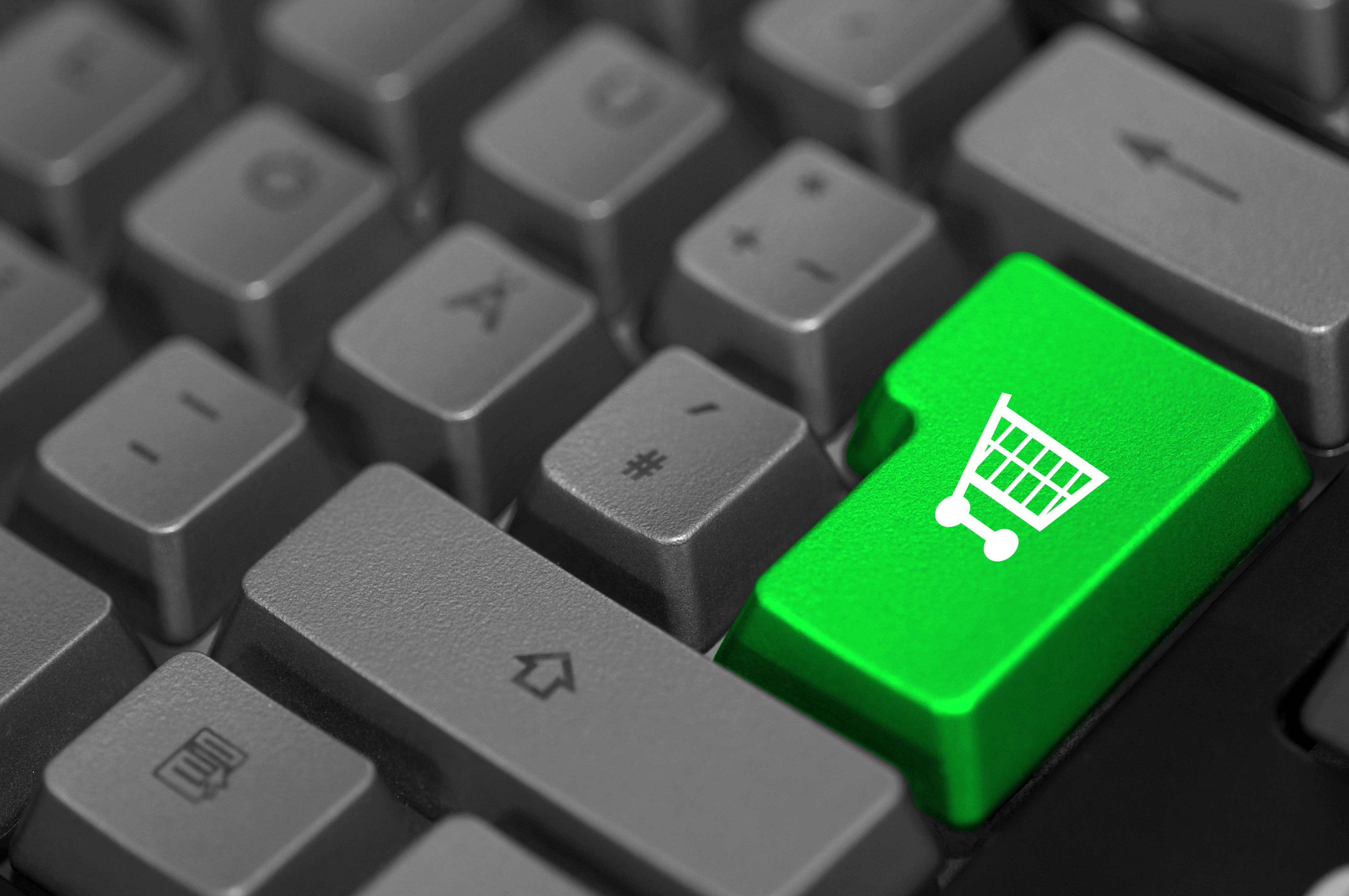 PayPal Bans Biggs: Could There Be Consequences?
By Neha Gupta

Jul. 29 2019, Updated 3:15 p.m. ET
PayPal (PYPL) has banned far-right media figure Joe Biggs from its platforms. Biggs is a retired American soldier and Iraq war veteran. The ban means that Biggs is no longer able to use PayPal's namesake payment platform and Venmo app. Biggs is the latest far-right figure to face a PayPal ban. Last year, it banned Alex Jones, the person behind controversial media publisher Infowars.
Infowars sells a range of items, and it used PayPal to accept payments for sales and donations. Biggs says he used PayPal to receive donations to support his activities, which include covering conservative rallies. He said he used Venmo to transfer money to family and friends.
Article continues below advertisement
PayPal is not the only one banning controversial conservative figures. Twitter (TWTR) and Shopify (SHOP) have also banned Biggs from using their platforms, and Twitter and Facebook (FB) have evicted Infowars' Jones. PayPal's bans have targeted users who violate its policies, such as using the platform to receive financial support for promoting hate or violence.
Banning controversial figures from its platforms could help PayPal safeguard its corporate image. However, such bans, especially when they target conservative figures, can put the banning company in the eye of the political storm. Donald Trump has frequently railed against technology companies, accusing them of stifling conservative voices. Besides, such bans can land PayPal in court. Jones sued the company after he was banned.
Standing up for its values
PayPal says its fight against fringe groups has nothing to do with taking a political stand, but rather with standing up for its values. PayPal CEO Dan Schulman told The Wall Street Journal in February that the company's key values include supporting diversity and inclusion—PayPal says it wants to make financial services available to everyone.
The company says it has built a brand-reputation group that monitors users' behavior that can damage its brand image. It has expanded this group as threats to its reputation have increased. PayPal CEO Schulman told The Wall Street Journal that the company removes ten to 100 accounts that violate its rules per month.
Article continues below advertisement
In cracking down on bad actors, PayPal and Facebook have a lot in common. While PayPal is battling fringe groups in politics and culture, Facebook is fighting misinformation on its platforms. Facebook has hired thousands of content moderators to help it catch and remove deliberately misleading content. Also, the company is leveraging AI technology to monitor its platforms for harmful content.
Crackdown not hurting PayPal's profits
Facebook has warned that battling harmful activities on its platforms could drive up costs and hurt profits. However, Schulman told The Wall Street Journal that PayPal's crackdown on bad actors had not stifled its commercial fortunes. In any case, customers are happy with the work the company is doing to stand up for its values.
PayPal made a profit of $823 million on revenue of $4.31 billion in the second quarter. Its profit increased year-over-year from $526 million, and its revenue jumped 12%. In May, the company laid out a plan to return up to 50% of its free cash flow to shareholders. PayPal mostly returns cash to shareholders through stock repurchases. Although the company made no repurchases in the second quarter, management reiterated last week that the cash return commitment stands.
The company finished the second quarter with $10.7 billion in cash. In comparison, eBay (EBAY) closed the quarter with $6.3 billion. eBay also returns cash to shareholders through share repurchases. For investors, it is encouraging that PayPal's banning of controversial users isn't hurting its commercial fortunes.