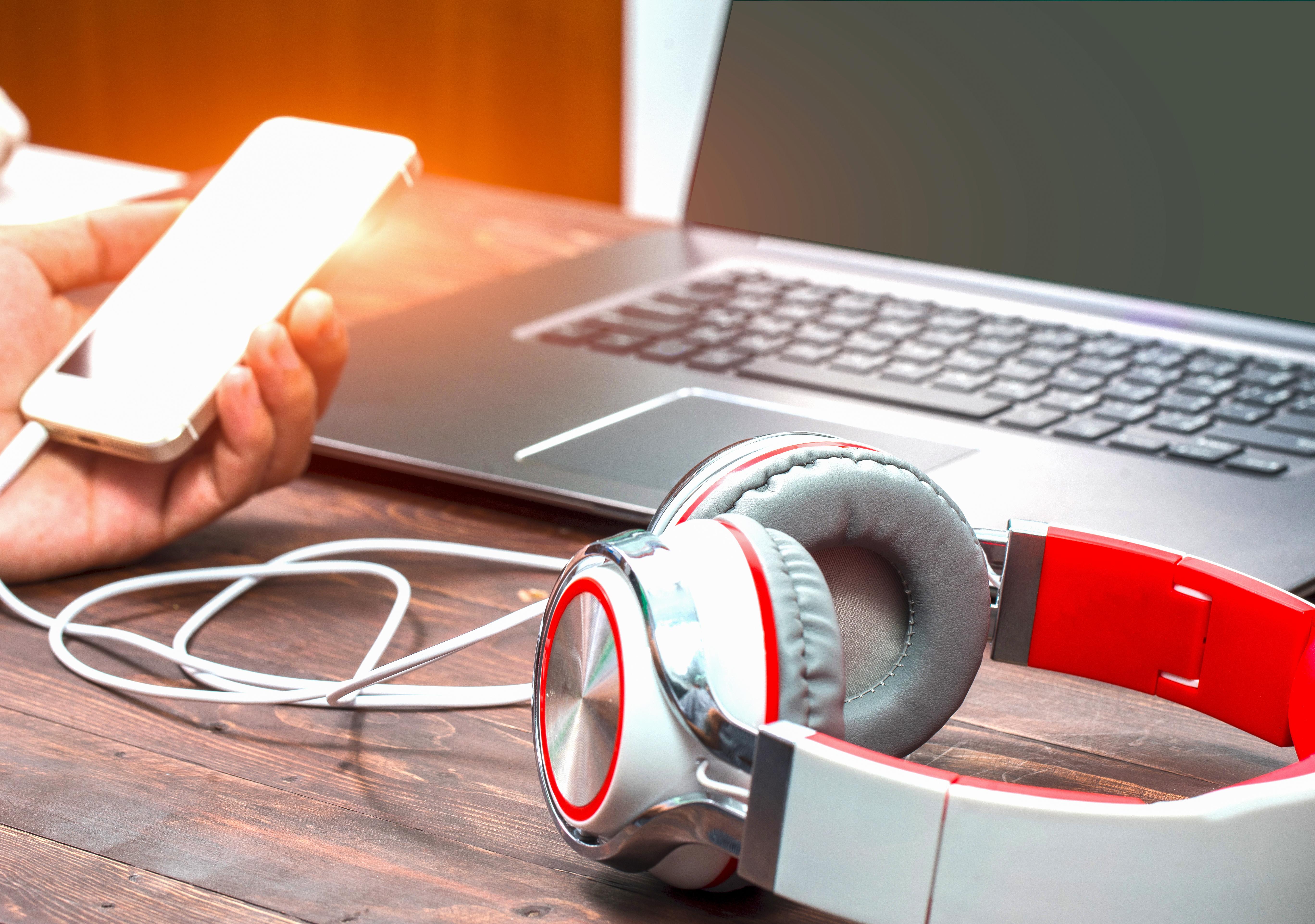 Why Netflix Isn't Doomed despite Subscriber and Show Losses
By Neha Gupta

Jul. 23 2019, Updated 3:34 p.m. ET
Netflix (NFLX) hit a rough patch in the second quarter. The company's number of US subscribers declined for the first time in nearly a decade. Besides that, the company missed its global subscriber addition target by a wide margin. Investors soured on these disappointing subscriber metrics, and Netflix shares fell more than 10% as a result.
Netflix finished the second quarter with 130,000 fewer US subscribers than it began with. It closed the quarter with 60.1 million US subscribers. The last time Netflix recorded a quarterly drop in its US subscriber base was in 2011. Globally, Netflix added 2.7 million new subscribers during the second quarter. However, that was a far cry from its expectations. The company expected to add 5.0 million subscribers globally in the quarter. Netflix added 9.6 million subscribers globally in the first quarter, beating its target of 8.9 million.
Netflix's subscriber growth slowdown couldn't come at a more challenging time for the company. The slowdown comes as Netflix braces for more competition and as some of its beloved content is going away.
Article continues below advertisement
In terms of deepening competition, a number of deep-pocketed companies are preparing to challenge Netflix in the video streaming marketplace. The Walt Disney Company (DIS) and Apple are gearing up to launch their own subscription video streaming services in the coming months. Disney's subscription video service will go by the name Disney+. It will launch in November and will cost $7.0 per month. This price point indicates competitive pricing given that Netflix's standard plan costs almost twice as much at $13 per month. Disney has also tightened its grip on Hulu, one of Netflix's biggest challengers in the US.
Apple's rival subscription video service will go by the name Apple TV+, and it will launch this fall. Apple has yet to reveal the pricing details for its upcoming video service.
Netflix is losing Friends and The Office
AT&T (T) and Comcast (CMCSA) are also preparing to take on Netflix. AT&T recently unveiled a new subscription video service called HBO Max that will launch next year. Comcast also plans to launch a new video service next year. AT&T and Comcast are not only launching competing services but also pulling their content from Netflix.
AT&T's hit show Friends will leave Netflix at the end of this year. After that, Friends will stream exclusively on AT&T's own HBO Max platform. Comcast will also pull The Office from Netflix at the end of next year. The Office will stream exclusively on Comcast's upcoming video service.
Friends and The Office have been two of Netflix's most beloved shows. The loss of these popular shows will come as a blow to the company. They're leaving Netflix when it's struggling to attract new subscribers and more competition is looming.
Article continues below advertisement
The loss of popular shows will put more pressure on Netflix to ramp up its content spending. Netflix is already spending big on content acquisitions. The company spent over $12 billion on content production and licensing in 2018 compared to $8.9 billion in 2017. It may spend as much as $15 billion on content acquisitions in 2019. The amount could rise to $17.8 billion by 2020.
Rapidly soaring content costs may have a near- to medium-term adverse effect on Netflix's earnings. Netflix's profit fell to $271 million in the second quarter compared to $384 million in the second quarter of 2018. Netflix's content spending has been rising as the company spends more on original production as it seeks to stand out.
All isn't lost for Netflix amid US subscriber losses and other pressures
Netflix isn't doomed despite the slowdown in its subscriber growth and its loss of beloved shows. Netflix executives have a glass-half-full mentality rather than a glass-half-empty one. First, Netflix says that it has a diverse content viewership. As a result, even its top TV shows and movies account for only single-digit percentages of streaming hours on the platform. The point here is that Netflix doesn't rely on just a few titles to keep its subscribers happy. Second, customers don't leave Netflix just because a great show has gone away. Instead, Netflix says that once a great show stops screening, its subscribers shift to its other content.
While Netflix is losing some popular titles, it's working to add more content. It's signed former US President Barack Obama to supply it with shows that it hopes will excite its subscribers. It also has a contract with Viacom (VIAB) to supply it with great shows.
Article continues below advertisement
The service price hike was a major reason Netflix lost subscribers in the US and added fewer subscribers globally in the second quarter. "We also did see in regions where we increased prices, we did see some elevated churn rates and lower retentions," Netflix CFO Spencer Neumann told investors during the company's second-quarter earnings call. Netflix finished the second quarter with 60.1 million US subscribers and 151.6 million subscribers globally.
Price hike allows Netflix to make more money per subscriber
Netflix admits that price hike may have caused its US subscriber losses and its global slowdown in the second quarter. However, it says the price hike will allow it to make more money to reinvest in improving its business. Netflix generated revenue of $4.9 billion in the second quarter, an increase of 26% year-over-year. Increased global subscriber numbers and higher average spending per subscriber drove Netflix's revenue growth in the quarter.