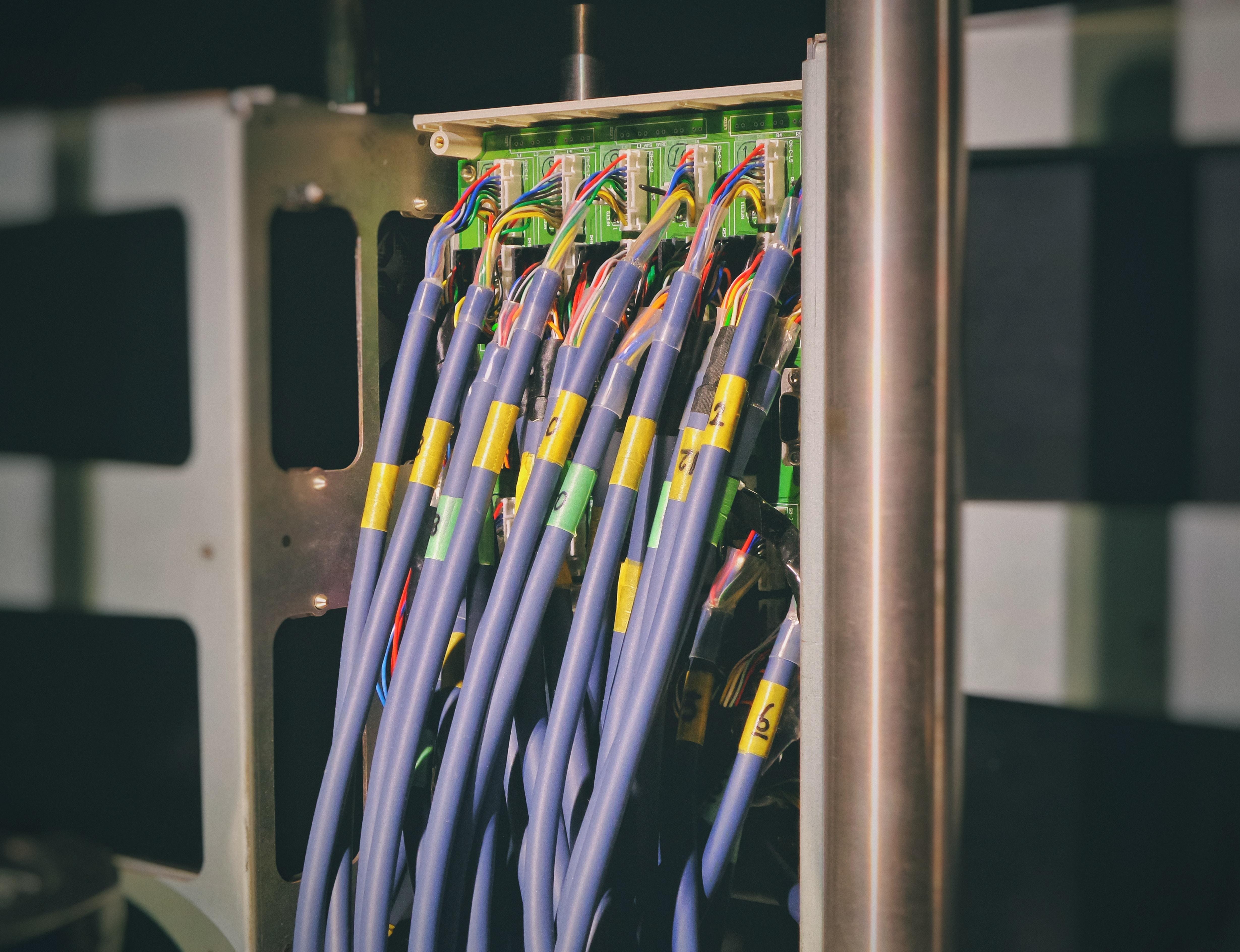 Navigating the Benefits and Hurdles of Cisco's Acacia Acquisition
By Sophia Nicholson

Jul. 11 2019, Updated 4:29 p.m. ET
Cisco to acquire Acacia Communications
Cisco Systems (CSCO) has decided to acquire its supplier Acacia Communications (ACIA) for ~$2.6 billion in cash. Cisco will pay $70 per share to Acacia's shareholders, which is a significant premium of 46% to its closing price of $48.06 as of July 8. With the acquisition, the hardware giant seeks to boost its silicon and optics portfolio.
If it goes through, the Acacia acquisition will be Cisco's biggest acquisition after 2017's acquisition of AppDynamics for $3.7 billion. Cisco has been on an acquisition spree. It's bagged Duo Security for $2.35 billion and Luxtera for $660 million in the last year. It also purchased a network infrastructure analytics company called Singularity Networks in the third quarter of fiscal 2019, which ended in April.
Article continues below advertisement
Cisco and Acacia expect to close the deal in the second half of 2020 after receiving regulatory and other customary approvals. After the deal is completed, Cisco will take over Acacia's existing and new customers, which include Huawei, Nokia, and ZTE Corporation, and move Acacia's employees to its Optical Systems and Optics segment.
The deal's benefits
Acacia's CEO, Raj Shanmugaraj, said in a statement, "By integrating Acacia technology into Cisco's networking portfolio, we believe we can accelerate the trend toward coherent technology and pluggable solutions while accommodating a larger footprint of customers worldwide."
For Cisco, the acquisition of Acacia would boost the capacity of existing fiber infrastructure by offering high-speed optical interconnect technologies across Cisco's switching, routing, and optical networks. The deal would also help reduce Cisco's supply chain costs and enable it to sell upgraded gear to hyperscale data center owners such as Google and Amazon. The acquisition would also fit with Cisco's cloud, service provider, and enterprise customers.
Article continues below advertisement
Demand for optical interconnect technologies
The demand for optical interconnect technologies is increasing in the multicloud era, and the need for higher bandwidth items is growing quickly alongside 5G network buildouts. The Acacia deal would, therefore, help Cisco meet customer demand. Cisco's infrastructure platform, including data center switches and routers, is also expected to get a boost from 5G communication networks, which will likely happen after 2020. The segment posted revenue growth of 5% YoY (year-over-year) in the third quarter of fiscal 2019.
Since there's considerable demand for optical interconnect technologies such as Acacia, other smaller companies, such as NeoPhotonics (NPTN) and Applied Optoelectronics (AAOI)—which offer similar products for high-speed communications networks—could become acquisition targets as well. NeoPhotonics and Applied Optoelectronics have market caps of $213.8 million and $205.6 million, respectively.
Article continues below advertisement
Will China be a hurdle?
The acquisition of Acacia could invite regulatory hurdles in China, as it generates ~29% of its revenue in China, according to Bloomberg. Another 20% of Acacia's revenue comes from Thailand, with Germany, the US, and other countries each contributing 17% to round out its total revenue. Further, one of Acacia's largest customers is China's ZTE, whose business was severely dented after the Trump administration blocked US companies from selling components to it last year.
Acacia generated $340 million in revenue in 2018, with ~$100 million coming from China. According to Wall Street analysts, Acacia's revenue is expected to rise 34% to $455.5 million this year. If we assume that its revenue in China will also grow 34%, it won't make much difference to Cisco, which generates just ~3% of its sales in the country. Cisco has reduced its exposure in China by changing its supply chain. The company has moved manufacturing lines for some US-based products out of China and is using substitutes for some parts to mitigate the impact of the tariff hike.
Article continues below advertisement
Cisco expects growth ahead
Cisco has been revamping its existing products and adding new software and services to boost its growth momentum. The company is also focusing on cloud computing, which is driving its growth. Cisco's revenue has been growing YoY for the past six straight quarters, with the most recent quarter's growth being 4%.
In May, the company also gave a bullish sales and profit forecast for the fourth quarter of fiscal 2019 (which ends in July) driven by the company's consistent spending on computer networks despite the trade dispute between China and the US. Cisco expects its fourth-quarter sales to increase 4.5%–6.5% YoY. It expects adjusted EPS of $0.80–$0.82 in the quarter. In the previous year's quarter, Cisco's revenue growth rate was 5.85%, and its EPS were $0.70.
Analysts expect Cisco's near-term sales and profits to see increased growth. Cisco Systems stock is currently trading at 18.5x its fiscal 2019 estimated EPS of $3.08 and 16.75x its fiscal 2020 estimated EPS of $3.41, which is based on the projected growth rates of ~18.4% and ~10.8%, respectively, for the periods.
Cisco's revenues are expected to rise 5.1% and 3.9%, respectively, in fiscals 2019 and 2020.
Analysts' recommendations
Of the 30 analysts covering Cisco Systems, 20 have given the stock "buy" ratings, while ten have given it "holds." No analysts have recommended "sells" on the stock. Analysts have a target price of $58.75 on the stock, which implies a premium of 2.75% based on its closing price of $57.13 on July 10. The stock has gained 33.7% year-to-date as of July 10.
On July 10, Independent Research raised its price target on Cisco stock to $46 from $43 on optimism about Cisco's acquisition of Acacia. The research company has, however, reaffirmed a "sell" rating on the stock.