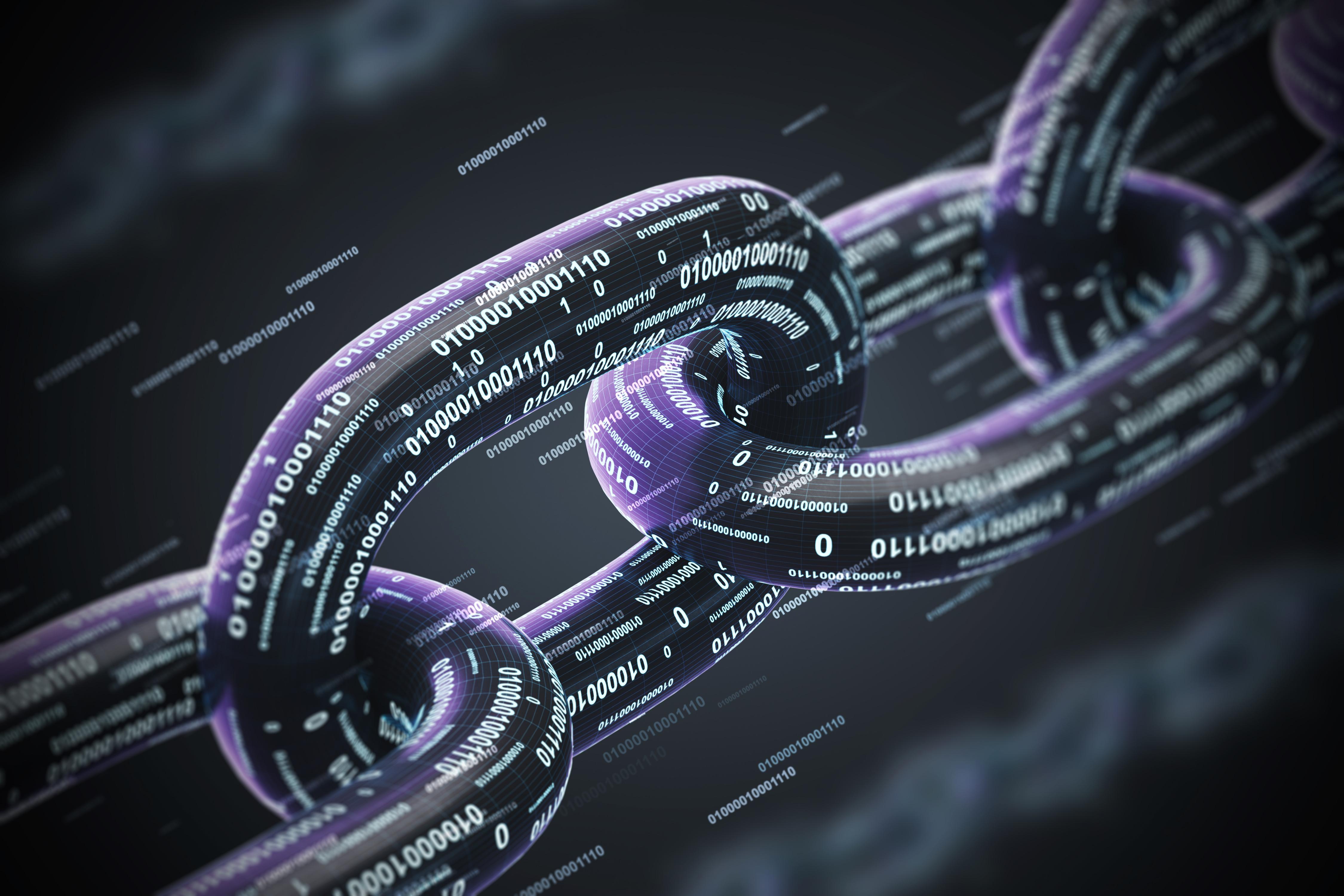 IBM Rattles Internet Giants as Blockchain Goes Global
By Ruchi Gupta

Jul. 26 2019, Updated 9:27 a.m. ET
IBM's (IBM) blockchain innovations are starting to get noticed. Three Australian banks have teamed up with mall owner Scentre Group to test the company's blockchain platform. Commonwealth Bank of Australia, Westpac Banking Corporation, and Australia and New Zealand Banking Group said in a recent press release that they would trial the blockchain platform in the digitization of bank guarantees.
With the help of the IBM blockchain, the Australian banks are planning to move away from paper-based bank guarantees. The switch should allow the banks to reduce processing times for bank guarantees and curb fraud. The project validates IBM's research and development efforts around blockchain technology. It also underscores the company's ambitions in coming up with new solutions for bolstering revenue streams.
Article continues below advertisement
IBM blockchain solutions in finance
The IBM blockchain platform, while focused on retail property leasing, has the potential to find great use in other sectors. It could help curb the risk of fraud in various transactions in addition to hastening processing time.
Last year, IBM scored big after its blockchain platform powered the we.trade blockchain network. It also enabled cross-border payments as part of an initiative established by Deutsche Bank, HSBC Holdings (HSBC), and Rabobank.
IBM is among a growing list of companies investing vast sums of money in blockchain solutions. Business Insider reports that financial institutions have poured more than $1.7 billion into blockchain innovations since 2018.
Bank of America, HSBC, and the Infocomm Development Authority of Singapore have already developed a blockchain solution powered by IBM's blockchain. The solution seeks to change how businesses trade with each other around the world.
Investment bank JPMorgan Chase (JPM) is enhancing the support features of its existing blockchain platform. The upgraded version will include settlement features, according to the Financial Times. The Interbank Information Network it's upgrading already allows for over 250 bank members to address payments that contain errors.
Article continues below advertisement
Communication Decency Act standoff
IBM may also have triggered a fierce standoff with some of the biggest Internet companies. In a press release, the company proposed changes to Section 230 of the Communications Decency Act. Changes to the act could have a significant impact on how Facebook (FB), Twitter (TWTR), and Snapchat (SNAP) operate. The law as it stands exempts online service providers from lawsuits stemming from what people post online.
Internet companies have opposed efforts to rewrite the law, which has significantly fueled their rapid growth. It's protected them from lawsuits that in many cases would have resulted in considerable losses in the form of court fees, fines, and attorney fees. Facebook, Twitter, and Snap have seen their user bases grow at an impressive rate with the Communications Decency Act in place.
According to IBM, it's high time Internet companies bear some responsibility for what people post online. IBM policy executive Ryan Hagemann says that online companies must play a big role in moderating content online.
Some lawmakers are already siding with IBM, insisting that the act allows online companies to avoid responsibility. IBM and lawmakers are pushing for changes to the act in a bid to curb the spread of fake news and hate speech online.
Freedom of speech controversy
Calls for changes to the Communications Decency Act come at a time when social networks are at the center of accusations for silencing people with divergent views online. President Donald Trump is among those who have accused the Internet giants of silencing his supporters, writes the Washington Post.
Online content moderation is a double-edged sword. Twitter, Facebook, and Google can pull down any content they choose. However, such action is sure to spark angry reactions given the many differing views that exist in the online space.
Twitter, Facebook and Snapchat offer platforms that attract users from all over the world. Moderating what people post online will always elicit mixed reactions at a time of growing calls for freedom of speech.