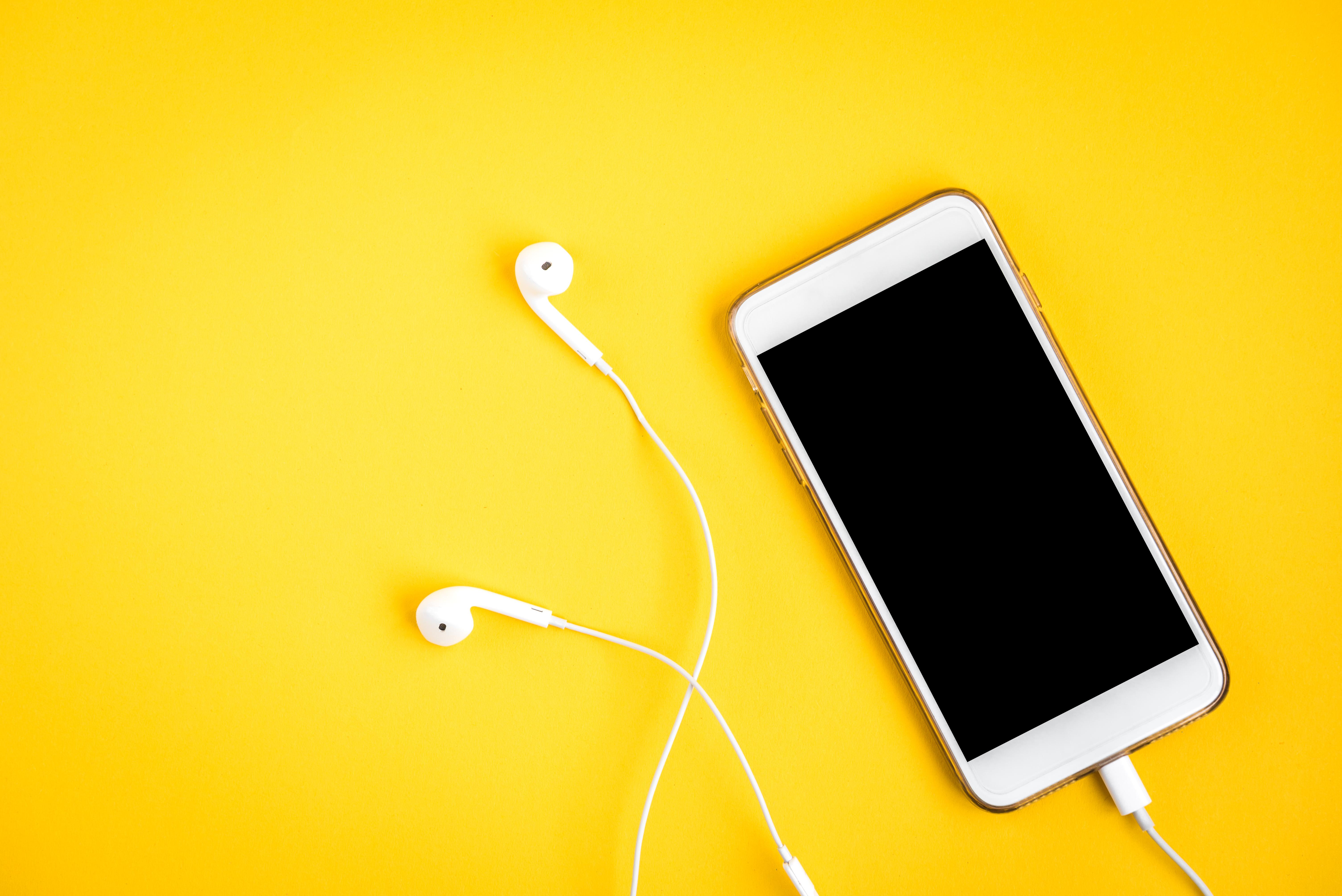 How Snap Aims to Grow Snapchat's Daily Active User Base
By Neha Gupta

Jul. 26 2019, Updated 10:10 a.m. ET
Snap (SNAP) had an impressive second quarter, with Snapchat's DAU (daily active user) count increasing by 13 million to reach 203 million. The increase comes after years of slow growth.
The company's DAU growth brought it yet another quarter of revenue growth. Snap's net loss per share contracted to $0.06, beating analysts' expected net loss per share of $0.10. CEO Evan Spiegel attributes the revenue and user base growth to transitions completed in the recent past. Snap's revenue growth comes hot on the heels of challenges such as executive turnover and DAU decline. Despite returning to growth, Snapchat still has fewer DAUs than Facebook (FB), Instagram, and Twitter (TWTR), which have DAU counts of 2.4 billion, 1 billion, and 330 million, respectively.
Article continues below advertisement
Android app optimization boosts DAUs
Snap's investment in new features is attracting users to its networking app. Estimates indicate that 7 million–9 million users joined Snapchat to take advantage of its new face filters. Meanwhile, its broader product focus has attracted up to six million users, mostly from outside North America and Europe.
Given that most of the world's population uses Android phones, upgrading the Snapchat app was very much overdue. Its unveiling has already paid off, boosting Snapchat's retention rate by 10%. The optimized Android app is also putting pressure on Facebook and Twitter. According to Spiegel, users of the new version send 7% more Snaps than users of the old version.
Growing advertising base
This higher engagement strengthens the company's advertising business. Advertisers are flocking to Snapchat to take advantage of its augmented reality technology, which boosts engagement among users by letting them experiment with selfies and group photos. Snap is focusing on its core customer base of younger consumers by offering fun face filters. Consequently, Millennials are joining the platform in millions, providing an attractive advertising base. Having more advertisers helps Snap compete with Facebook, Twitter, and Google in the race for ad dollars. "The enhancements we have made to our advertising business and self-serve platform meant that we were better able to monetize this increased engagement, leading to accelerating revenue growth," explained Spiegel.
Strategic partnerships
Snap looks to grow Snapchat's DAU count, enhance engagement, and form strategic partnerships with global telecommunication companies to manage data costs for Snapchatters. However, Spiegel has yet to shed light on the company's planned deals.
Snap is targeting companies in developing countries to explore ways of circumventing data usage restrictions. Like Snap, Facebook and Google seek to provide cheap Internet services to attract more people online. The tech giants are hoping to connect and monetize the more than 4 billion people worldwide that don't have an Internet connection.
The company has also set sights on India, and has unveiled eight new language options for Snapchatters in the country. Amazon and Microsoft are also eyeing the Indian market.
Snap stock has continued to climb as investors react to the company's DAU increase. The stock has risen more than 100% since turning bullish early in January.