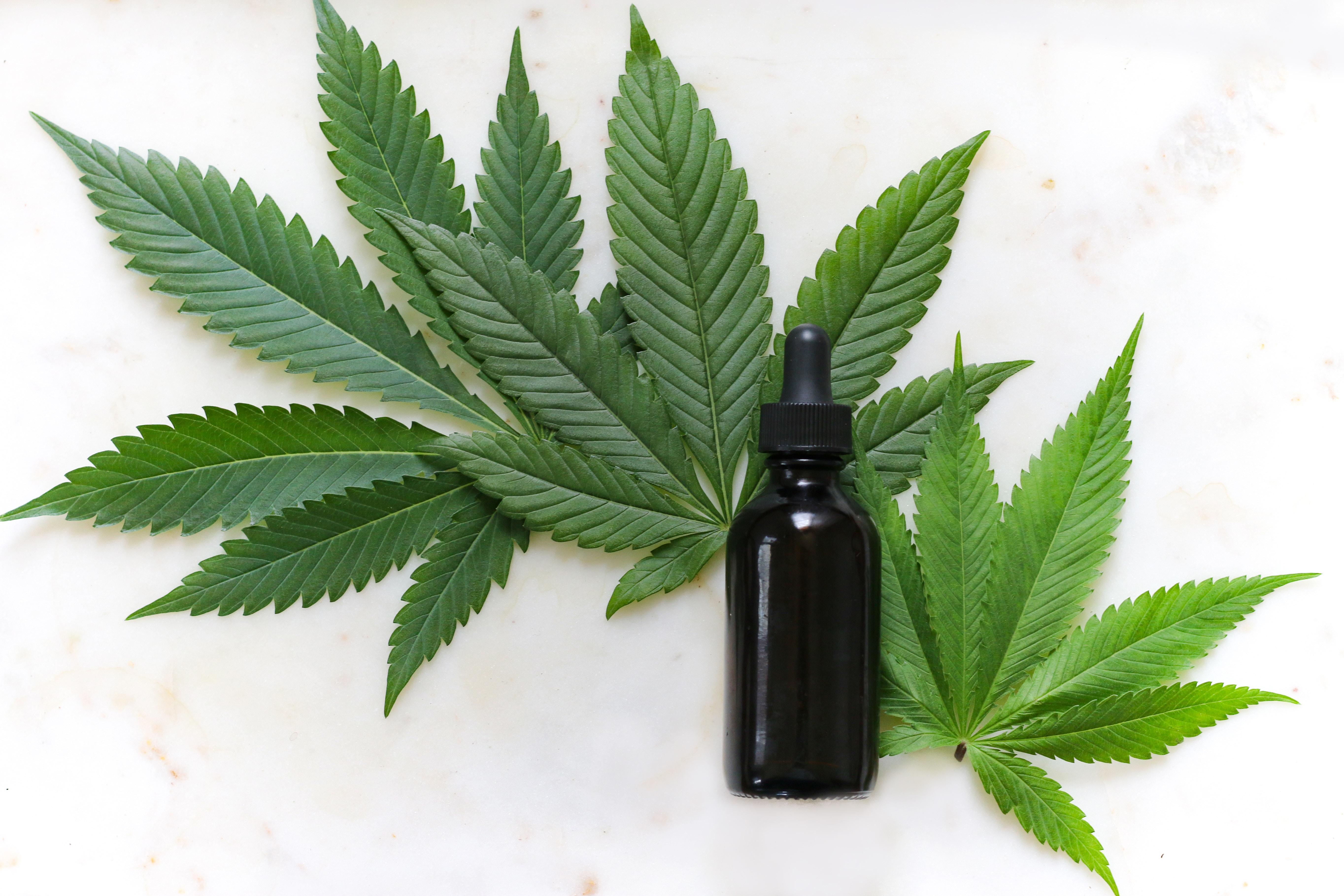 How Does Aphria Plan to Reach the One Billion Club?
By Adam Jones

Jul. 2 2019, Published 7:50 a.m. ET
The one billion club
Cannabis companies are in a race to achieve stratospheric sales growth in the coming years, and many companies aim to reach the one billion revenue mark in the near future. Aphria (APHA) happens to be one of the companies that has set its sights on the one billion dollar club. Back in April, when Aphria reported its earnings, its interim CEO and independent chair, Irwin Simon, said that the company is aiming to reach one billion Canadian dollars in sales by the end of 2020.
Article continues below advertisement
How will Aphria achieve this?
Aphria's sales target figures are based on its estimate of increased capacity as well as its current selling prices. The company is anticipating its capacity to increase from 115,000 kilograms to 255,000 kilograms and its current selling price to stay the same. The company's CFO, Carl Merton, said that the company is adding more processing capabilities, which will help the company reach one billion in sales.
However, reaching this target depends in large part on whether the company can maintain prices at current levels and not face any pressure due to excess supply coming online from its competitors.
$150 billion industry
An industry's potential is also an important consideration when estimating future sales. While there are several estimates of the potential for the cannabis industry, let's look at what Aphria itself estimates as the size of the industry.
Simon drew a parallel between the natural and organic product industry and the cannabis industry, stating that the latter has the potential to reach $150 billion combining both medical and recreational cannabis globally. At this point, a lot of the future projections are just anyone's guess. What we draw from the recent earnings of the cannabis sector is that the market overestimated the potential performance of cannabis companies and was largely disappointed.
Article continues below advertisement
We do acknowledge that the recent quarter was negatively impacted by supply constraints in Canada and that companies are addressing the issue with more capacity buildups. However, supply is not fully to be blamed as we saw in Canopy Growth's 4Q earnings, which experienced a decline in quarter-over-quarter product sales.
Our thoughts
While Aphria aims to reach one billion dollars in sales in the near term, one of the concerns we have is that the recent performances of these cannabis companies failed to meet expectations. The worse-than-expected performance casts doubt on the certainty that these companies will reach a sales target that high in such a short time. Despite all the weakness in the current earnings releases, companies are still optimistic. Canopy Growth's (WEED) (CGC) co-founder, chair and co-CEO, Bruce Linton, said that the target is "achievable" during the company's earnings call, which was held last month.
Article continues below advertisement
Similarly, Aurora Cannabis (ACB) is also expected to report sales in excess of one billion Canadian dollars by 2021. With sales expectations of 359 million Canadian dollars by 2020, Cronos Group (CRON) is not even near the one billion target. Earlier we discussed how Aphria's Irwin Simon based his expectations of a $150 billion industry on a parallel with the natural and organic product industry.
In our view, estimating sales for the cannabis industry is not as straightforward as Simon maintains. We believe that the cannabis industry draws more parallels with another industry, which we'll discuss below.
Not so straightforward
The task of estimating the future for the cannabis industry is challenging due to the newness of the industry itself. However, this is further complicated because of the negative perception of cannabis as a controlled substance that could have a negative impact on people's lives in addition to the legal troubles that could arise. In addition, because of its psychoactive properties, cannabis attracts further regulatory scrutiny compared to the natural and organic product industry.
For example, in a recent public hearing held by the US FDA on May 31, the FDA solicited information about the effects of CBD-derived products. FDA Commissioner Ned Sharpless didn't have many positive things to say about CBD.
Article continues below advertisement
According to CNBC, the commissioner stated, "There are real risks associated with [THC and CBD] and critical questions remain about the safety of their widespread use in foods and dietary supplements, as well as other consumer products — including cosmetics, which are subject to a separate regulatory framework."
A cautious approach
When it comes to regulating cannabis, regulators around the world are taking a cautious approach when it comes to legalizing cannabis, especially in regards to the safety of using cannabis-derived products.
Clearly, the above statement shows how regulators are taking a very cautious approach before paving the way for cannabis-infused products in commercial markets. Given the FDA's statements, if any parallels were to be drawn, then it would be with the opioid industry that has caused an overdose crisis.
The opioid overdose crisis is essentially a result of patients being prescribed opioid-based drugs for pain relief, which led many patients to become addicted to opioids. The National Institute on Drug Abuse reported that about 47,000 Americans died in 2017 due to opioid overdose.
In another example, Canopy Growth, in its recent earnings call held on June 21, said that it was having difficulty in the UK market because cannabis alternatives were prescribed in very few cases.
A flaw in expectations
Therefore, Simon's view that the cannabis industry is similar to that of the natural and organic industry, as we discussed earlier, has a flaw, because the natural and organic product industry doesn't face as much resistance as cannabis products do.
On Monday, July 1, Aphria was trading slightly lower by 0.64%, while the Horizons Marijuana Life Sciences ETF (HMMJ) was trading higher by 0.33%.