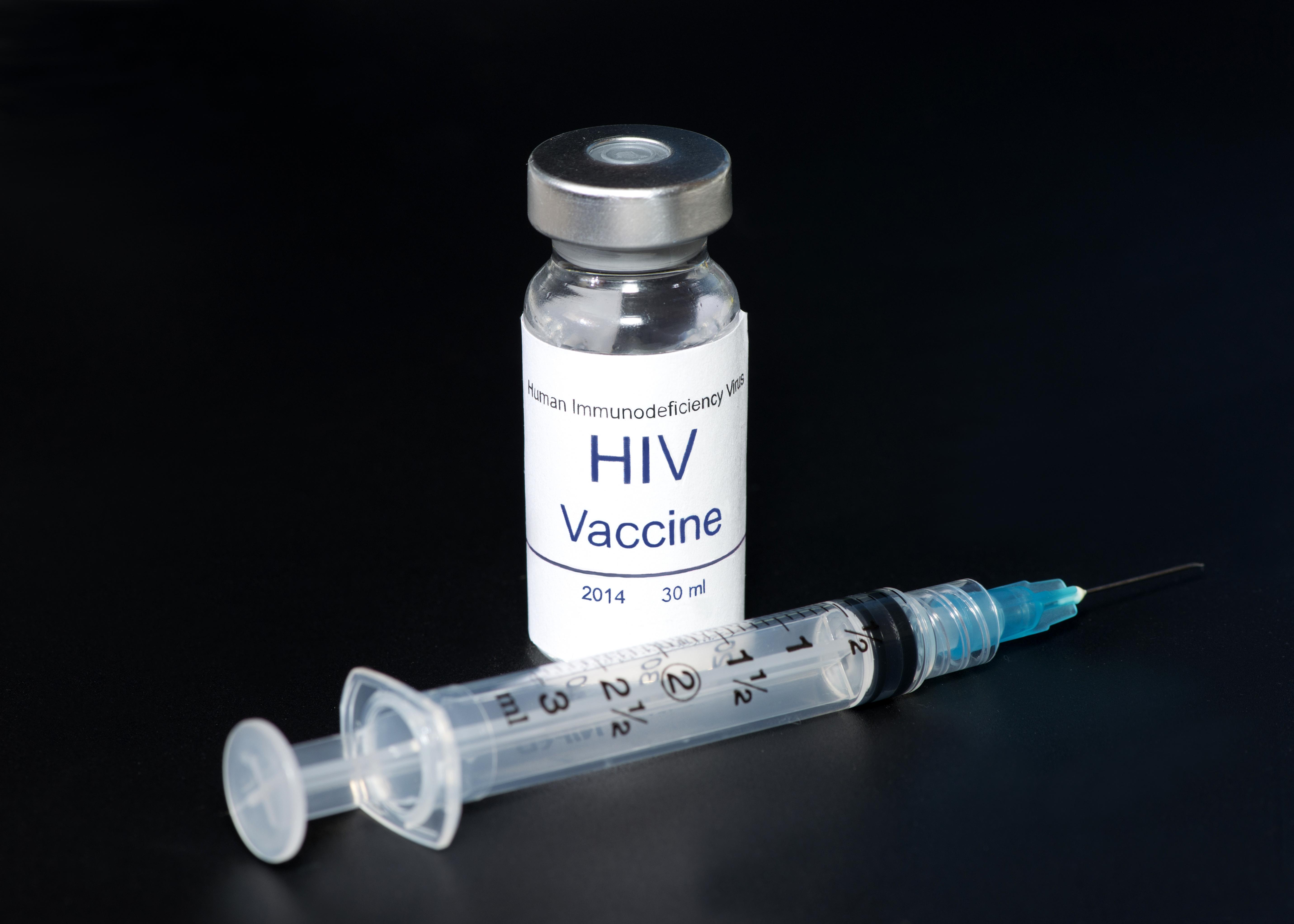 Here's What's Overshadowing JNJ's HIV Vaccine Progress
By Margaret Patrick

Jul. 15 2019, Published 9:39 a.m. ET
According to Bloomberg, Johnson & Johnson (JNJ) plans to initiate a trial to evaluate its mosaic-based HIV-1 vaccine in the US and Europe this year. The trial will enroll around 3,800 high-risk men. It will be performed in collaboration with the US National Institute of Allergy and Infectious Diseases and the HIV Vaccine Trials Network.
On May 29, Johnson & Johnson announced the completion of enrollment in its Phase 2b proof-of-concept efficacy study, Imbokodo. The study includes 2,600 young women, and it's meant to evaluate another version of its mosaic-based HIV-1 vaccine in Africa. The company expects initial readouts from this trial in 2021.
Article continues below advertisement
HIV vaccine or HIV prophylaxis
Despite the steady rise in uptake of Truvada, Gilead Sciences' HIV PrEP (pre-exposure prophylaxis) therapy, in the US and generic versions of Truvada in the European Union, there remains a significant market opportunity for an HIV vaccine.
According to HIV.gov estimates, around 1.8 million new patients became infected with HIV-1 in 2017. The World Health Organization estimated the death toll for HIV-related diseases to be 940,000 in 2017. Amid this backdrop, a vaccine that has to be taken only once to obtain immunity—instead of HIV PrEP, which requires strict compliance to a dosing regimen—can greatly improve the rate of HIV prevention.
According to the International AIDS Vaccine Initiative, even a 70% effective HIV-1 vaccine coupled with the use of HIV PrEP and antiretroviral therapies can result in a significant reduction in new HIV-1 infections.
In April, Johnson & Johnson submitted a new drug application seeking approval for a monthly injectable antiretroviral maintenance therapy for HIV-1.
Talcum powder criminal probe
Despite the positive developments in the HIV space, on Friday, JNJ closed at $134.30, down 4.15% from its previous day's close. The decline followed a Bloomberg report disclosing the launch of a criminal investigation by the US Department of Justice into the company's dishonest communication with the public about the potential cancer risks of its talcum powder. The probe adds to the multiple civil lawsuits in which plaintiffs blame the company's talcum powder for causing cancer. To learn more, read Why Johnson & Johnson Was Down 2% This Morning.
This report overshadowed Johnson & Johnson's clinical progress in the HIV vaccine area.
Darzalex subcutaneous formulation
On Friday, Johnson & Johnson also submitted an application seeking FDA approval for a subcutaneous formulation of Darzalex for multiple myeloma patients who have previously received at least three lines of therapy, including a PI (proteasome inhibitor) and an IMiD (immunomodulatory drug), or who have relapsed after PI and IMiD therapy. The news of the criminal probe overshadowed this positive development.