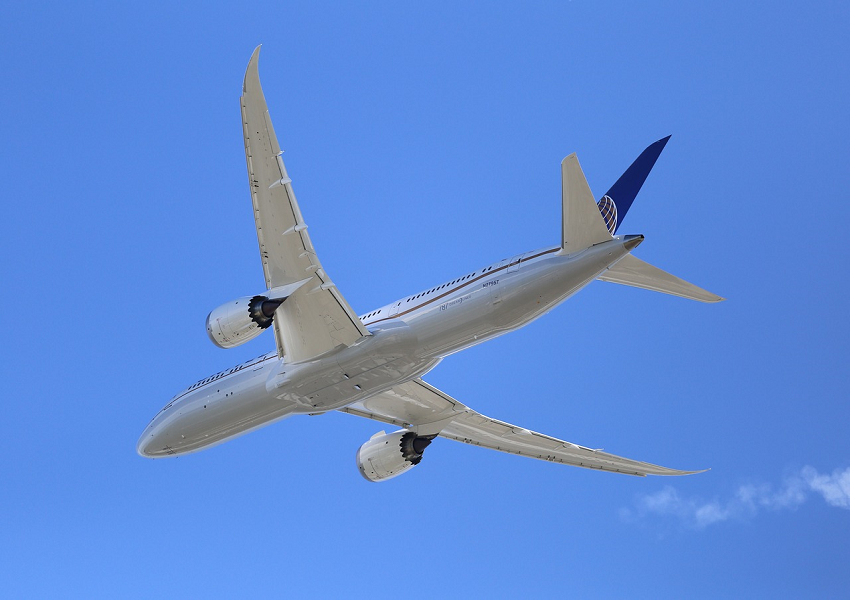 Fresh Trouble: DOJ Subpoenas Boeing about Dreamliner Safety
By Anirudha Bhagat

Jul. 4 2019, Updated 1:40 p.m. ET
Subpoenaed over Dreamliner safety
The Boeing Company (BA) has encountered yet another problem—this time with its twin-aisle 787 Dreamliner planes. The US Department of Justice has reportedly subpoenaed the airplane maker regarding an ongoing investigation about 787 Dreamliner safety issues.
According to the Seattle Times, the Department of Justice is seeking records relating to 787 Dreamliner productions at Boeing's South Carolina plant. The Federal Aviation Administration has been investigating two battery overheating incidents from 2013, following which Dreamliner planes remained grounded for several months.
Article continues below advertisement
The Department of Justice is investigating the allegations of the New York Times, which raised questions about the production process at Boeing's South Carolina plant. In April, the Times made allegations about "shoddy work" and "flawed quality control" at the plant based on over one hundred pages of company documents, internal emails, and federal records.
The news agency stated that managers had pressured employees to finish work quickly to avoid production delays. In doing so, managers even ignored safety issues raised by employees. According to the Times' June 28 article, the Federal Aviation Administration has confirmed three complaints registered by employees at the South Carolina plant since September last year.
Fresh trouble for Boeing
The Department of Justice's subpoena over Dreamliner planes has brought new trouble for Boeing, which is already facing worldwide criticism and criminal investigation over its fast-selling 737 MAX jets' safety issues. The 737 MAX planes have been grounded worldwide since mid-March following two deadly accidents that occurred within the span of five months.
Due to their worldwide grounding, air carriers have denied taking deliveries of the MAX planes until safety concerns are cleared, thereby hurting Boeing's overall shipments. In May 2019, the company's overall commercial aircraft deliveries fell 56% year-over-year to 30 planes from 68 in May 2018.
Article continues below advertisement
Orders for Boeing 737 MAX planes have remained frozen since mid-March. The company has received some respite via several major orders for its Dreamliner jets in the last three months. During the first half of 2019, the company won ~55 orders for 787 Dreamliner planes. Therefore, any fresh findings regarding safety loopholes in the new model will likely severely impact Boeing's commercial airplane orders and deliveries, hurting its financial results.
Stock performance
Shares of Boeing fell 2% on July 1. The stock has underperformed the iShares US Aerospace & Defense ETF (ITA), which allocates funds to companies engaged in the manufacturing, assembling, and distribution of aerospace and defense equipment. Boeing has returned 10.5% YTD (year-to-date), while ITA has returned 22.8%.
The stock's YTD gains are much lower than those of its peers. Lockheed Martin (LMT), General Dynamics (GD), and United Technologies (UTX) have returned 38%, 16.1%, and 23.3%, respectively, YTD.