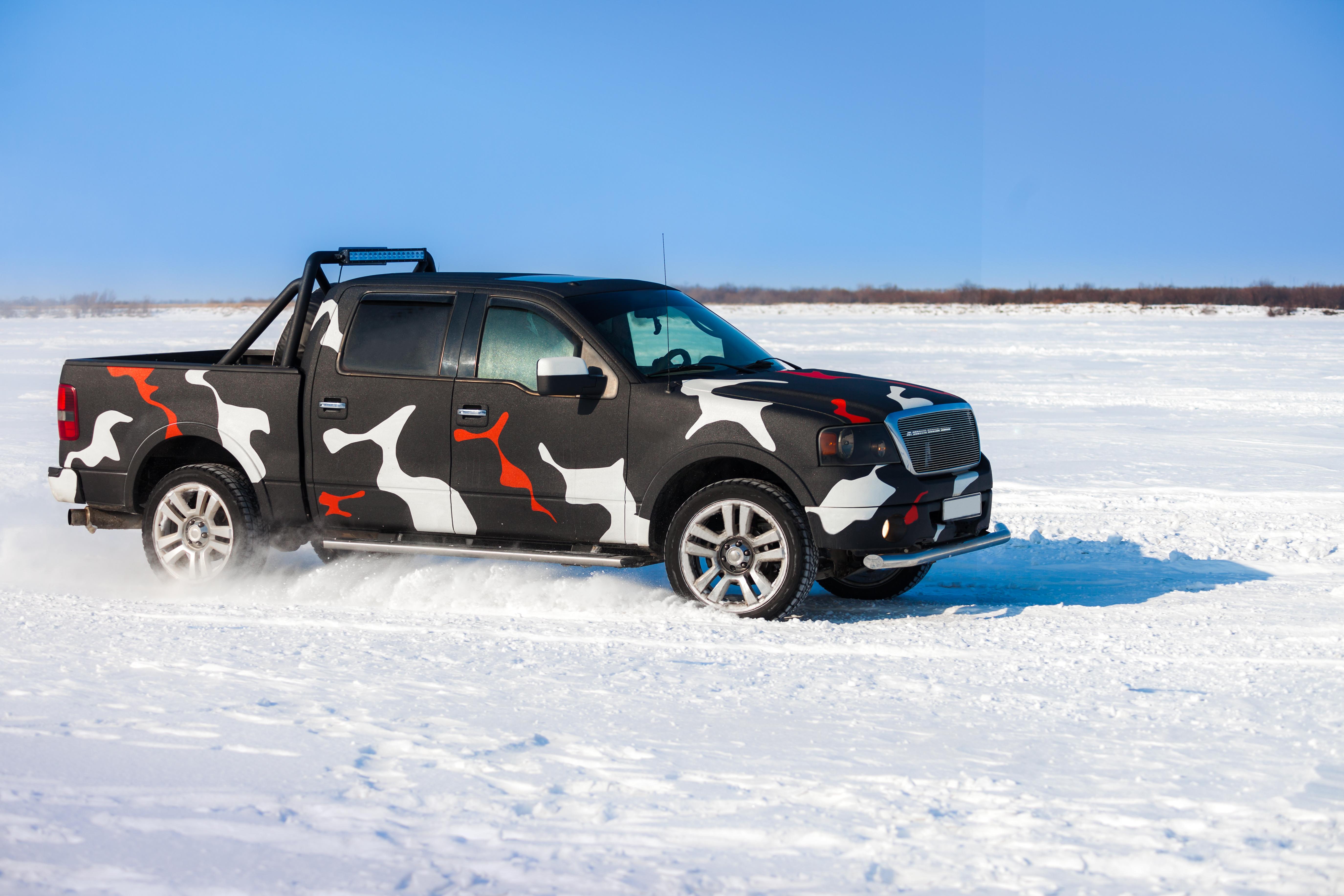 Can Ford's Electric F-150 Take on Tesla and Musk?
By Mohit Oberoi, CFA

Jul. 24 2019, Published 11:09 a.m. ET
Ford released a video of its electric F-150. The pickup truck will likely take on Tesla's upcoming pickup.
Elon Musk has frequently targeted legacy automakers for having slow vehicle electrification plans.
Article continues below advertisement
Ford's electric F-150
Ford (F) released a video of its electric F-150. The F-series pickup truck drives the company's performance. The F-series has been America's best-selling truck for 42 consecutive years. Ford's F-series sales were stagnant in the first quarter. The sales fell 1.3% year-year-year in the second quarter. However, the average transaction price improved by $1,200 to $47,500. The F-series range drives Ford's consolidated earnings. In 2015, Ford came up with a full aluminum body F-150 pickup truck. Usually, automakers prefer steel body vehicles. Automakers have also looked at aluminum. Aluminum helps reduce vehicle weight and increase mileage.
High-powered truck
Ford released a video that shows the electric F-150 towing 1.25 million pounds. According to CNBC, "The towing weight shown in the video is roughly four times more than the 300,000 pounds Musk tweeted Tesla's pickup would be capable of towing last year." In an interview with Fox News, Hau Thai-Tang, Ford's chief product development and purchasing officer, didn't commit to the electric version's range. However, he said that "we guarantee it's going to be very competitive and class-leading." Notably, there are concerns about the range of all-electric vehicles. Hai-Tang said that Ford's electric F-150 should be out in the next few years.
Article continues below advertisement
Competitive pricing
Ford is investing $11.5 billion in its vehicle electrification efforts. The company wants to offer electric versions of its most popular brands. Hai-Tang is confident that customers will support Ford's electric F-150. He said that the pickup truck's pricing hasn't been decided yet. However, he said that "it's going to be very competitive." Hai-Tang also said that Ford will work with its suppliers globally to keep the pricing affordable for customers. The battery accounts for a big chunk of an electric vehicle's production costs. Electric vehicle makers have to make sure that critical supplies, like cobalt, are available. Automakers have looked at long-term supply agreements for some of the critical raw materials. Tesla has its own battery production plant—Gigafactory.
Legacy automakers get aggressive
Legacy automakers have looked at electric vehicles over the last few years. Ford and General Motors (GM) have idled some of their plants producing traditional internal combustion-powered cars. They're investing heavily in electric vehicles and autonomous vehicles. Ford also announced a strategic partnership with Volkswagen in electric vehicles and autonomous technology. However, electric vehicle makers including Tesla (TSLA) and NIO (NIO) have underperformed legacy automakers. NIO has lost almost 46% year-to-date.
Article continues below advertisement
Can Ford's electric F-150 take on Tesla?
Legacy automakers have launched several electric vehicles. However, they haven't been as successful. General Motors's Bolt is a good example. Tesla's CEO, Elon Musk, said earlier this year that owning cars other than Tesla "would be like owning a horse in three years." Last month, Musk said that Tesla's pickup truck would "be a better truck than an F-150 in terms of truck-like capability." We'll have to see if Ford's electric F-150 gives Tesla and Musk a run for their money. However, with the electric version of the F-150, Ford has taken the fight to Tesla's door. The electric F-150 will compete with Tesla's upcoming pickup truck. Usually, Musk taunts other automakers in tweets and interviews. However, Ford has upped its game.