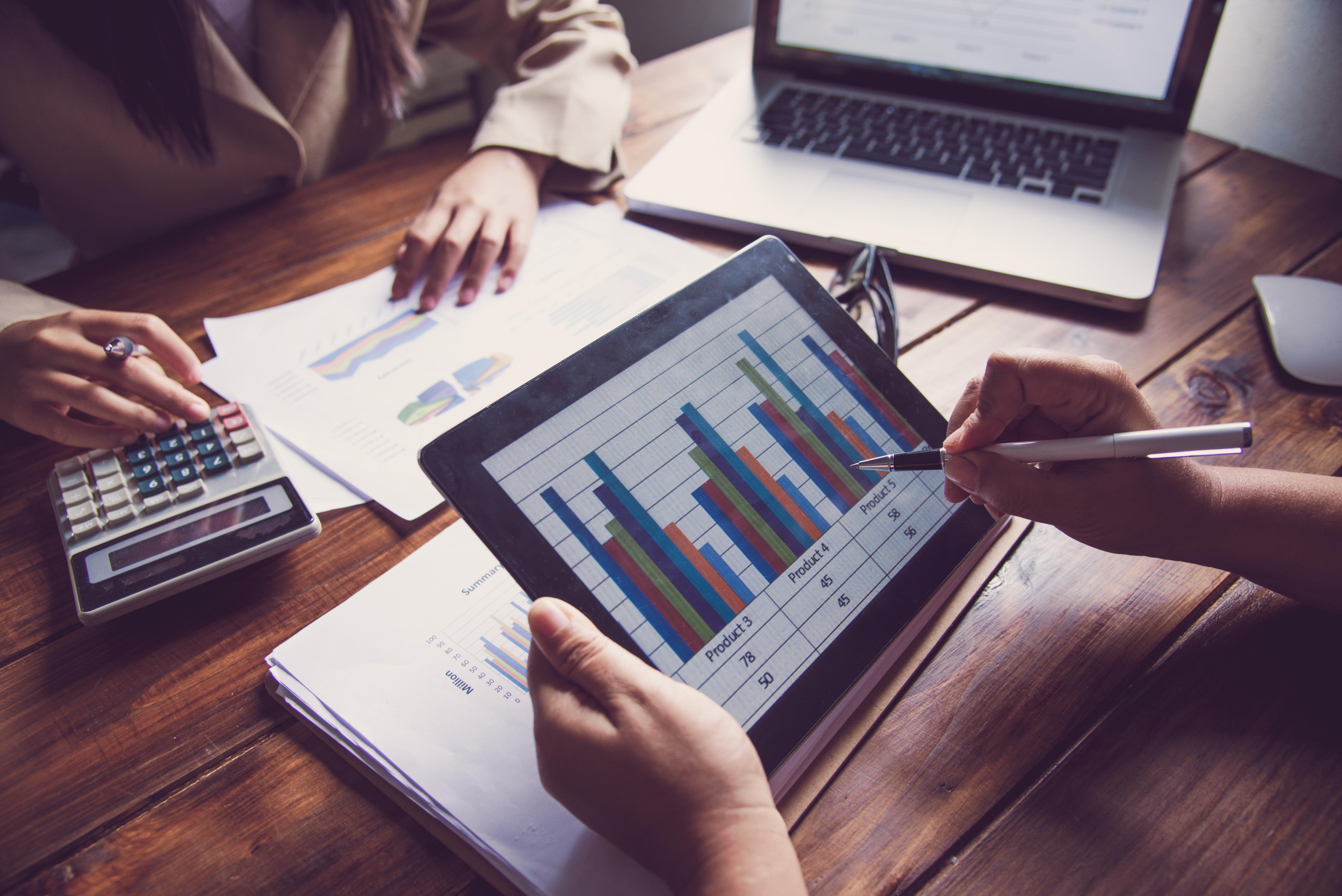 What We Could Expect from Shopify's Second Quarter
By Neha Gupta

Jul. 31 2019, Updated 8:03 a.m. ET
Shopify (SHOP) is set to report its second-quarter results tomorrow. Investors will be paying close attention to its revenue growth, spending, and updates on recent initiatives.
Article continues below advertisement
What Shopify has guided for in Q2
At the beginning of the second quarter, Shopify issued its performance outlook, guiding for revenue of $345 million–$350 million. To compare, in last year's second quarter, the company guided for revenue of $230 million–$235 million. Its revenue rose 62% YoY (year-over-year) to $245 million, surpassing the high end of its target.
Analysts' average second-quarter revenue estimate for Shopify is $350 million. The company habitually beats Wall Street estimates.
Expenses on the rise
Shopify has been spending a lot on marketing and product development, boosting its expenses. In the first quarter, its operating expenses rose YoY to $216.1 million from $144.2 million, and its marketing costs increased YoY to $105 million from $75.8 million. Its research and development costs rose YoY to $76.4 million from $47.7 million. The company's planned projects are likely to keep its costs rising.
Article continues below advertisement
These rising costs mean Shopify is still struggling to turn a profit. In the first quarter, its loss ballooned YoY to $24.2 million from $15.9 million. The company's loss expanded YoY to $24 million from $14 million in last year's second quarter, and Shopify has guided for an operating loss of $46 million–$48 million in this year's second quarter.
Ventures into fulfillment services
Shopify is seeking to expand and diversify its operations. Last month, the company announced in a bold move that it would begin providing fulfillment services to its merchants. It plans to invest $1.0 billion in setting up fulfillment centers across the US to store, package, and ship orders on behalf of its sellers.
Amazon (AMZN) also provides fulfillment services to its sellers for a fee, and it makes good money from it. In this year's second quarter, Amazon generated $12 billion in revenue from its third-party seller services, including its fulfillment facilities. If Shopify were to follow suit, it could be set to generate more revenue and diversify. A fulfillment network could also help its merchants deliver customer orders quickly and enjoy some cost benefits, which could attract more merchants to the Shopify platform. Having more merchants would, in turn, make Shopify even more money and attract more advertisers.
Competition for merchants is so tight that Amazon and eBay (EBAY) have ventured into extending loans to their sellers to attract them to their marketplaces. Last year, eBay signed Square (SQ) to extend loans to sellers. Shopify also makes soft loans to its sellers.
Article continues below advertisement
Refreshes retail hardware portfolio
Shopify has revamped its retail hardware portfolio. It has added a new collection of checkout devices aimed at simplifying and speeding up in-store transactions for small businesses, enabling even small merchants to accept credit card payments. Similarly, PayPal acquired Swedish payment firm iZettle to venture into selling card readers to small businesses. Both Shopify and PayPal (PYPL) are looking to take market share from Square.
Shopify acquires Handshake
The company has acquired Handshake, a startup that connects commodity suppliers with wholesale purchasers. The acquisition has jumpstarted Shopify's entry into the rapidly expanding B2B (business-to-business) segment of e-commerce. According to Forrester, the US B2B e-commerce market was worth $1.1 trillion last year, and is on track to reach $1.8 trillion by 2023. When Shopify reports its second-quarter results tomorrow, investors will be watching for updates on its Handshake plans.