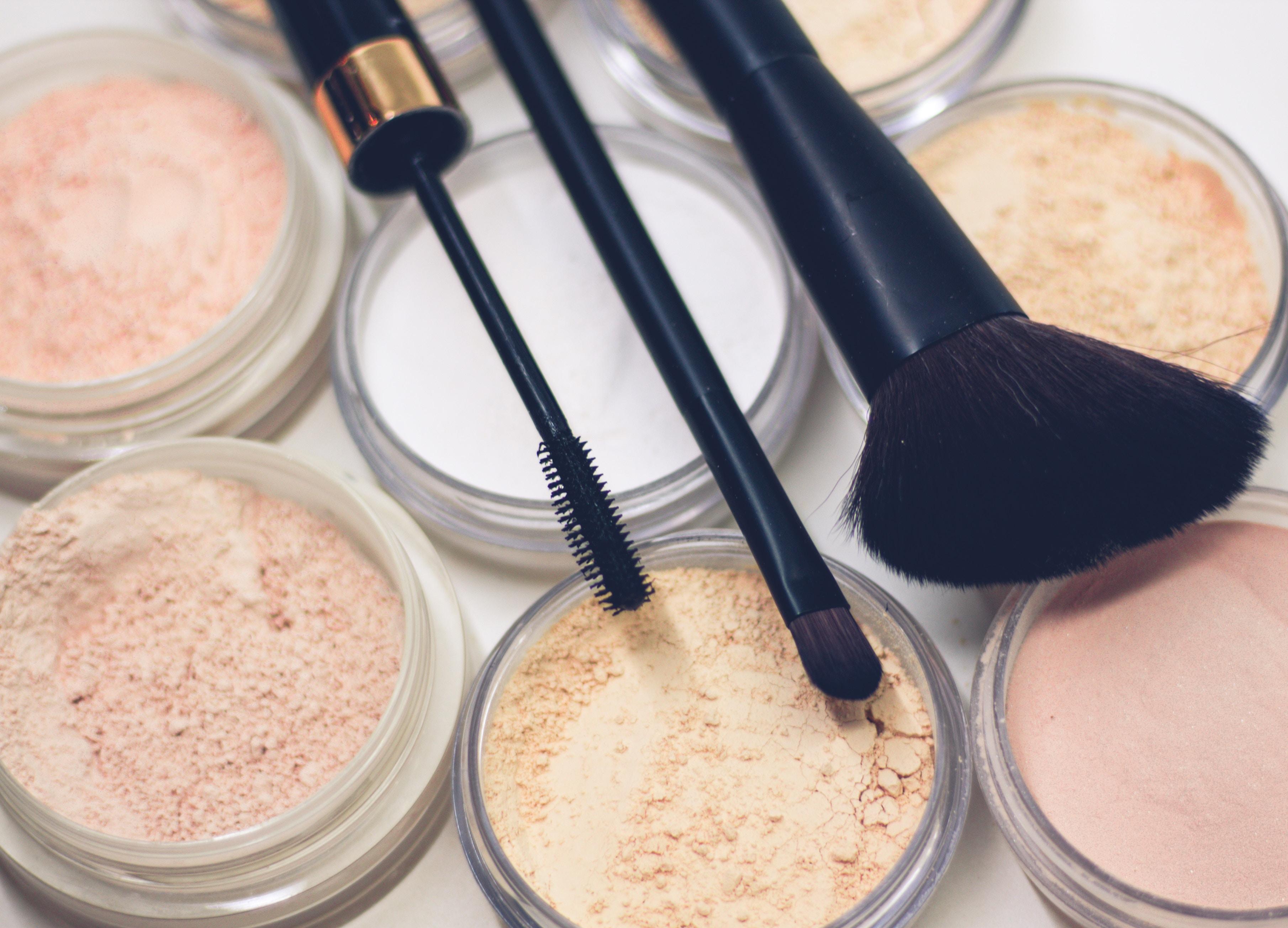 Coty Stock Tanked after Announcing Turnaround Plan
By Sirisha Bhogaraju

Jul. 2 2019, Published 8:45 a.m. ET
Coty announces turnaround strategy
Coty (COTY) stock declined 13.5% on July 1 after the company announced its turnaround plan to address the continued weakness in its Consumer Beauty business and to streamline its operations. As part of its four-year turnaround plan, Coty will record an impairment charge of $3 billion to write down its intangible assets, mainly related to the beauty brands acquired from Procter & Gamble (PG). The steep decline in Coty stock yesterday reflects investors' concern about the company's efforts and the time involved to address the issues in the Consumer Beauty business.
Article continues below advertisement
Coty's performance has been under pressure since its 2016 acquisition of over 40 beauty brands from Procter & Gamble, including Cover Girl and Max Factor. The integration of P&G's beauty brands was complex and took more time than expected. Also, these brands didn't deliver results as expected due to intense competition from upcoming brands and supply chain disruptions in Europe and the US. In May 2019, Coty announced its third-quarter results and disclosed that it had addressed the supply chain disruptions and expected a very limited impact in the remainder of fiscal 2019.
Key elements of the turnaround plan
Coty's turnaround plan aims to drive improvement in its Consumer Beauty business, which has been losing market share. The company is especially facing difficulty in the mass beauty category, which is declining in the range of 1% to 2%. Coty aims to improve its growth rate by focusing on 20 priority brands (like Rimmel, Burberry, Covergirl, and Boss) and priority brand country combinations that account for 60% of its overall net revenue.
Article continues below advertisement
Coty will also focus on innovation and will increase its research and development investment by double digits over the next four years. Coty's restructuring plan will also focus on streamlining its operations and cost reduction. Coty aims to improve its margins by bringing down the cost of goods sold through various efforts including supply chain optimization. The company will also rationalize its stock keeping units to reduce product range complexity, maintain lower inventory levels, and drive improved shelf productivity. Coty will work towards improving its adjusted operating margin from the existing 11% to the range of 14% to 16% in fiscal 2023.
Changes in organizational structure
Coty intends to cut its fixed costs by implementing a new organizational structure that will reduce organizational layers and simplify decision making. Coty will transform its existing organizational structure into regional commercial teams in Europe, the Middle East & Africa, and the Americas & Asia Pacific. Coty will also have brand marketing units for its Luxury and Consumer Beauty businesses. The company will operate Professional Beauty as a distinct business unit due to its salon focus.
Coty is also planning to create a new centralized management headquarters in Amsterdam. The company expects its turnaround plan to result in costs of about $600 million over fiscal 2020 to fiscal 2023. These costs are in addition to $160 million of costs associated with the company's previous programs.