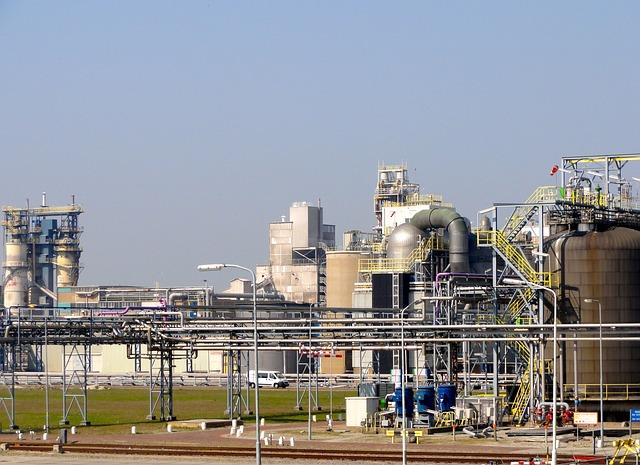 Cheniere Energy Stock Surges as Trade Tensions Ease
By Vineet Kulkarni

Jul. 2 2019, Updated 4:27 p.m. ET
US liquefied natural gas
Leading LNG (liquified natural gas) exporter Cheniere Energy (LNG) could be one of the beneficiaries of the improving trade talks between the US and China. Optimism across the broader markets boosted Cheniere Energy stock on July 1. The stock surged 2.4%, while its MLP subsidiary, Cheniere Energy Partners (CQP), rose 1.7% on the day.
President Donald Trump described the meeting with President Xi Jinping as having gone "far better than expected" after the two met during the G20 Summit in Japan last week. The severity of the year-long trade tensions between the countries may calm a little following President Trump's announcement that the US won't impose any new tariffs on Chinese goods. However, there have been truces between the two largest economies in the world a couple of times before, and they didn't result in any concrete solutions.
Article continues below advertisement
To hit back in the tariff war, President Jinping said in May that China would increase tariffs on US LNG to 25%. The move came after the US increased tariffs from 10% to 25% on $200 billion worth of Chinese goods. Higher tariffs on US LNG came as a big blow to a relatively nascent LNG industry, making non-US LNG producers more attractive.
Growth prospects
Cheniere Energy managed to send only two shipments of LNG to China during the first quarter of 2019 compared to 26 shipments in 2018. China has been one of the biggest consumers of LNG for the last few years due to its shift from fossil fuels to cleaner energy sources. Improving trade relations between the two countries might boost LNG supplies to China, which could ultimately help Cheniere Energy's top line in the medium to long term.
Cheniere Energy reported total revenue of $2.26 billion in the first quarter of 2019 compared to $2.24 billion in the same period last year. It posted adjusted EBITDA of $650.0 million in the first quarter, while it reported adjusted EBITDA of $907.0 million in the first quarter of 2018.