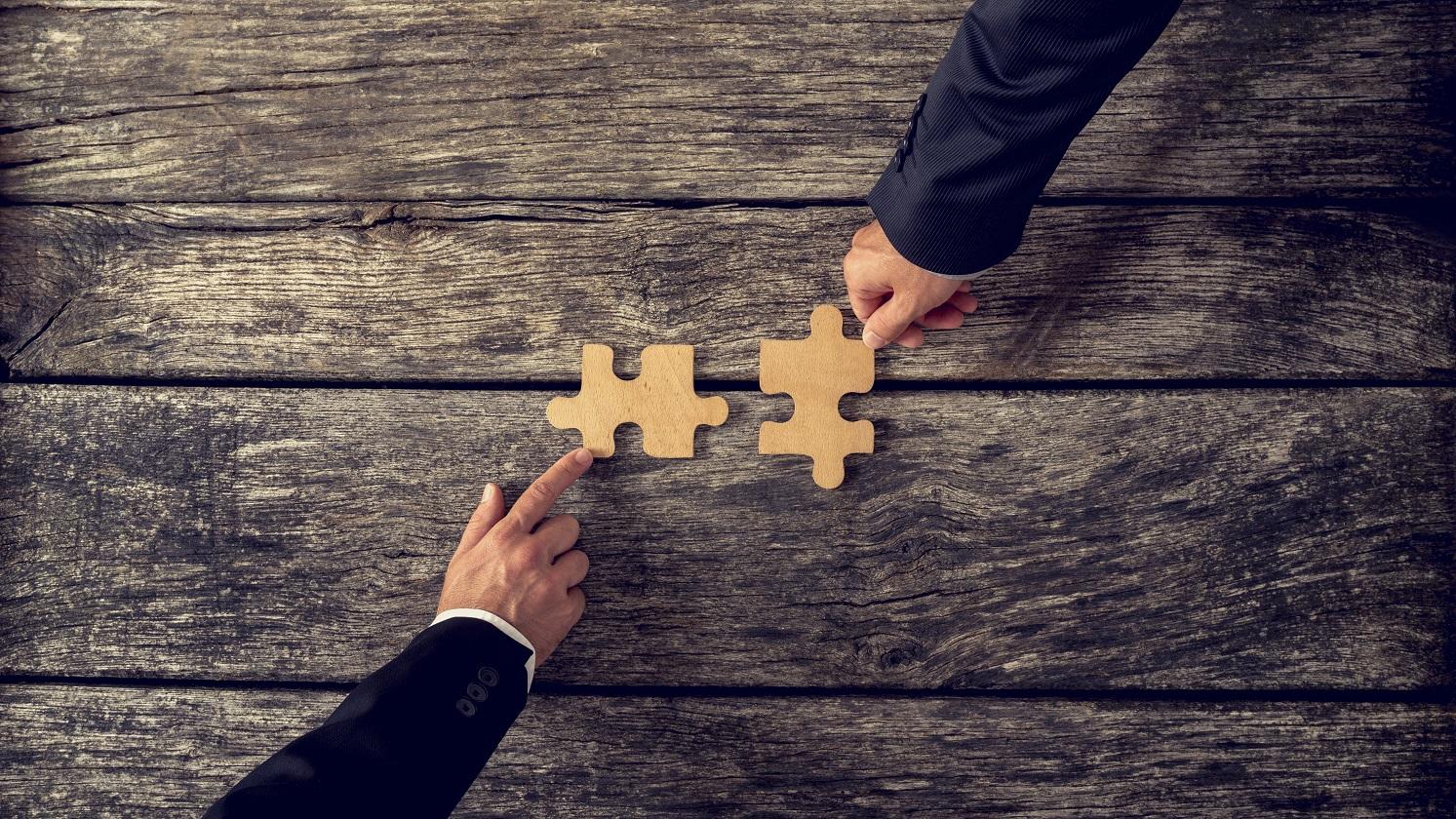 How Apple Could Benefit from Intel's Modem Chip Business
By Sophia Nicholson

Jul. 23 2019, Published 1:54 p.m. ET
Intel-Apple chip deal
After months of discussions, chipmaker Intel (INTC) has reportedly found a buyer for its phone modem division. According to a Wall Street Journal report, Apple (AAPL) could be interested in buying Intel's modem chip business. Apple has reportedly been in discussions with Intel about buying the latter's modem chip outfit since April. According to sources, the deal could happen next week and would be valued at around $1 billion. The deal is likely to help Apple to take control of wireless on its devices like the iPhone, iPad, and Apple Watch.
Intel stock gained about 2% in after-hours trading after the news broke on July 22. Apple stock increased by about 0.2%. On a year-to-date basis, Intel stock has gained around 10.8%. Apple has increased by nearly 32% in the same period.
Article continues below advertisement
Apple relies on Qualcomm for 5G modems
Apple's latest iPhone models exclusively use Intel chips as a result of the dispute between Apple and Qualcomm. Last year, Apple had replaced Qualcomm as a modem chip supplier with Intel. However, Apple was concerned for its expected launch of 5G iPhones in 2020, as Intel had abandoned its plans of making 5G chips for smartphones. Apple, therefore, ended its six-year-long patent and royalty dispute with Qualcomm. Apple could now use Qualcomm's 5G modems, which are widely regarded to be superior to those from Intel.
On April 16, Apple made peace with Qualcomm and settled its long-standing patent and royalty lawsuit with the chipmaker. The companies had also decided on a multiyear chip supply agreement and a six-year patent license agreement with a two-year extension option.
Why Intel exited 5G chip market
Intel had decided to exit from the 5G smartphone modem market and sell its modem business in April. Intel's move came as it wanted to focus more on the 4G and 5G modems for personal computers, and other data-centric devices. Intel also wanted to invest in its broader 5G infrastructure business.
Intel's decision to exit from the 5G modem market came as a disappointment to Apple. Apple was entirely dependent on Intel to provide modems for its devices. Also, Apple needs 5G modems, as it plans to release its 5G phones in 2020.
Article continues below advertisement
Intel deal could benefit Apple
Apple was looking for a 5G modem supplier for its iPhones. Apple reportedly could choose China's Huawei as its 5G chips supplier. However, Apple scrapped these plans, as the US had some political and security issues with Huawei. Apple also had an option to use Qualcomm's modems and its 5G components in its 5G smartphones next year.
However, the company wanted to reduce its dependability on buying chips and other parts from Qualcomm or other chipmakers. Apple, therefore, started building its own cellular modems for its products like the iPhone, iPad, and Apple Watch. The purchase of Intel's modem chip business would reportedly help Apple to develop new devices to connect to the mobile Internet.
5G smartphones in the market
Per reports, there are three 5G-capable smartphones on the market: Samsung's Galaxy S10 5G, LG's V50 ThinQ 5G, and Motorola's Moto Z3 with 5G Moto Mod. Notably, South Korea-based electronics giant Samsung will also release another 5G phone this year. Google was also planning to launch Pixel 4, which would support 5G by October 2019. China's OnePlus, Huawei and ZTE are also progressing to launch 5G phones this year. Apple has plans to release two 5G iPhones, a 6.7-inch and 5.4-inch model, in 2020.
Apple's iPhones
Apple's iPhones contribute the most to the company's revenues. However, recently, Apple has been grappling with soft iPhone sales. Apple's iPhone sales were $31.05 billion, which declined around 17.4% year-over-year in the March ending quarter. The decline was majorly due to a massive drop in shipments and lack of demand.