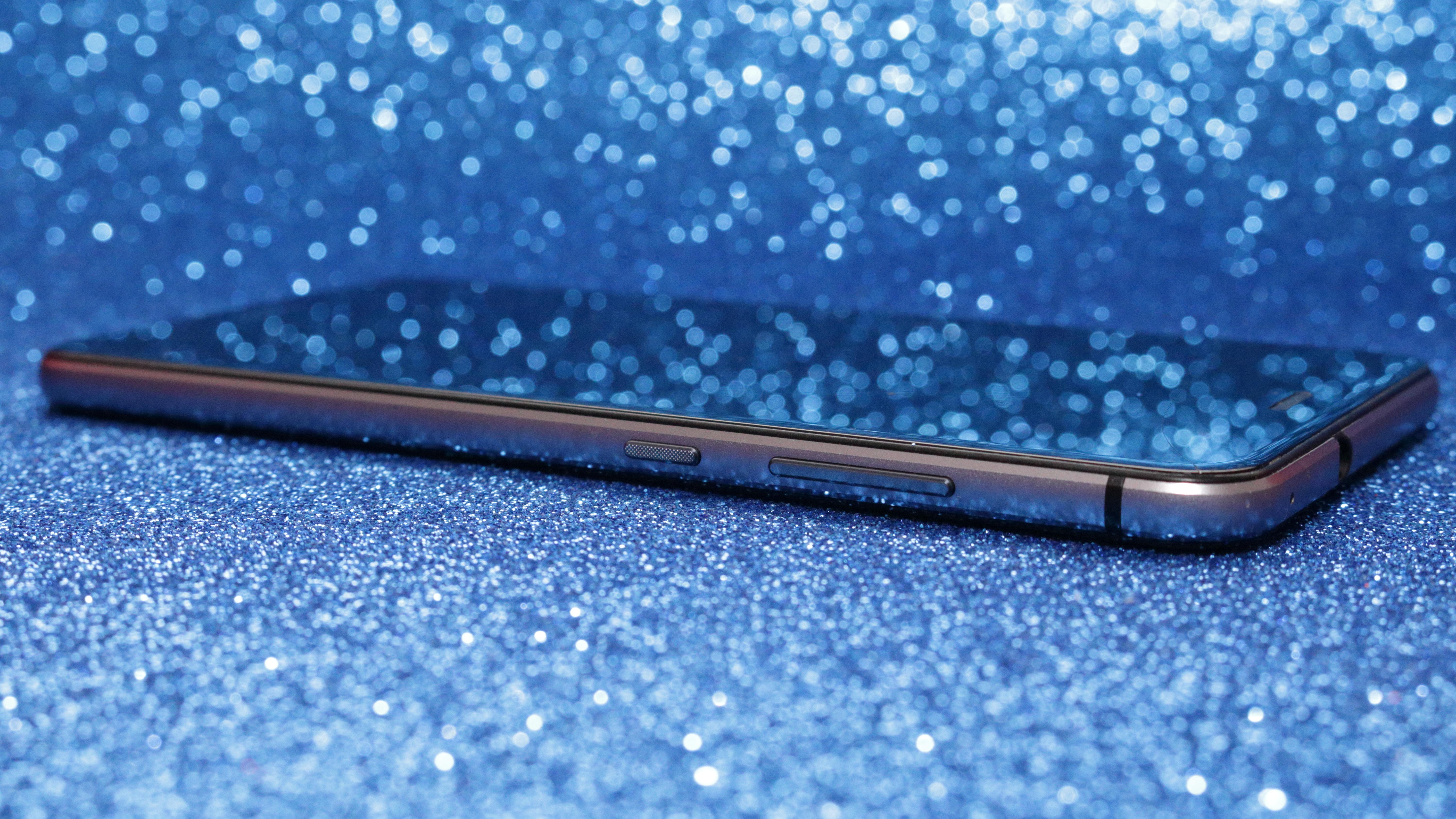 Apple Buys Intel's 5G to Tap Billion-Dollar Market
By Ruchi Gupta

Jul. 29 2019, Published 7:39 a.m. ET
Apple (AAPL) buying Intel's (INTC) 5G for $1 billion highlights the company's plan to stay at the head of the smartphone herd and keep control of its 5G technology destiny. With the investment, the company should be able to develop 5G capable chips for Wi-Fi and cell networks.
The purchase comes amid growing investments in 5G technology. Like Apple, AT&T, Verizon, and T-Mobile are very interested in 5G's promising economic value. The global 5G infrastructure market is growing 50.9% compounded annually. By 2026, MarketsandMarkets estimates it could reach $33.7 billion.
These increased investments could mean the smartphone processor market is on the verge of massive disruption. For the longest time, Apple has relied on Qualcomm (QCOM) chips to power its devices. Despite the two companies signing a six-year deal, their partnership is at risk.
Article continues below advertisement
The $1 billion 5G technology investment paves the way for Apple to develop integrated processors and modems in-house, thereby saving on costs and being able to advance other product lines. It's crucial for Apple to advance wearables, the Internet-of-Things, and self-driving technology to generate new streams of revenue.
Apple's 5G technology ambitions
Intel's 5G acquisition gives Apple access to a valuable pool of talent. The Intel engineers coming on board as part of the deal should help accelerate the development of the S chip, which is crucial to the Apple Watch product line. Consequently, the company should be able to fend off competition in wearables from Fitbit and Samsung. In-house production of 5G modems should allow Apple to better control its platform and come up with more unique features.
Article continues below advertisement
Even with Apple buying Intel 5G technology, Qualcomm chips are likely to power the first 5G iPhone. According to Wired, it will take the iPhone maker three to four years to start producing 5G modems. Given that the first 5G iPhone is likely to hit the markets in 2020, it is safe to say that they will come with Qualcomm chips.
Apple investing in 5G technology also underscores how it is looking to the future. The company has had to contend with a complex legal battle with Qualcomm over licensing fees for smartphone chips. By relying on in-house built chips, the company should be able to avoid such disputes in the future.
Apple buying Intel's 5G also paves the way for it to advance other product lines and reduce its dependence on iPhones. The technology could improve Apple's augmented and wireless virtual reality, Internet-of-Things, and smart home applications—all promising new revenue streams.
Self-driving car project
While Apple's self-driving car project appears to have hit a speed bump, the company remains committed to it. Apple buying Intel's 5G technology complements its plans to focus on a car's underlying autonomous technology rather than coming up with an entire car. The fact that self-driving cars will depend entirely on 5G communications explains why Apple is spending $1 billion on Intel's 5G technologies.