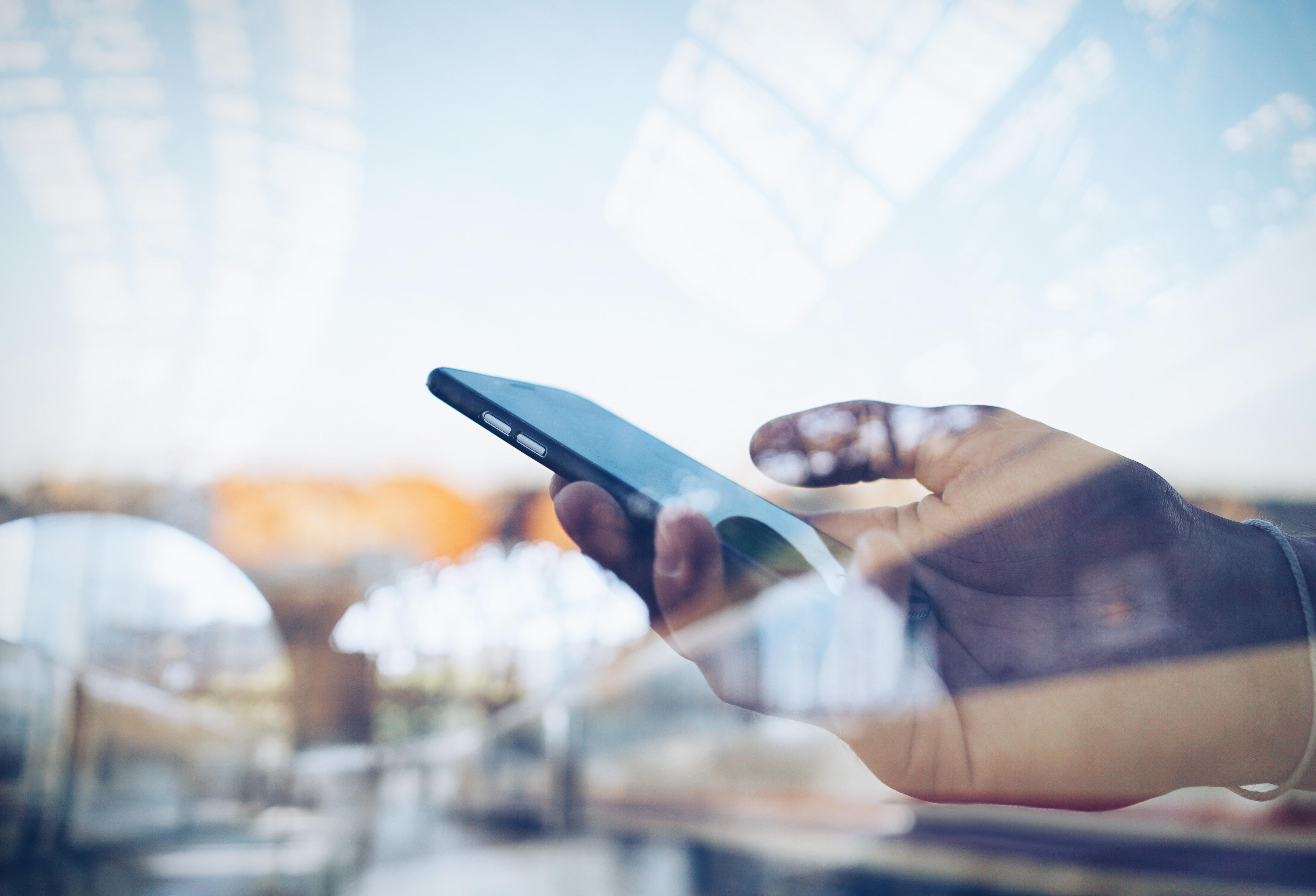 Is Apple's 5G iPhone Coming in 2020? This Analyst Thinks So
By Ruchi Gupta

Jul. 31 2019, Updated 3:30 p.m. ET
Apple's (AAPL) 5G iPhone should be ready for shipping in 2020. According to top Apple analyst Ming-Chi Kuo, Apple will launch three 5G iPhones to counter the threat posed by Android 5G smartphones. The three 5G iPhones should give consumers a reason to upgrade, curtailing a further slide in iPhone unit sales.
The announcement comes hot on the heels of the tech giant acquiring Intel's (INTC) modem business for $1 billion. The acquisition underscores the company's push to develop 5G chips for powering next-generation iPhones. However, the upcoming Apple 5G iPhones will be powered by Qualcomm (QCOM) chips. A 5G iPhone could help Apple regain control of an iPhone sales trend that's continued to edge lower. By unveiling a faster and much more powerful iPhone, Apple hopes to fend off competition from Samsung (SSNLF) and Huawei for market share on unit sales.
Article continues below advertisement
Apple's acquisition of Intel's modem business is bad news for Qualcomm. In the long run, Apple is likely to drop Qualcomm's 5G chips in favor of internally produced iPhone 5G processors. It's also a big blow for Advanced Micro Devices (AMD), which could have furnished the company with chips for the next iPhone 5G. As it stands, AMD will continue to supply Apple with graphics cards.
Why an Apple 5G iPhone?
Everything is already in place for an Apple 5G iPhone, and the iPhone maker has covered significant ground. For starters, the Federal Communications Commission has already granted it permission to test 5G technology.
AT&T, Verizon, and T-Mobile have also already launched 5G networks that can provide coverage for Apple's 5G iPhone. According to the analyst, the next iPhones must support 5G to win subsidies from mobile operators. Analysts also believe that consumers are likely to go for other alternatives should Apple shut down the iPhone 5G project.
"Apple has more resource for developing the 5G iPhone after the acquisition of Intel baseband business. We expect that the prices of 5G Android smartphones will decline to $249–$349 USD in 2H20. Consumers will think that 5G is the necessary function by the time they're launched," explained Kuo.
Article continues below advertisement
Currently, there are only a few 5G android phones on the market. However, by the end of next year, 5G phones will be front and center as companies look to gain a head start with faster wireless network technology. 5G technology promises to unlock enormous commercial opportunity for handset manufacturers. For starters, Ericsson predicts that there will be more than 1 billion 5G subscribers by 2023.
Apple's prospects
Apple stock's impressive run in the market received yet another boost on the company's stellar financial results. Its fiscal 2019 third-quarter earnings results marginally beat Wall Street's expectations. Its revenue in the quarter was up to $53.8 billion. Analysts had been expecting $53.8 billion in revenue.
Apple's iPhone sales revenue came in at $25.99 billion, representing an 11.8% year-over-year fall. However, it was an improvement from the 17.3% fall in the second quarter. While a streak of shrinking iPhone revenue is a point of concern, Apple is already looking to the future.
The launch of Apple's 5G iPhone could give consumers a much-needed reason to upgrade. Increased speeds could also give new consumers a reason to join the iOS network. While Apple's Services segment provides a reliable revenue stream, iPhone revenue is crucial. For this reason, the Apple iPhone 5G's success will be pivotal if the tech giant wants to protect its most important revenue base.