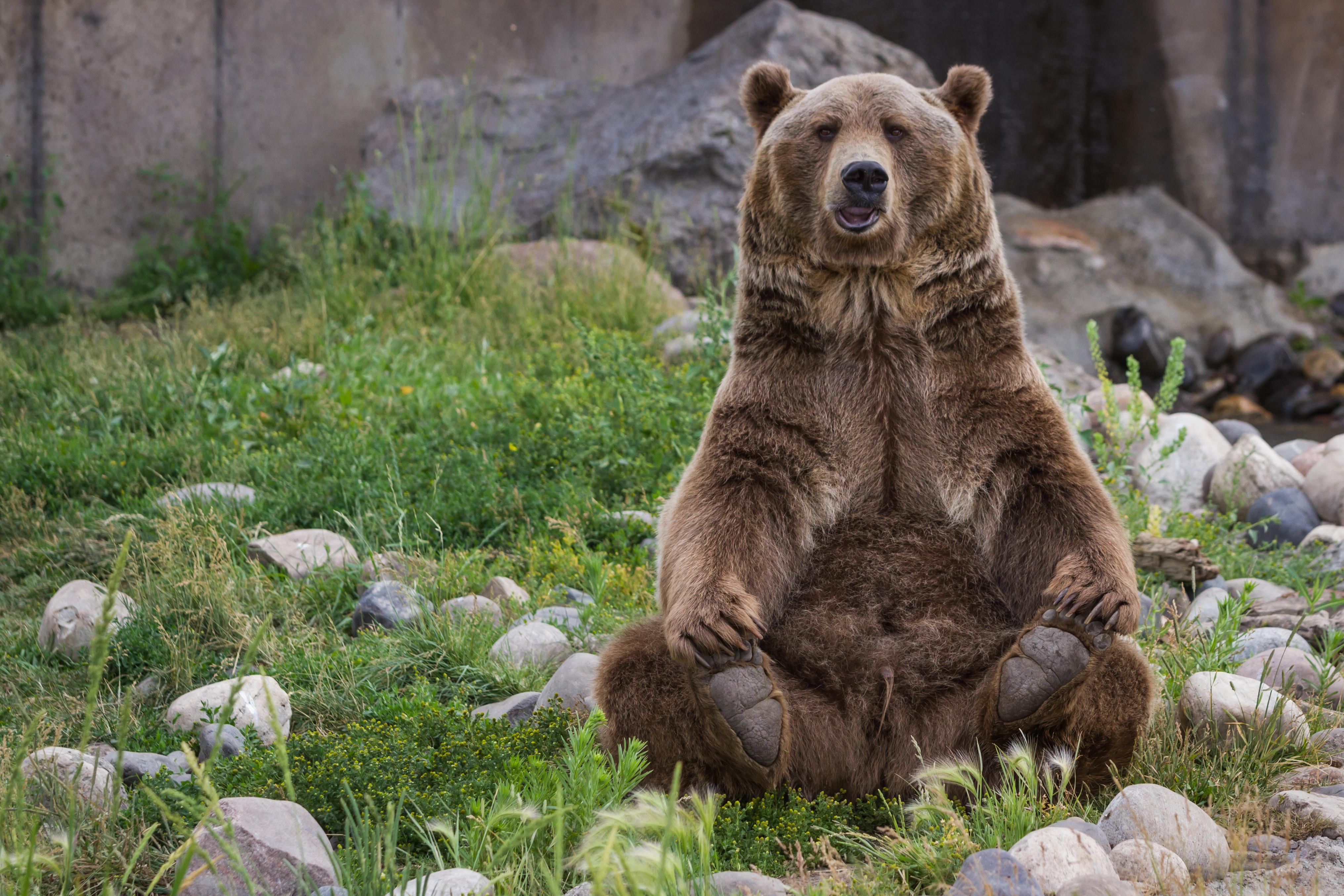 Analysts Bearish on EQT Stock before Earnings Release
By Rabindra Samanta

Jul. 24 2019, Published 8:04 a.m. ET
Last week, RBC Capital Markets, JPMorgan Chase, and Jefferies each reduced their target price by $4 for EQT stock (EQT) to $23, $23, and $17, respectively. And this month, Goldman Sachs and Suntrust Robinson reduced their target price by $3.50 and $6 to $20.50 and $17. On July 11, Moody's changed its EQT outlook to "negative." EQT is set to announce its Q2 2019 earnings results on July 25.
Toby Rice took control of EQT on July 10. The company announced in June 2017 that it would be acquiring Rice Energy. However, there was a disagreement between Rice and EQT management after that acquisition.
Article continues below advertisement
Analysts' earnings expectations for EQT
On average, analysts expect EQT's adjusted EPS to fall to $0.04 in the second quarter from $0.83 in Q1 2019 and $0.24 in Q2 2018. In the second quarter, they expect the company's revenue to fall 16.8% sequentially and 9.8% year-over-year. The company's guidance suggests its total sales volumes dipped by 8 billion cubic feet of equivalent per day in the quarter. EGT expects adjusted free cash flow of $325 million–$425 million this year.
Analysts expect Cabot Oil & Gas's EPS to be more than halved in Q2 2019. On July 26, the company is set to announce its Q2 2019 results.
How seasonality affects EQT stock
Over the last ten years, EQT's sequential revenue growth has tended to be slower during the second quarter of the year. EQT's production mix comprises approximately 95% natural gas, and in the shoulder season, natural gas demand is lower. In fact, EQT usually reports stronger revenue in the first and third quarters. This pattern matches natural gas's seasonality.
EQT stock tends to follow revenue trends as well. In the last ten years, stock prices have been, on average, stronger in the first three quarters of the year. EQT stock may be moving in anticipation of stronger revenue. However, oil price sentiment and broader markets are also important drivers of the stock's price.