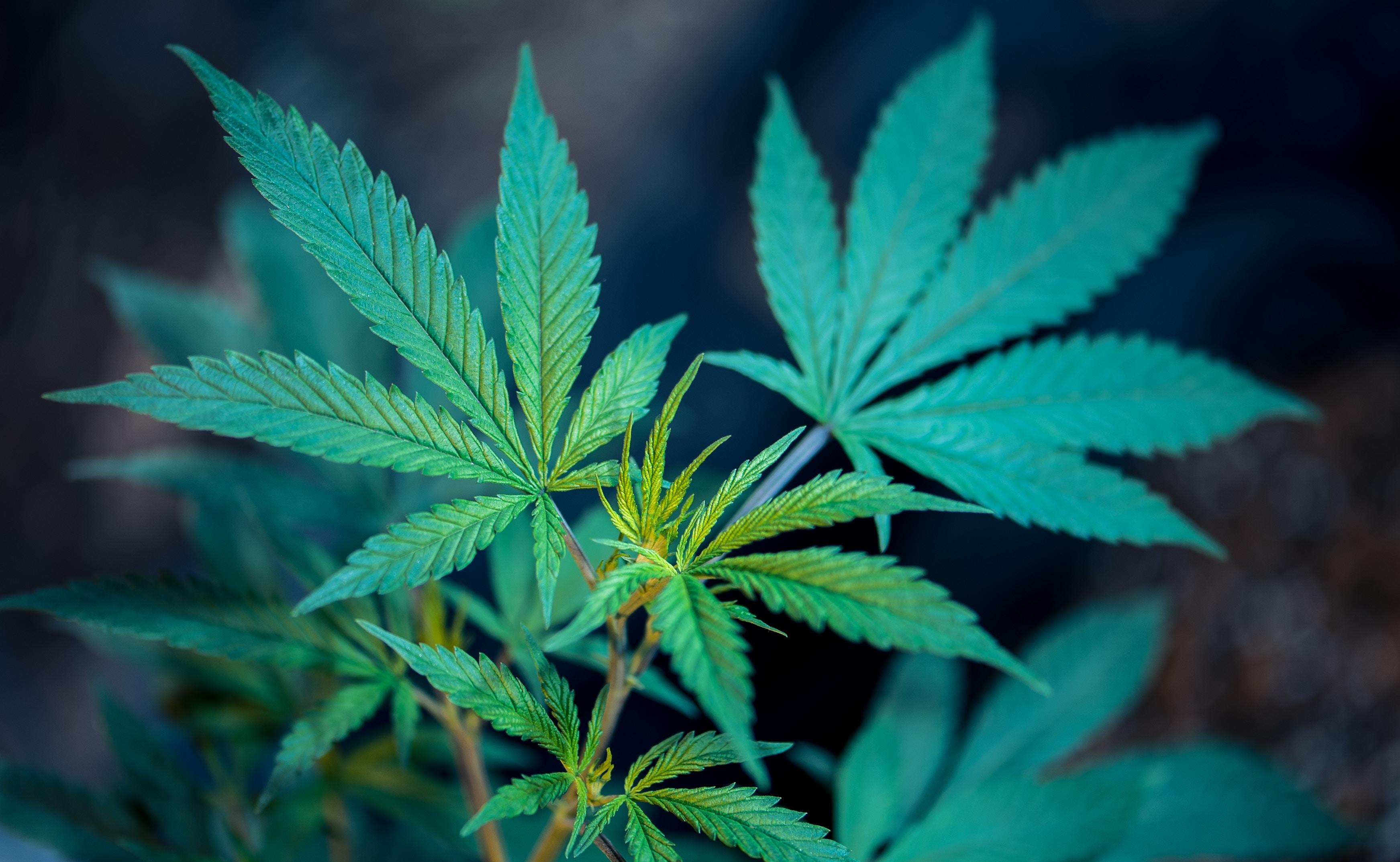 Aftermath of Canopy Growth's Developments Last Week
By Adam Jones

Jul. 8 2019, Updated 8:26 a.m. ET
The aftermath
Last week, Canopy Growth (WEED) (CGC) shocked the market with the news that Bruce Linton, its co-CEO and board member, would be stepping down. Mark Zekulin, the company's other co-CEO, will run the company. However, Linton called CNBC and said that he was fired.
Initially, the market went on a selling spree and dumped Canopy Growth stock. However, the stock recovered and ended the week slightly lower by 0.4%. Investors weren't expecting the news. Some investors claimed that given the disappointing fourth-quarter and fiscal performance and Constellation Brands (STZ) expressing its displeasure with the earnings, Linton's departure was expected. Constellation Brands holds ~36% of Canopy Growth.
Article continues below advertisement
Key developments
On that call with CNBC, Linton said, "I really think at the end of the day, sometimes entrepreneurs are entrepreneurs because they're not super employable." Linton's departure might have been motivated by the challenges that the cannabis industry is facing. First, Canopy Growth's earnings were disappointing. The company recorded a larger-than-expected loss.
The cannabis industry will have to move towards more complex offerings that have the potential to offer higher margins. As companies get bigger and challenges become more complex, it's natural for them to seek different skills and talent. To learn about the cannabis industry, read Investing in the Cannabis Industry.
Last week, other cannabis stocks ended in the negative territory as well. Among the stocks, Cronos Group (CRON) fell 4.3%, Aurora Cannabis (ACB) fell 3.9%, and Aphria (APHA) fell 2.9%. Cronos Group, Aurora Cannabis, and Aphria are among the top industry players that ended in the red last week. Is the market expecting a similar move by these companies?
Article continues below advertisement
Industry's views
Greg Tylor from Purpose Investments thinks that Linton might be looking at the US market next. Last week, several analysts and industry analysts rushed to provide their take on the above developments.
Bryan Garnier, a brokerage firm, downgraded Canopy Growth to a "neutral" rating from its previous "buy" rating and cut the target price to 60 Canadian dollars from 85 Canadian dollars. Canopy Growth closed at 54.6 Canadian dollars on July 5, which would still leave a room of ~14%.
As of July 5, Canopy Growth received coverage from 20 analysts. Among the analysts, nine gave the consensus "buy" rating. Four analysts remained highly optimistic with a "strong buy" rating on the stock. Six analysts were largely undecided with a "hold" rating, while one analyst gave Canopy Growth a "sell" rating.
Canopy Growth's target price was also lowered in July. As of July 5, the consensus target price on the stock was 71.1 Canadian dollars—down from 76 Canadian dollars. At the consensus target price, Canopy Growth had an upside of ~35%. Bryan Garnier was more pessimistic than the consensus estimate. In the coming days, we might see more analysts change their ratings due to Linton's departure.
Article continues below advertisement
Valuations
With all the chaos at Canopy Growth, we're tempted to look at the valuation multiples to determine if the stock has become an attractive proposition. Usually, when a company trades at a discount to its peers or its own historical average, it could signal a "buy" for an investor.
In the above chart, you can see a steep decline in Canopy Growth's valuation multiple. The lower valuations were fueled by the company's earnings release on June 20. The multiple is calculated as the enterprise value-to-sales ratio. The enterprise value and sales have declined since the company's earnings. The consensus sales target for the next 12 months was 14% lower, while the enterprise value has fallen ~7% since Canopy Growth's earnings.
The company's sales expectations have dampened over the next 12 months. Another way to interpret the data is that the market was overly optimistic about the company's sales, which had to be corrected.
In the above chart, Canopy Growth's current EV-to-sales ratio was at 12.0x, which means that investors were willing to pay 12x per unit of the company's forward sales. The ratio was lower than the average of 14.9x in the past. Much of the decline is due to lower sales growth expectations.
The industry peers had a valuation multiple at 5.7x. On average, investors were only willing to pay 5.7x the industry peers' forward sales. Investors were willing to pay 12x Canopy Growth's forward sales. Canopy Growth still commanded a premium valuation over its peers. If you look at the above chart, Canopy Growth has always commanded a premium over its peers due to its strategic initiatives.
Moving forward
Canopy Growth remains one of the most attractive and valuable cannabis companies in Canada. The company has a first-mover advantage in many verticals. Canopy Growth wants to explore international regions to expand its geographic breadth. Based on the company's recent earnings, investors shouldn't get overly optimistic about its growth potential. Canopy Growth remains fundamentally strong, while its peers struggle to make their presence felt.
Read Should Investors Reset Expectations for Canopy Growth? to learn more.