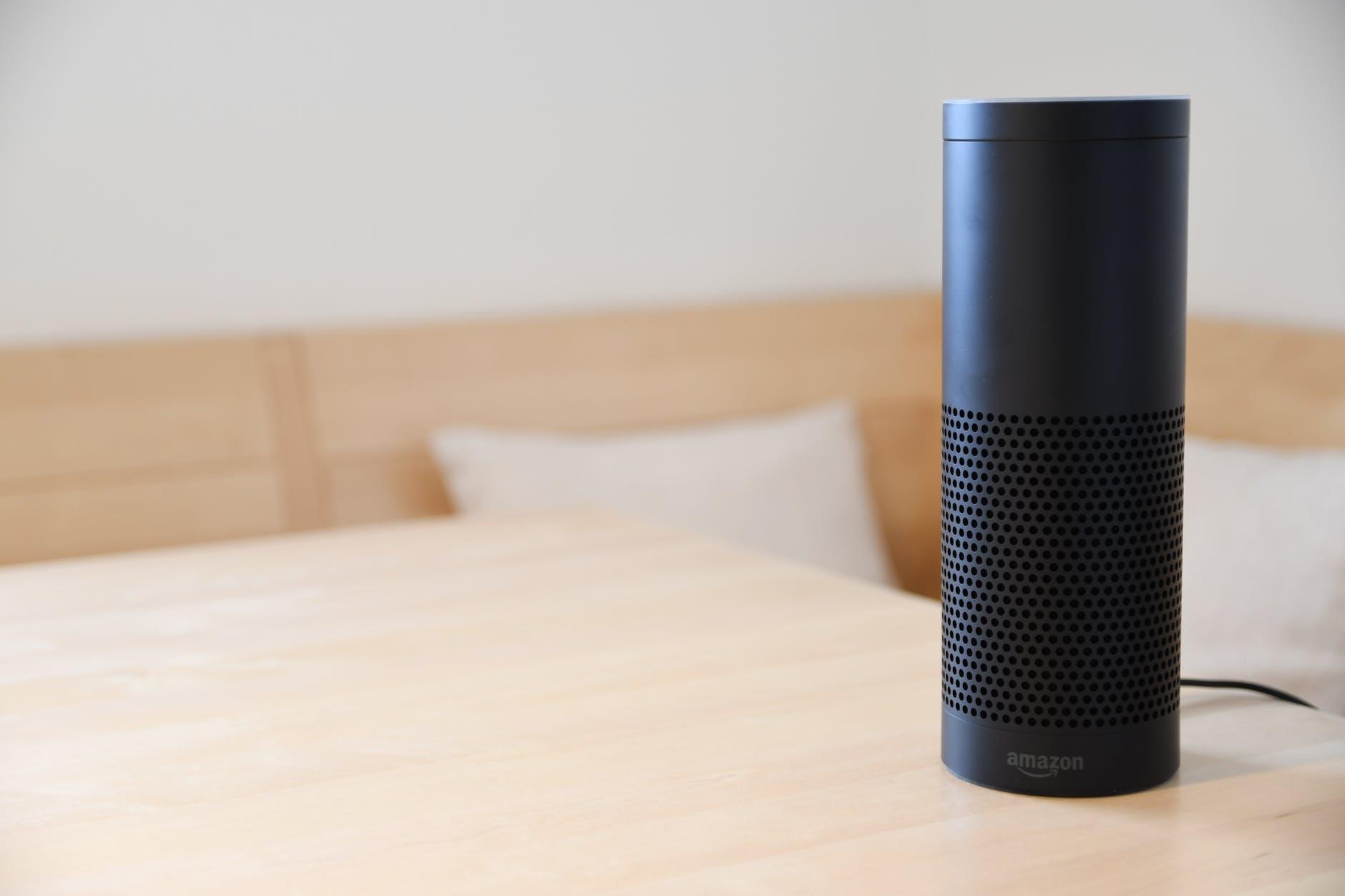 A Look at Amazon's Recent Hurdles and Expansion Goals
By Ruchi Gupta

Jul. 11 2019, Published 9:47 a.m. ET
Court ruling puts Amazon in a bind
A federal appeals court in Philadelphia has ruled that Amazon (AMZN) can be held liable for problems arising from products sold through its marketplace by independent merchants. The Amazon marketplace has listings from independent merchants, and Amazon also sells its own inventory there. The majority of products sold on Amazon marketplace come from independent merchants, or what the company calls third-party sellers. In 2018, for instance, third-party sellers accounted for 58% of all product sales on Amazon, rising from 51% in 2015 and 3.0% in 1999, according to a regulatory filing.
Article continues below advertisement
As Amazon's third-party seller base expands, so have its risks. The ruling by the federal appeals court in Philadelphia could expose Amazon to lawsuits from customers if independent merchants use its marketplace to sell defective products. An Amazon customer in Philadelphia is already pursuing the company in court after products she bought from its marketplace caused her a problem, Reuters reported.
The federal appeals court's ruling that Amazon can be held responsible for defective products sold through its marketplace regardless of who sold it only shows one side of the risk in Amazon's expanding third-party seller base. Amazon has also warned that it may be unable to stop independent merchants on its marketplace from selling counterfeit products, and that the sale of counterfeit goods on its marketplace can cause it massive losses besides damaging its reputation. Amazon has a program where it compensates customers if they purchase a counterfeit item through its marketplace as a way to win the trust of its customers. But as its third-party seller base expands, Amazon could see the cost of compensating customers who become victims of counterfeiting rise to levels that could negatively impact its financial results.
Article continues below advertisement
In addition, Amazon worries that third-party sellers could taint its corporate image and expose it to lawsuits if they use its marketplace to sell counterfeit goods. In America, regulators monitor the activities of online shopping platforms and can blacklist them if found to facilitate trade in counterfeit goods. For example, online marketplaces operated by Chinese e-commerce companies Alibaba (BABA) and Pinduoduo (PDD) have been put on America's 2019 blacklist of marketplaces that facilitate trade in counterfeit goods that hurt American brands. Counterfeits cost legitimate brands $1.2 trillion in sold revenue in 2018, and the damage is expected to rise to $1.8 trillion by 2020 if the problem is not contained.
What's wrong with Amazon investing in Deliveroo?
The antitrust regulator in Britain suspects something unusual may be going on between Amazon and Deliveroo, a British startup that provides restaurant takeaway delivery service across Europe and beyond. The British antitrust watchdog, known as CMA (Competition and Markets Authority), has launched a preliminary probe of Amazon's investment in Deliveroo.
In May, Amazon led a $575 million investment in Deliveroo. Deliveroo said it would use the investment to expand its business. Deliveroo operates in 14 countries and covers over 500 cities and towns. It works with more than 80,000 restaurants and 60,000 delivery people. Amazon's investment in Deliveroo came less than a year after it shut down its own restaurant delivery service called Amazon Restaurants in Britain. Amazon Restaurants also shut down in the United States last month.
Article continues below advertisement
The CMA suspects Amazon and Deliveroo may have merged in some ways or plan to do so in the near future, thus the decision to probe the investment. Deliveroo's competitors in the British restaurant delivery market include UberEats, a unit of ride-hailing giant Uber Technologies (UBER). UberEats also operates in the United States and is one of the country's top restaurant food delivery services with 19.7% market share, according to data from Second Measure. Amazon Restaurants was an underdog in the US restaurant delivery service market at the time it shut down.
The CMA has been aggressive in reviewing merger and investment deals taking place on British recently. It subjected PayPal's (PYPL) deal to acquire iZettle to a full-blown review to see if it would stifle competition but eventually cleared the deal last month. But not all companies go through CMA reviews and emerge unscathed. The regulator in April this year blocked British supermarket group Sainsbury's from proceeding with the acquisition of its rival Asda, which is owned by Walmart (WMT). Therefore, anything could come out of CMA's review of the Amazon-Deliveroo deal.
Article continues below advertisement
Even in the face of scrutiny of its investments in Britain, Amazon wants to invest more in the country. The company said recently that it plans to create 2,000 new permanent jobs in Britain in 2019 that will see its total workforce in the country jump to 29,500 people by the end of the year. Amazon's new British jobs will be added at the company's head office in London, its research and development unit, cloud computing division, and operations arm.
Britain is Amazon's largest European market. The company says it has invested close to $12 billion to expand and run its business in Britain since 2010.
Amazon wants to expand in beauty industry
Amazon has opened a digital store dedicated to selling professional beauty products, as the company continues to expand and diversify its core retail business. Amazon's products retailing business generated $33.8 billion of revenue in the first quarter and contributed 57% of the company's total revenue. The professional beauty products store gives Amazon exposure to a new multibillion-dollar revenue opportunity. According to a report from Grand View Research, the global beauty and personal care products market will grow to $716.6 billion by 2025 from $455.3 billion in 2017. Increasing demand for anti-aging products and the growing popularity of men's grooming products are some of the factors fueling expansion of the beauty products market.
Article continues below advertisement
In the professional beauty products market, Amazon saw an underserved market. According to Amazon, professional stylists currently have a hard time sourcing the beauty products they need. Besides having to travel to multiple stores to obtain the products they need, stylists also struggle with shortages and prices. Therefore, Amazon is stepping in to enable them to do all their professional beauty products shopping in one place and also be able to compare prices more easily to enjoy competitive pricing.
To minimize its risks in the business of selling professional beauty products, Amazon will require stylists to create an account with it and show their valid trade license before they can access its professional beauty products store.
For Amazon, going into professional beauty products retail is one action that could help the company kill two birds with one stone. In addition to being able to make more retail sales because of the addition of professional beauty products listings, Amazon is also set to draw more traffic from beauty product searches, and it could leverage this traffic to grow its advertising business. For example, more beauty brands may want to advertise with Amazon, allowing the company to capture more advertising dollars.
Providing advertising services is currently a tiny business at Amazon, but a fast-growing one. The company doesn't disclose its exact advertising sales, but its segment that houses the advertising business produced $2.7 billion of revenue in the first quarter, representing an increase of 36% year-over-year. Advertising revenue rose 26% YoY at Facebook (FB), 18% YoY at Twitter (TWTR), and 15.4% YoY at Google (GOOGL) in the first quarter. According to eMarketer estimates, Amazon has risen to become the third-largest digital advertising provider in the United States after Google and Facebook.