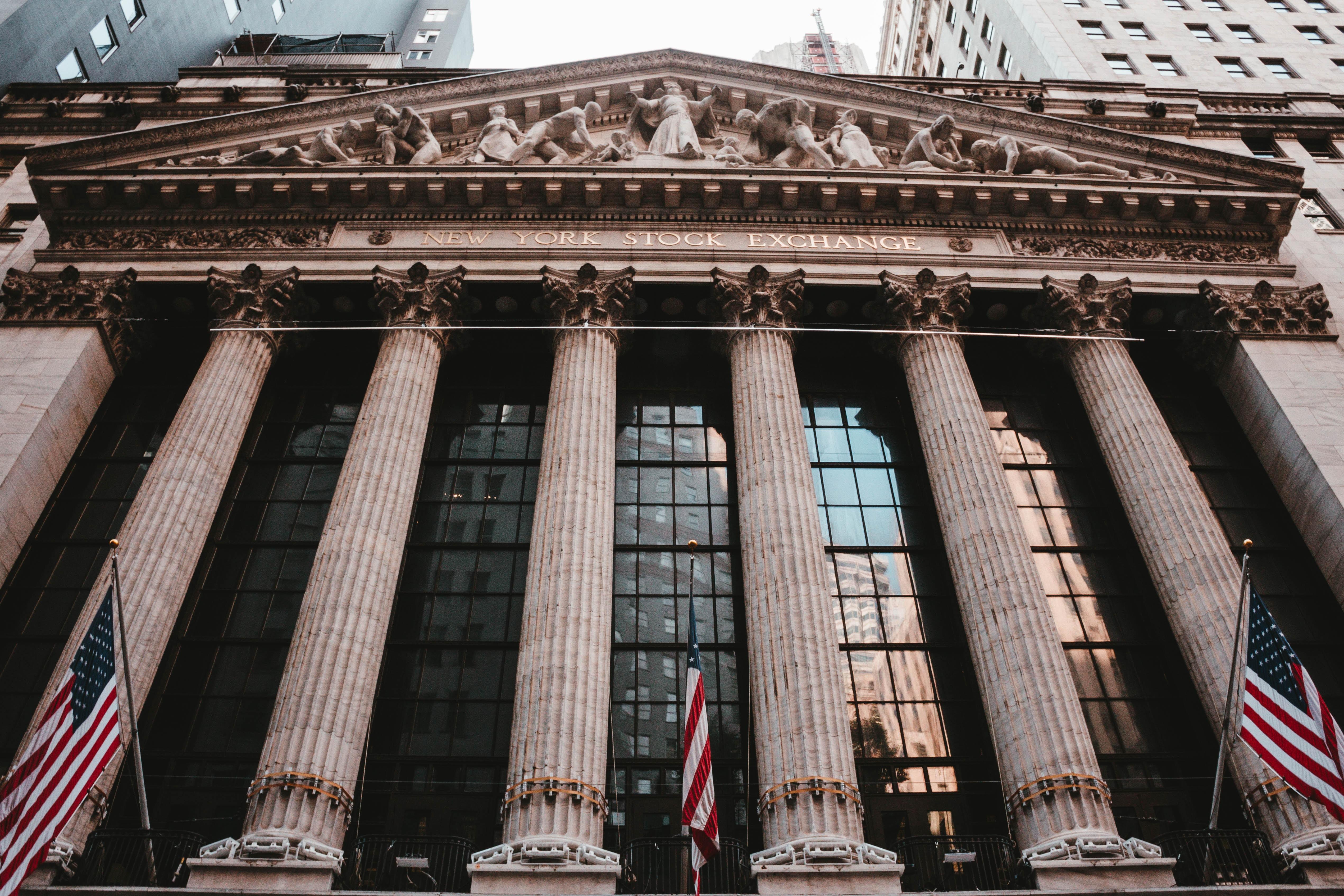 Will Trump and Powell Take the S&P 500 to 3,000 by June 21?
By Mike Sonnenberg

Jun. 19 2019, Updated 12:51 p.m. ET
What's going on at the FOMC meeting?
Article continues below advertisement
What a rate cut could do
While the majority of analysts don't see a rate cut happening today, some expect Powell to surprise the markets. Global markets have been volatile and anxious in the past few weeks due to the ongoing trade war between the US and China. A rate cut in the US would provide at least a temporary reason for the markets to celebrate. A rate cut means cheaper capital, and cheaper capital gives companies more incentive to invest. Low interest rates also mean more consumer spending and a boost to the housing sector. Thus, a rate cut is a tool that can be used to boost the overall economy.
Rate cut and the S&P 500
A rate cut leads to a twofold effect on equities. First, lower interest rates make bonds expensive. Thus, capital flows into other asset classes, including equities. Second, the expectation that growth will follow gives a boost to the markets.
Right now, the S&P 500 Index is trading at 2,918—that's 82 points away from 3,000. To reach 82 points by June 21, the S&P 500 needs to gain 2.8% in the next three days. A rate cut will surely bring it closer. For how long? Only time will tell.
A boost to the S&P 500 means surges in ETFs such as the SPDR S&P 500 ETF (SPY) and some of their constituents. SPY tracks the S&P 500 Index. The banking (XLF), auto, and housing sectors all benefit from falling interest rates.