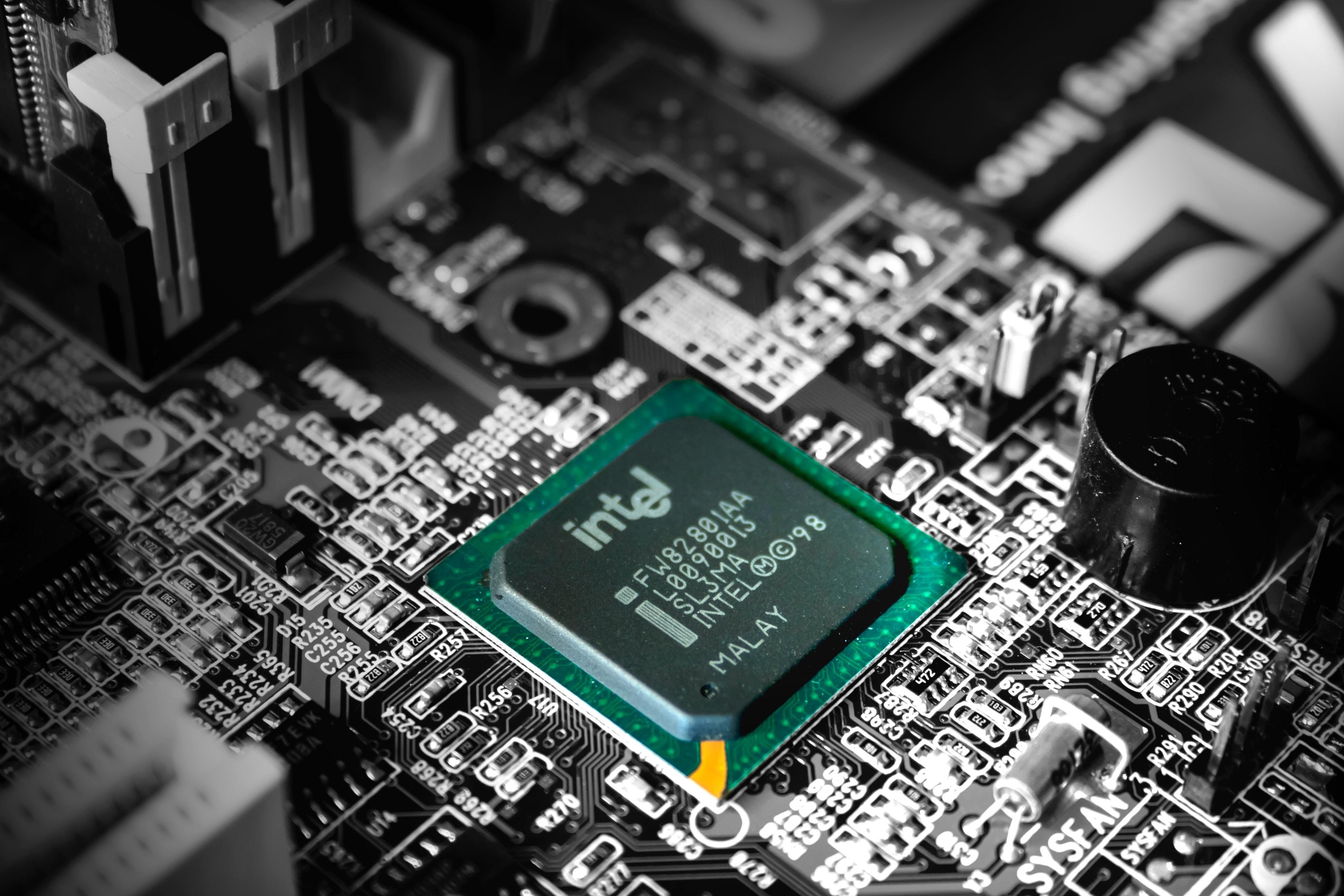 Will the Huawei Restrictions Hurt US Chip Stocks?
By Jitendra Parashar

Jun. 11 2019, Updated 4:06 a.m. ET
US-China trade war
Exactly a month ago, on May 10, President Donald Trump increased tariffs on Chinese imports worth $200 billion. With this move, the US-China trade war took an ugly turn as China retaliated by increasing tariffs on US imports worth $60 billion starting June 1.
Last month, the Trump administration also restricted Huawei from transacting with the large US tech companies, including chipmakers. These rising trade tensions triggered a massive sell-off in the tech stocks. In May, shares of NVIDIA (NVDA), Qualcomm (QCOM), and Intel (INTC) fell 25.2%, 22.4%, and 13.7%, respectively.
Article continues below advertisement
Next level of the trade war?
According to a recent Reuters report, US chipmakers including Intel and Qualcomm "have restricted employees from an informal conversation with Huawei." US tech companies are aiming to "to avoid any potential issues with the U.S. government" after the US Department of Commerce blacklisted Huawei on May 16.
Both the US chipmakers—INTC and QCOM—reportedly "have provided compliance instructions to employees" in this regard.
Collateral damage
In the last month, talk of China using patriotic rhetoric to incite anti-American sentiment among consumers has increased. Reports suggested that Chinese consumers are boycotting US companies, including US tech giant Apple (AAPL), which is already struggling with weakening iPhone demand.
Restricting employees from interacting with Huawei might keep President Trump happy for the moment, but the move could take the US-China trade war to the next level and harm large tech stocks from both countries.
Huawei is the world's largest manufacturer of telecommunication devices while it ranks second among the world's largest smartphone makers. As a result, ongoing US-China trade disputes are likely to cause collateral damage for companies on both sides of the conflict, hurting their future growth outlook.
But today at 2:50 PM ET, QCOM and INTC were up 2.8% and 1.8%, respectively, for the day amid the broader-market rally due to President Trump indefinitely postponing tariffs on Mexico.