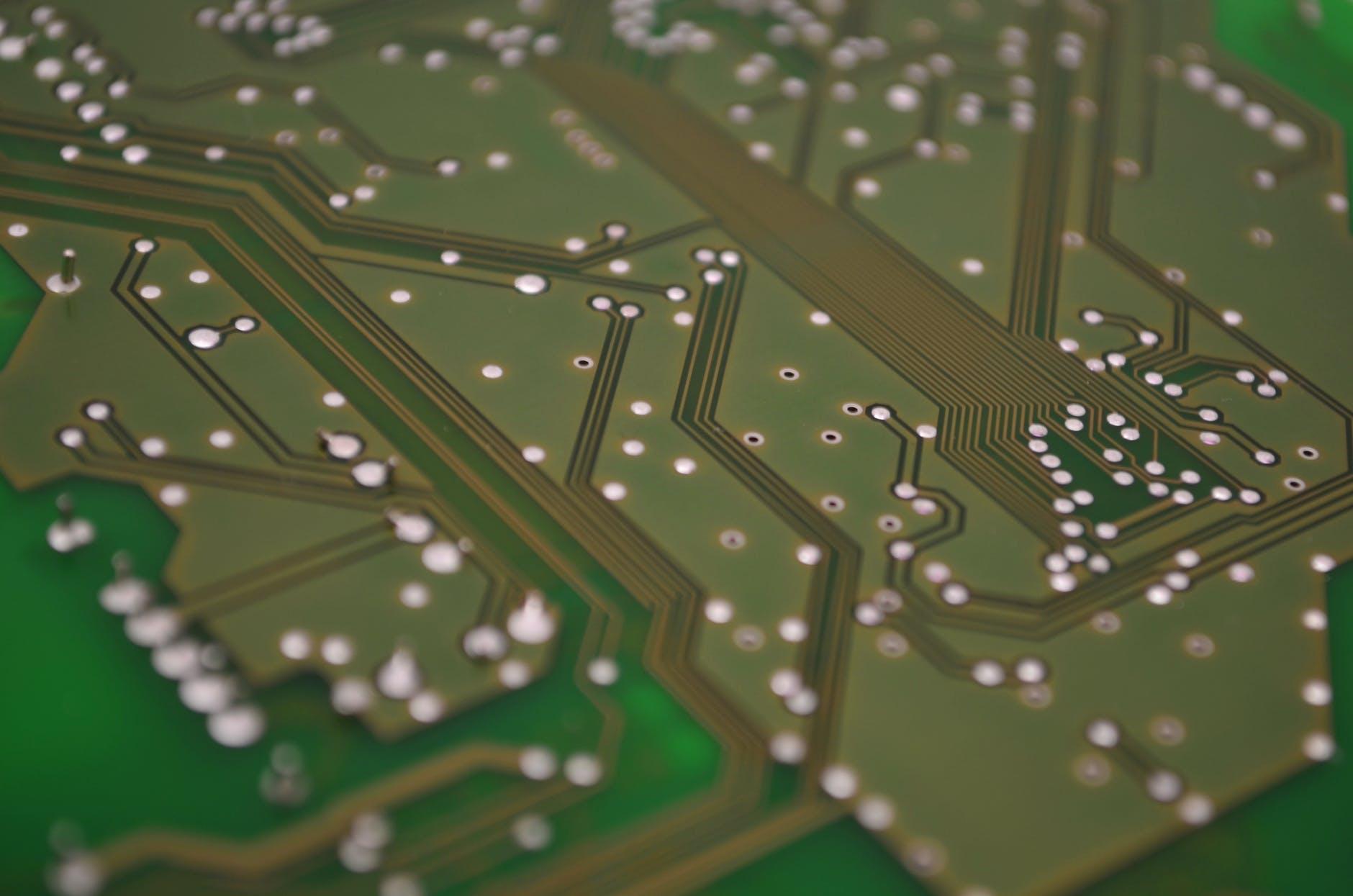 Will Pentagon Pick Amazon for $10 Billion Jedi Contract?
By Neha Gupta

Jul. 29 2019, Updated 7:27 a.m. ET
Oracle maintains Amazon rigged Jedi bidding process
The Pentagon is expected to announce the winner of its $10 billion cloud computing contract known as Jedi next month. But as the Jedi winner announcement approaches, Oracle (ORCL) continues to discredit the bidding process for the contract. Early this month, Oracle doubled down on its allegations that Amazon (AMZN) rigged the Jedi contract bidding process, providing new details to support its claims, the Intercept reported.
Article continues below advertisement
According to Oracle, Amazon influenced the crafting of the Jedi contract to favor it alongside Microsoft (MSFT). Oracle accuses Amazon of offering a job to a Pentagon official who was involved with crafting the Jedi contract, thereby raising a conflict of interest. Even as it protested what it called a conflict of interest involving Amazon, Oracle placed its bid for the Jedi contract anyway.
Either Amazon or Microsoft will win Jedi contract
Jedi bidding closed in the fall of 2018, and in April this year, the Pentagon announced Amazon and Microsoft as the finalists, after eliminating Oracle and IBM (IBM) from the contest. Google (GOOGL) sat out of the Jedi bidding, in part because it lacked some of the requirements, and also because it felt that the contract would conflict with some of its corporate ethics around the use of artificial intelligence technology.
Winning the Jedi contract would be a massive boost to Amazon's cloud business, which has been a major driver of growth at the company. Amazon's cloud revenue rose 41% YoY in the first quarter compared to company-wide revenue growth of 17% YoY.