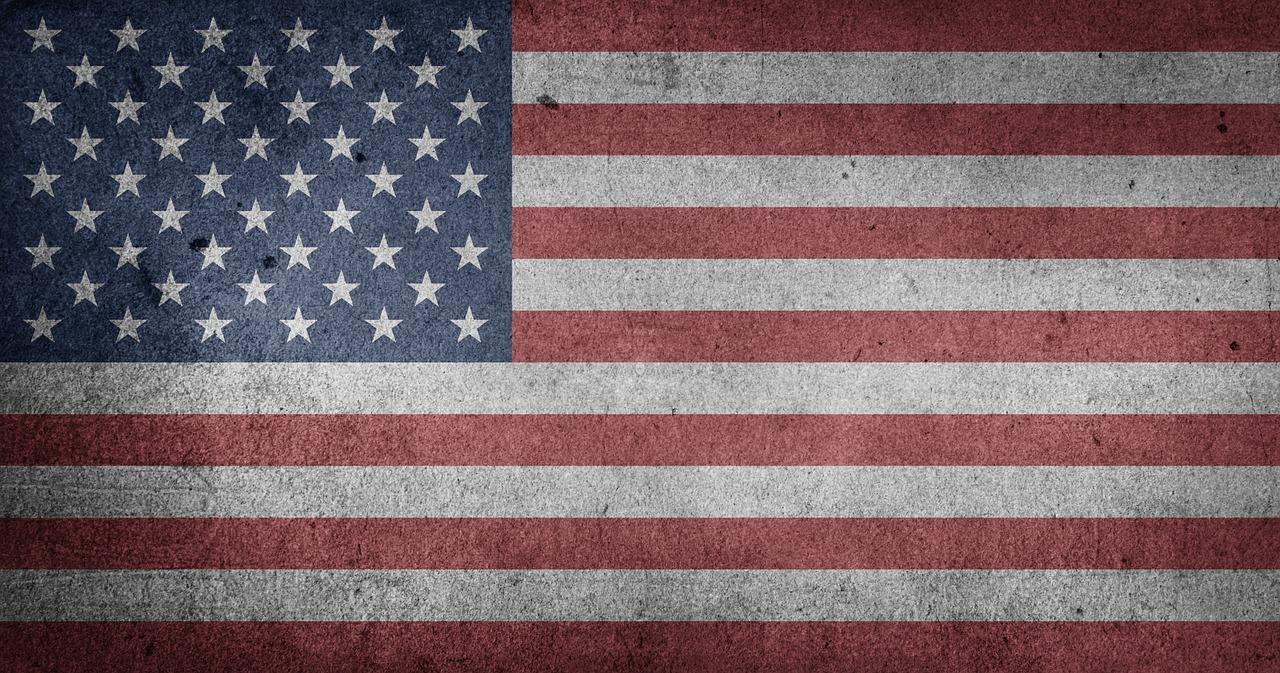 Why Trump Thinks 'Tariffs Are a Beautiful Thing'
By Jitendra Parashar

Jun. 11 2019, Updated 4:09 a.m. ET
The stock market recovery continues
On Monday morning, the broader market was trading on a positive note after President Donald Trump "indefinitely suspended" his planned tariffs on Mexico. In a tweet, Trump said on Friday that "The United States of America has reached a signed agreement with Mexico" in which Mexico "has agreed to take strong measures" against illegal immigration into the US. The news boosted investors' confidence today and drove the key US indexes up.
Article continues below advertisement
Today at 11:10 AM EST, the S&P 500 Index, the NASDAQ Composite Index, and the Dow Jones Industrial Average were trading with 0.9%, 1.7%, and 0.7% gains, respectively, for the day. The tech-heavy ETF Invesco QQQ Trust (QQQ) was up 1.9% today after posting 4.1% gains last week. While Trump's plan to impose tariffs on Mexico has been postponed for now, his tactics of using tariffs to negotiate a trade deal with China continues. Let's take a closer look.
Trump's tariffs
Earlier this morning, Trump told CNBC during a telephonic conversation that "People haven't used tariffs, but tariffs are a beautiful thing when you are the piggy bank, when you have all the money." He went on to say, "Everyone is trying to get our money" and explained how his tariff threats forced Mexico to take action against illegal immigration to the US. Trump believes that the US-China trade deal "is going to work out," as his tariffs are hurting the Chinese economy.
US-China trade war continues
Last month, the trade negotiations between the world's two largest economies that started in early December 2018 stalled. In early May, President Trump increased tariffs on Chinese imports worth $200 billion, and China retaliated by increasing tariffs on the US imports beginning June 1.
While Trump's decision to indefinitely postpone tariffs on Mexico has raised hopes of a US-China trade deal, his love for tariffs is likely to keep investors on their toes and the stock market volatile in the near term.