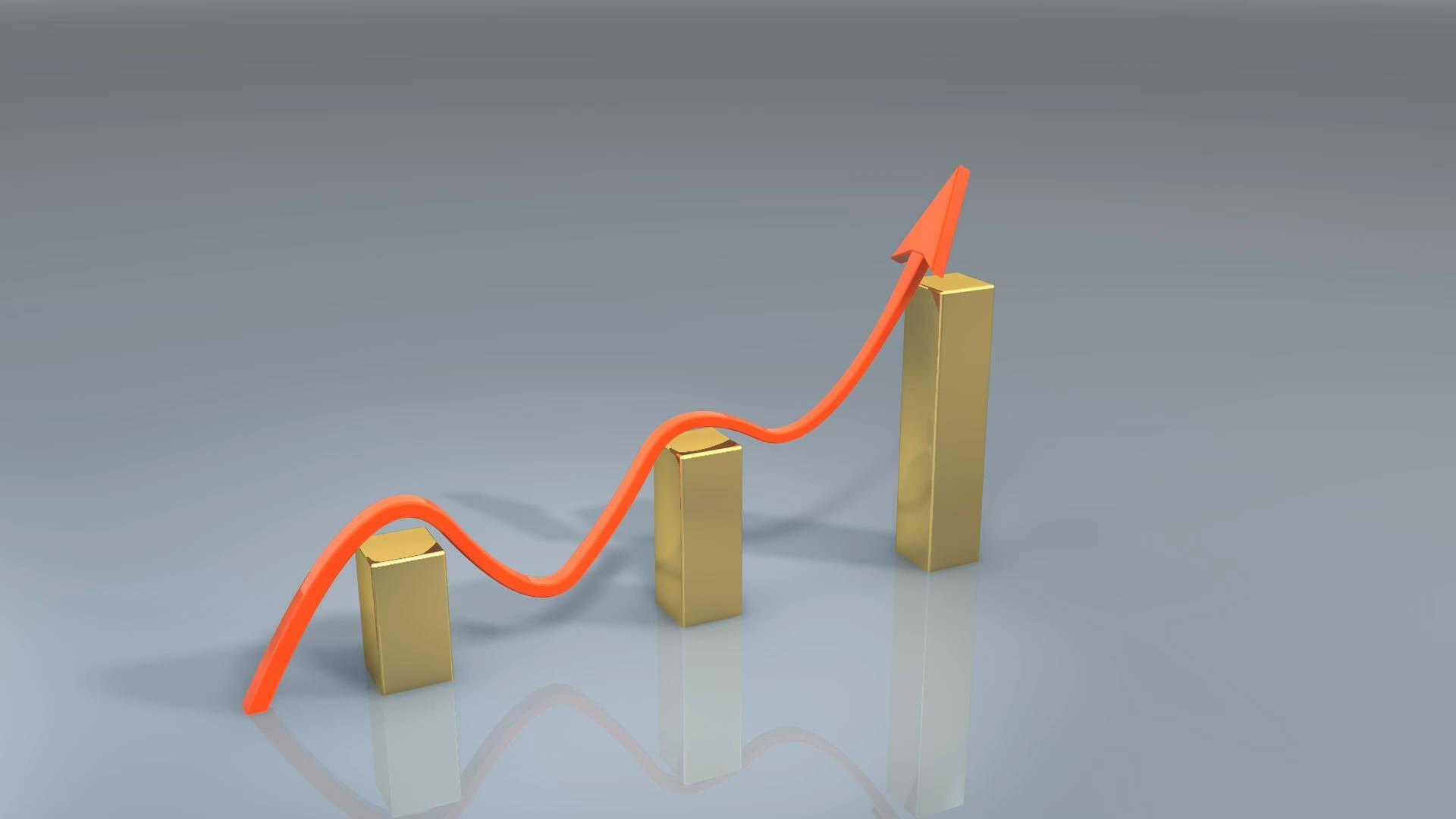 Why Is Delek's Valuation Rising?
By Maitali Ramkumar

Jun. 26 2019, Updated 1:26 p.m. ET
Delek's valuations
Delek US Holdings (DK) stock has risen 9% in the second quarter. The stock's forward PE ratio has risen above the peer average. However, Delek's forward EV-to-EBITDA multiple is still below the average.
Currently, Delek trades at a forward PE ratio of 8.8x, which is above the peer average of 8.6x. Valero Energy (VLO) and Phillips 66 (PSX) trade above the peer average at forward PE ratios of 9.1x and 10.0x, respectively. Marathon Petroleum (MPC) trades at a forward PE ratio of 7.8x, which is below the peer average.
Delek stock trades at a forward EV-to-EBITDA multiple of 5.1x, which is below the peer average of 5.5x. HollyFrontier (HFC) and PBF Energy (PBF) trade below the peer average at forward EV-to-EBITDA multiples of 5.3x and 4.3x, respectively.
A few quarters ago, Delek stock traded at a discount to the peer averages on both valuation matrices. The rise in Delek's forward PE ratio above the peer average represents the stock's rising valuation.
Article continues below advertisement
Why has Delek's valuation risen?
In previous years, Delek posted losses for several quarters. Since the second quarter of 2018, Delek has been reporting positive earnings. In the first quarter, Delek's adjusted EPS of $1.54 beat its estimated EPS of $0.47 by ~230%.
Delek's capex activities aim to increase its refining flexibility and expand its midstream network. The company just got its alkylation unit at Krotz Spring operational, which adds $50 million of incremental annual EBITDA. The benefits from refining initiatives and the Red River joint venture pipeline for one year are expected to be ~$60 million and $15 million of EBITDA, respectively. Overall, the company's current earnings model, along with midstream developments, have the potential to generate annual EBITDA of over $1 billion. Delek's adjusted EBITDA in the first quarter was $238 million or ~126% higher YoY.
However, Delek has high debt in its capital structure. The company's total debt-to-capital ratio was 48% in the first quarter—the highest among its peers. HollyFrontier, Valero Energy, and Phillips 66 had ratios of 27%, 32%, and 30%, respectively, in the first quarter.
Overall
Delek's rising valuation is likely driven by its recovering financials and expanding asset base. However, the company's high debt has been partially offsetting the higher valuation.