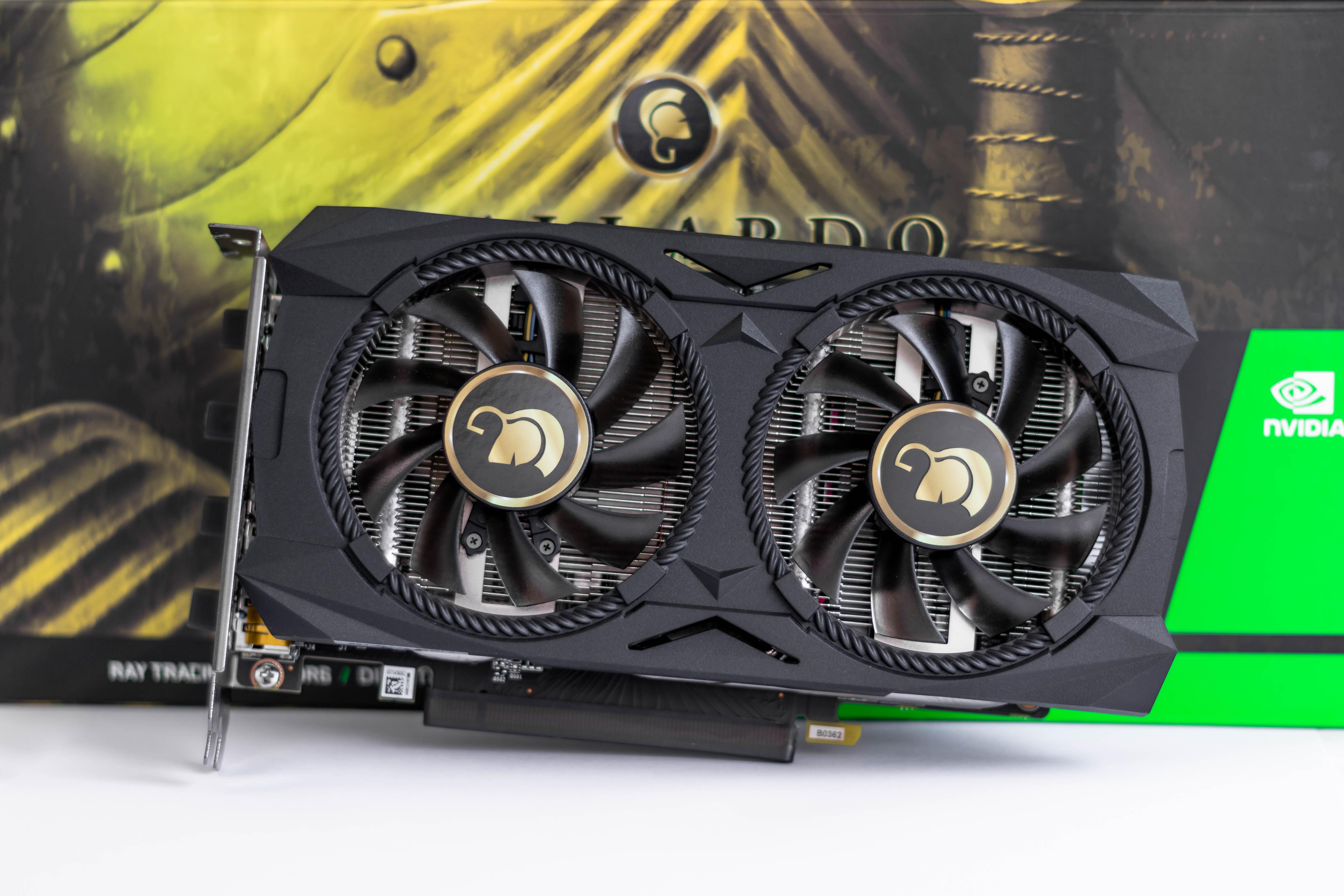 What's Pressuring NVIDIA's Gaming Business?
By Puja Tayal

Jun. 30 2019, Updated 10:45 a.m. ET
NVIDIA sees slower adoption of RTX gaming GPUs
NVIDIA (NVDA) has come under pressure since its Turing-based real-time ray tracing GPUs (graphics processing units) disappointed. The company launched its first Turing-based gaming GPUs in September at a premium price, later reporting during in its fiscal 2019 fourth-quarter release that the GPUs' adoption of the new GPUs was slow.
In February, NVIDIA launched cheaper variants of its ray-tracing GPUs, and their adoption picked up. NVIDIA's GPUs are the most preferred by users of Steam, a video game digital distribution platform that allows users to install and update games.
Article continues below advertisement
Steam survey
A May hardware survey by Steam showed slower adoption of NVIDIA's Turing GPUs. The RTX 2070 was the most adopted among Steam users, with 0.95% using it, followed by RTX 2060 at 0.68%. The adoption of the premium RTX 2080 Ti, priced at $1,200, was only 0.35% eight months after its launch. On the other hand, the budgeted GTX 1660 Ti was adopted by 0.30% of Steam users in just two months of its launch. To date, NVIDIA's GTX 1060 is the most popular gaming GPU, with 16.3% of Steam users adopting it.
Interpreting Steam's survey results
The above survey results show that gamers are reluctant to buy Turing. However, NVIDIA reported in its fiscal 2020 first-quarter earnings release that Turing revenue had surpassed Pascal revenue.
One reason for Turing GPUs' slow adoption could be their high prices discouraging purchase. Another possibility could be that gamers are delaying their purchase as they wait for Advanced Micro Devices' (AMD) 7nm (nanometer) Navi-based Radeon RX 5700XT GPU, scheduled for launch on July 7.
When AMD launched its Navi GPU at the E3 2019 Next Horizon Gaming event, it claimed that the Radeon RX 5700XT delivers a similar performance to NVIDIA's RTX 2070 for $50 less. However, NVIDIA's RTX GPUs offer real-time ray tracing, which AMD's GPUs lack. The increasing competitive pressure from AMD has forced NVIDIA to accelerate the launch of its Turing GPU lineup. In May, NVIDIA teased a gaming GPU, Super, a few days before Computex 2019, where AMD offered a glimpse of its Navi GPU.