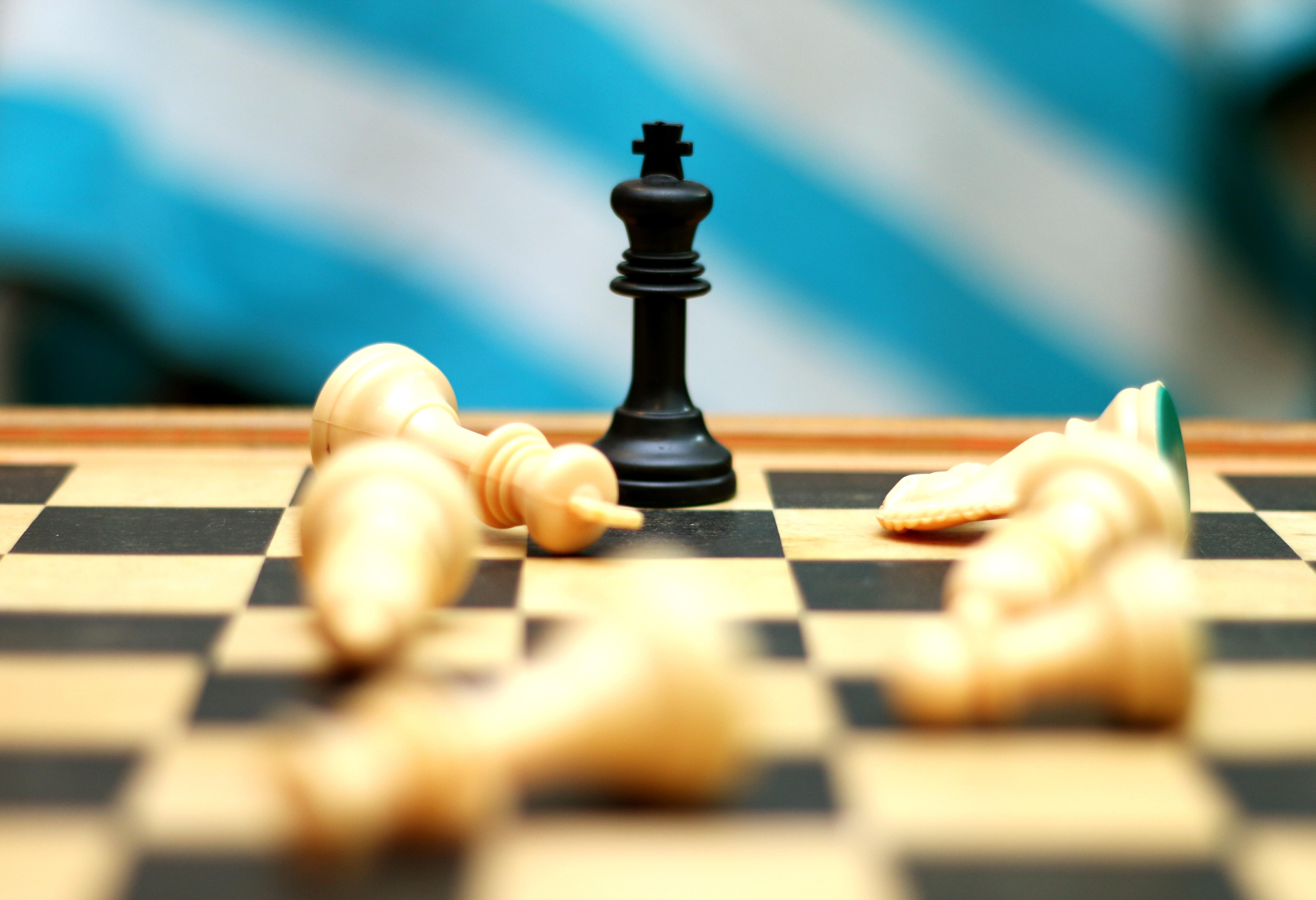 US-China Spat Could Transform into a Global Trade War
Global trade war
The trade war between the US and China isn't limited to the two countries. Several other countries have been dragged into the trade war. Canada arrested Huawei's CFO, which caused issues with China.
While negotiating the USMCA, the Trump Administration managed to get a specific clause included. The clause states that if any of the member countries enter into a free trade agreement with a "non-market economy," the remaining countries can exit USMCA and sign a bilateral deal instead. Although no country has been named in the clause, it's likely aimed at China.
Article continues below advertisement
Vietnam
In another development, Vietnam has imposed anti-dumping duties on some aluminum exports from China. According to Platts, "the Vietnamese ministry notice also said that two weeks ago, the US government had determined some US extrusion imports from Vietnam were Chinese products circumventing US anti-dumping duties imposed on aluminum imports from China."
Trump Administration
Even though the Trump Administration has been calling out allies to shun Huawei in their 5G rollout, Huawei has signed deals with Russian telecom companies to develop the 5G network in Russia. The deal was signed during President Jinping's visit to Moscow. The timing of the deal is important. The deal comes amid the US ban on Huawei. Several US companies like Alphabet (GOOG) and Microsoft (MSFT) have reportedly stopped taking fresh orders from Huawei.
Last month, we saw a sell-off in US markets amid the trade war scare. Apple (AAPL) lost 12.7% of its market capitalization. However, Apple has risen 16.7% in 2019 based on the closing prices on June 5.