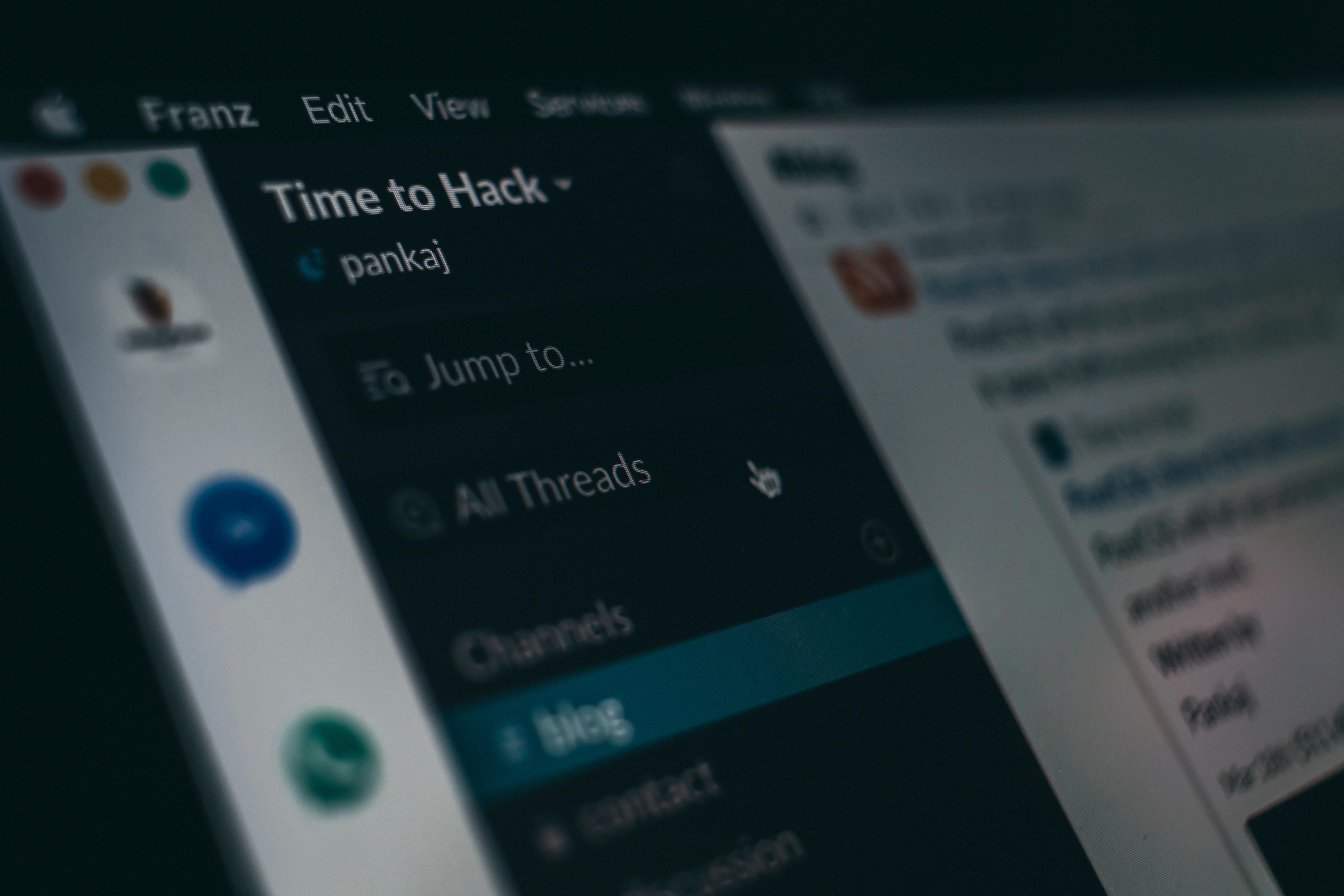 Trouble for Bankers? Slack's Direct Offering Bests Uber's IPO
By Mike Sonnenberg

Jun. 20 2019, Published 2:06 p.m. ET
Slack opens for trading
Slack (WORK) opened for trading on June 20 at around 12:00 ET. The stock opened at $38.25, 47% higher than the reference price of $26 set by the NYSE. At that price, the company is valued at over $23 billion. Since it's a direct offering, the company isn't going to get any of the money. However, early investors such as Accel, the company's cofounder and CEO, and its early employees have already made fortunes. At 12:48 PM ET, the stock was trading at $41, 7% higher than its opening price. At the same time, the S&P 500 was up 0.5%. The S&P 500 Index hit an all-time high today before giving away some gains.
Article continues below advertisement
Why is Slack different?
Slack's public offering is different from the unicorn IPOs we've seen this year. As we discussed earlier, the company won't make money from the direct listing, as no new shares have been issued to the public. Instead, the direct public offering route provides a public exit for private investors and employees.
Ditching the bankers
A direct public offering also ditches the investment bankers who underwrite IPOs. Thus, companies going public save on the exorbitant fees charged by those bankers. For instance, Uber (UBER) paid over $100 million in bank fees when it raised $8 billion through its IPO last month. However, even with an army of investment bankers to back it, Uber's IPO was a flop.
Morgan Stanley (MS) and Goldman Sachs (GS) led Uber's IPO. Along with other investment banks, MS and GS marketed the company's shares. On the contrary, Slack seems to have been able to convince the public of its worth without having any investment bank to vouch for it. The success of Slack's direct offering may push others preparing to go public to follow the direct offering route, which could make it hard for investment banks such as MS and GS to demand high fees.