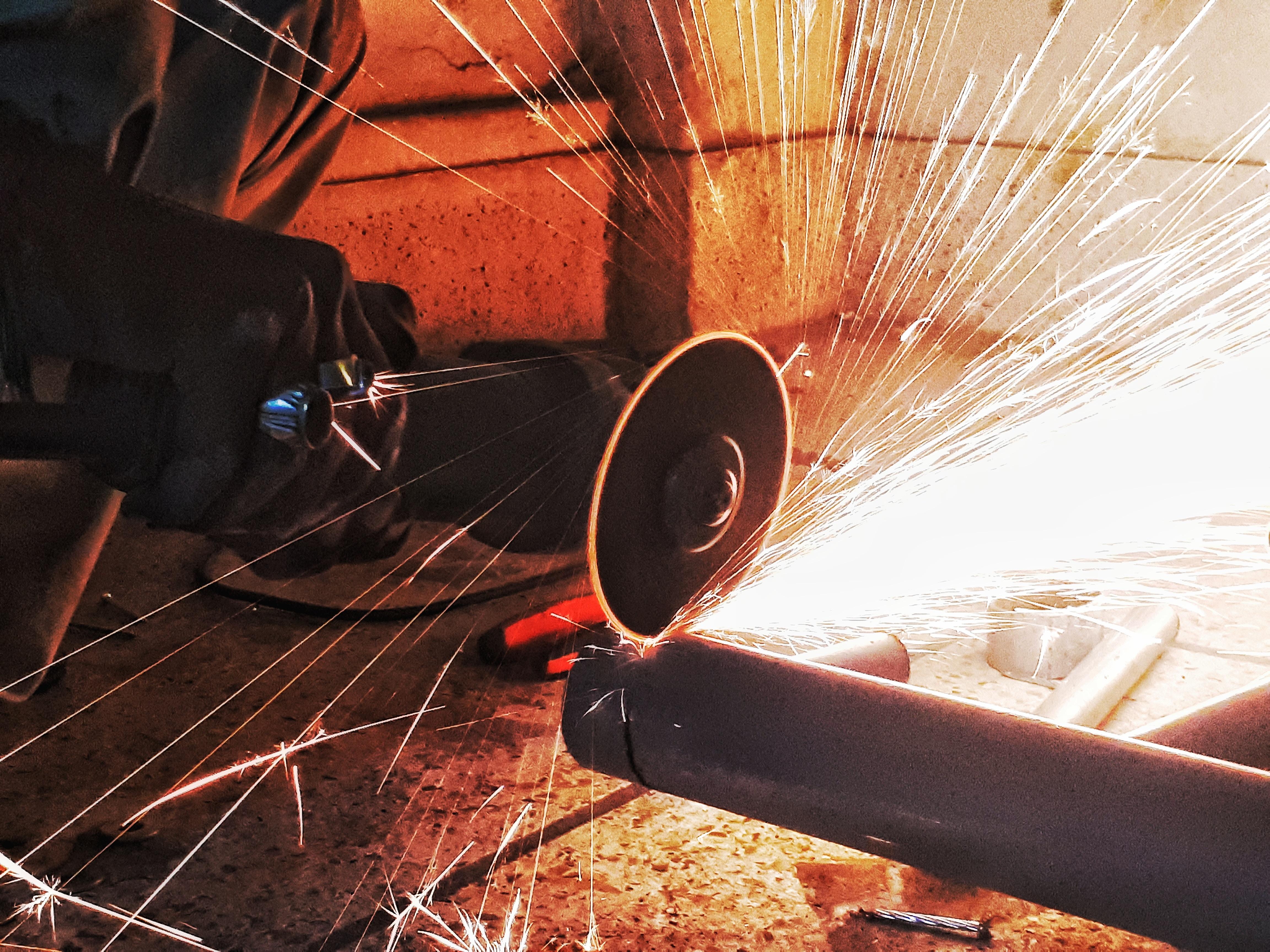 Tough Road Ahead? Global Manufacturing PMI Points to Contraction
By Mike Sonnenberg

Jun. 3 2019, Updated 3:32 p.m. ET
JPMorgan Chase's global PMI
On June 3, JPMorgan Chase and IHS Markit published May's global PMI data in association with the Institute of Supply Management and the International Federation of Purchasing and Supply Management.
The reading for May came in at 49.8 compared to 50.4 in April. A reading of above 50 indicates an expansion, while a reading of below 50 points to a contraction. Thus, the reading for May showed that global manufacturing activity contracted in May.
The reading was also at its lowest since October 2012.
Article continues below advertisement
The fine line
While global output grew only slightly and input and output prices continued to rise, other factors indicated contraction. Most notably, employment contracted in May compared to a slight expansion in April.
The decline in the US PMI was the biggest contributor to the drop in global PMI, as the United States accounts for 21.6% of global GDP. Other major economies, including the United States, the Eurozone, Japan, and South Korea, also contributed to the fall in the overall global PMI.
Your portfolio
As the global economy falters, you may need to re-examine your portfolio. While global growth remains subdued, most central banks in developed economies don't have much flexibility to lower interest rates to boost growth, as those rates are already low. The yield curves in the United States and Canada now stand inverted. In such a scenario, moving part of your portfolio to shorter-duration instruments such as T-bills or one to three years' worth of T-notes could be a good defensive strategy. The iShares 1–3 Year Treasury Bond ETF (SHY) and the iShares Short Treasury Bond ETF (SHV) are two ETFs that could help you rebalance your portfolio in the current situation.