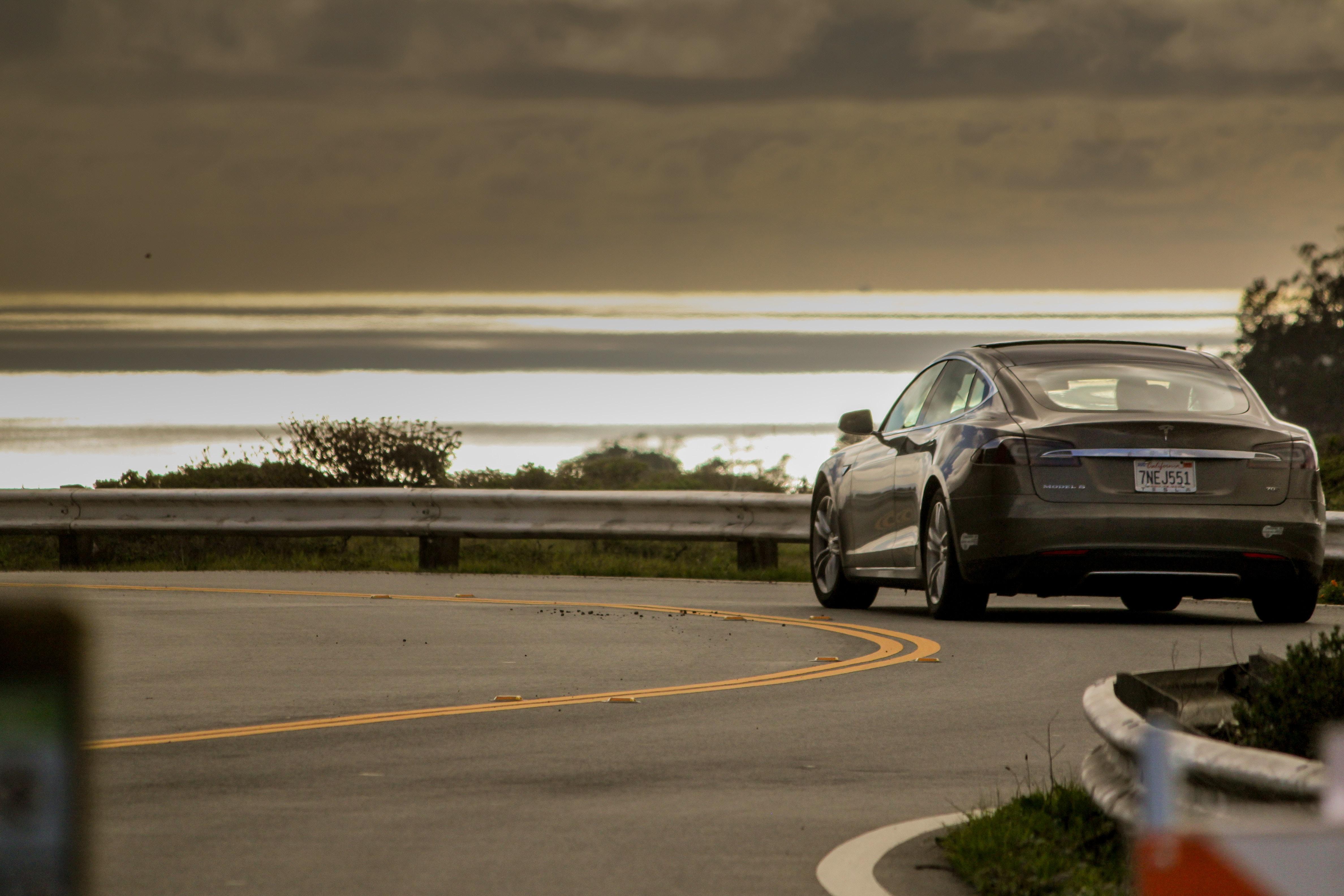 Tesla: Tariff Waiver on Japanese Aluminum Imports Could Help
By Jitendra Parashar

Jun. 25 2019, Updated 9:18 a.m. ET
Tesla's tariff waiver
On June 24, the Department of Commerce approved Tesla's (TSLA) request "to waive 10% tariffs on imported aluminum from Japan," according to a Reuters report. The company imports aluminum produced by Nippon Light Metal to make battery cells for its cars at its Gigafactory 1 in Nevada, California.
The report cited a document from the Department of Commerce on June 5. The report claimed that Tesla has been given a waiver from the aluminum tariffs for one year. In the document, the Department of Commerce agreed that the US doesn't produce aluminum "in a sufficient and reasonably available amount or of a satisfactory quality."
Article continues below advertisement
Tesla denied waiver from other tariffs
Impact on Tesla
Just like General Motors (GM) and Ford (F), Tesla has faced heat from ongoing US-China trade tension in the last year. A hike in the Chinese import duty on US products encouraged Tesla to accelerate its Shanghai-based gigafactory construction plan, which it started building in January.
Despite the Trump administration's previous denial to exempt Tesla's Chinese made autopilot hardware, the recent tariff exemption on its aluminum imports from Japan will likely help the company save costs on battery production.
On June 25 at 8:45 AM ET, Tesla stock rose 0.2% for the day in the pre-market session.