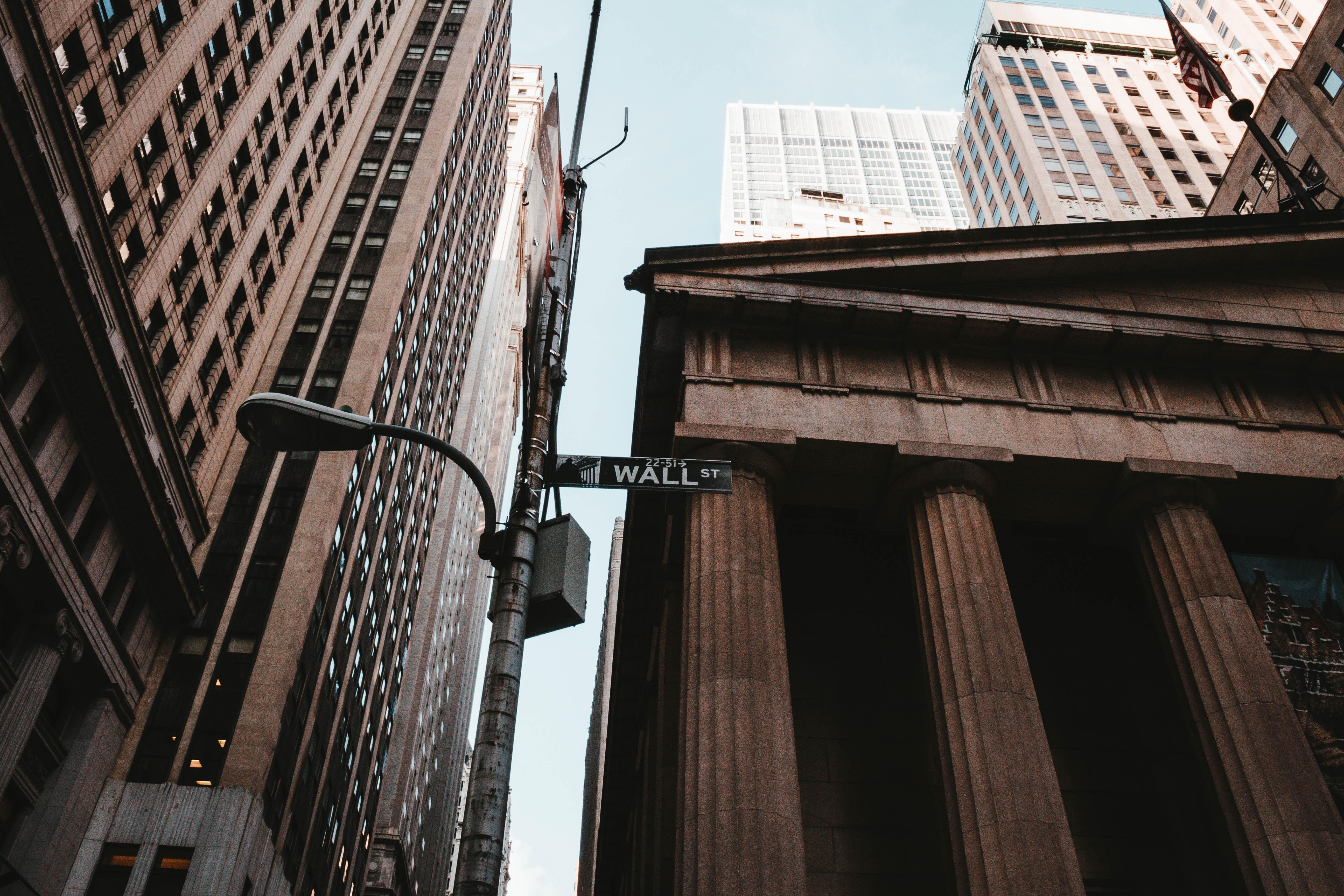 Recession Fears: Will This, Too, Pass?
By Mohit Oberoi, CFA

Jun. 25 2019, Updated 11:20 a.m. ET
Recession fears
Several fund managers and analysts have raised concerns that further escalation in the US-China trade war could lead to a recession. Recession pundits have been worried since the 2008–2009 financial crisis and have been jumping on the recession bandwagon frequently. Is it any different this time around?
Article continues below advertisement
Previous recession fears
Observers warned of a global recession in 2013 after the "taper tantrum." Recession pundits also warned of a global slowdown in 2015 after fears of China's hard landing spooked global markets. Last year, the Fed's tightening and rising trade tensions were cited as precursors to a global recession. Then there was the yield curve inversion we saw earlier this year. So far, the global economy has denied recession predictors any victory. While we're seeing a slowdown in global economic activity, it's not really a recession so far. But could recession pundits be right this time around?
Will this, too, pass?
Business and investor sentiments have taken a hit amid the escalation in the US-China trade spat. Furthermore, economic data has been soft pretty much across the globe. The US flash manufacturing purchasing managers' index showed growth stalling to its lowest level since 2009. Earlier this month, Morgan Stanley flagged soft US economic data, the widening of spreads between Treasuries and corporate bonds, and the underperformance of growth and small-cap stocks as recession indicators.
Article continues below advertisement
In our view, recession fears are more pronounced now than on previous occasions. While a trade deal between the US and China might not help keep a recession at bay, any further escalation would only hasten the process. At that point, even the Fed's rate cuts might not be of much help. Read Why It's Time to Get Over Fed Mania and Look at the Economy for more analysis.