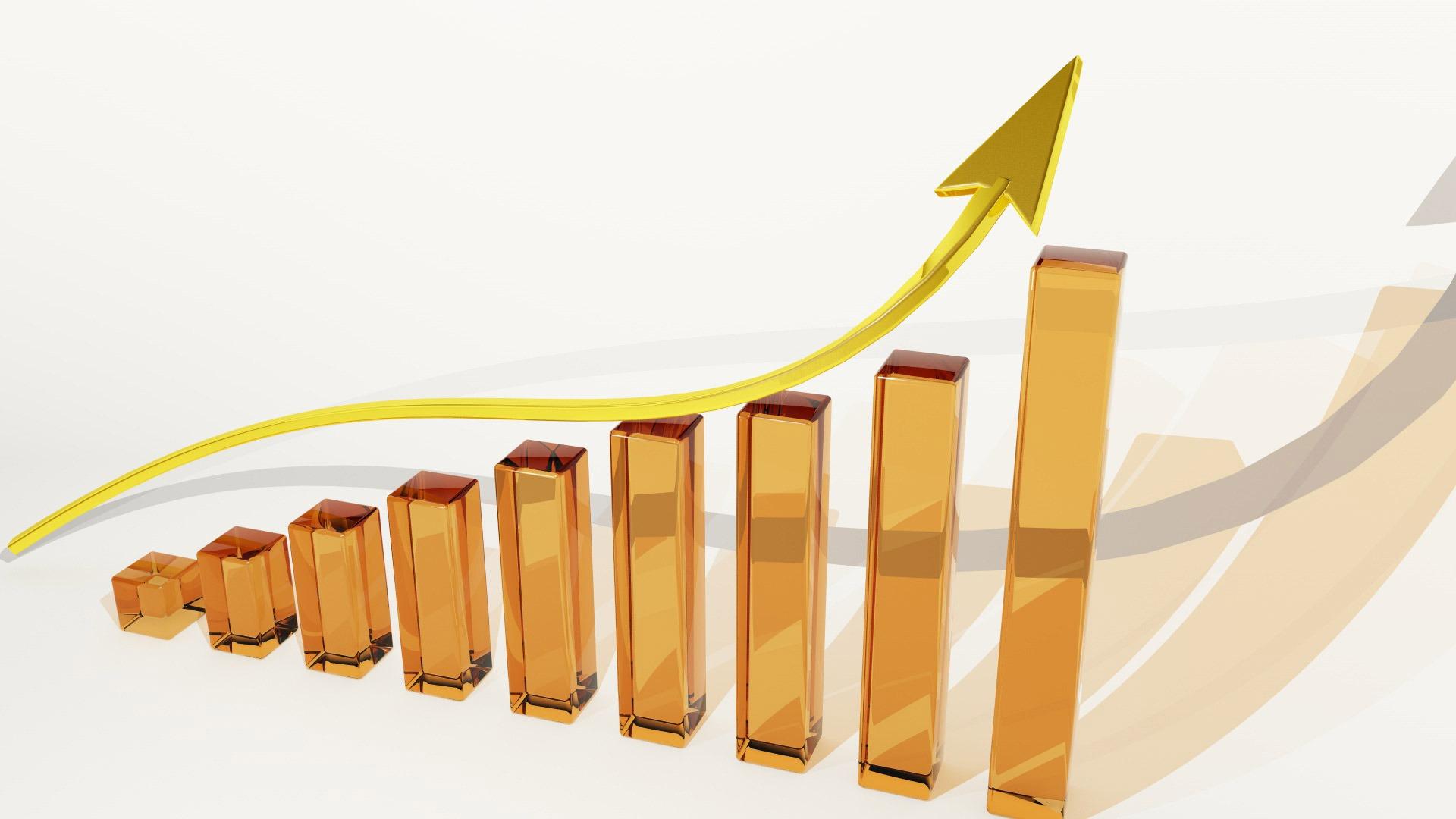 MPC: Falling Stock Raised Its Dividend Yield to 4.4%
By Maitali Ramkumar

Jun. 10 2019, Updated 1:30 p.m. ET
Marathon Petroleum's dividend payment
Marathon Petroleum's (MPC) dividend yield has risen due to the decline in its stock price. Before we review the stock's yield trend, let's look at Marathon Petroleum's dividend payment in the second quarter.
In the second quarter, Marathon Petroleum will pay a dividend of $0.53 per share on June 10. The dividend was announced on April 24. Marathon Petroleum's second-quarter dividend payment has increased 15% compared to the second quarter of 2018.
Article continues below advertisement
Marathon Petroleum's dividend yield
Currently, Marathon Petroleum's dividend yield is 4.4%. The dividend yield has risen from 2.5% in the second quarter of 2018. The yield increased due to a 31% YoY decline in Marathon Petroleum's stock price during the stated period. The stock's second-quarter fall of ~20% has impacted its overall returns for the past 12 months.
Marathon Petroleum has paid rising and regular dividends for the past several years. The company is expected to pay a dividend per share of $2.12 in 2019—annualizing the dividend paid in the first half. The dividend will represent a 15% annual growth rate for the year. Marathon Petroleum targets to grow its dividends 10% annually.
Marathon Petroleum plans to buy back shares to share the benefits of higher earnings and cash flows. The company targets to return ~50% or more of its discretionary free cash flows to shareholders.
In the first quarter, Marathon Petroleum paid $1.2 billion combined towards dividends and share repurchases.