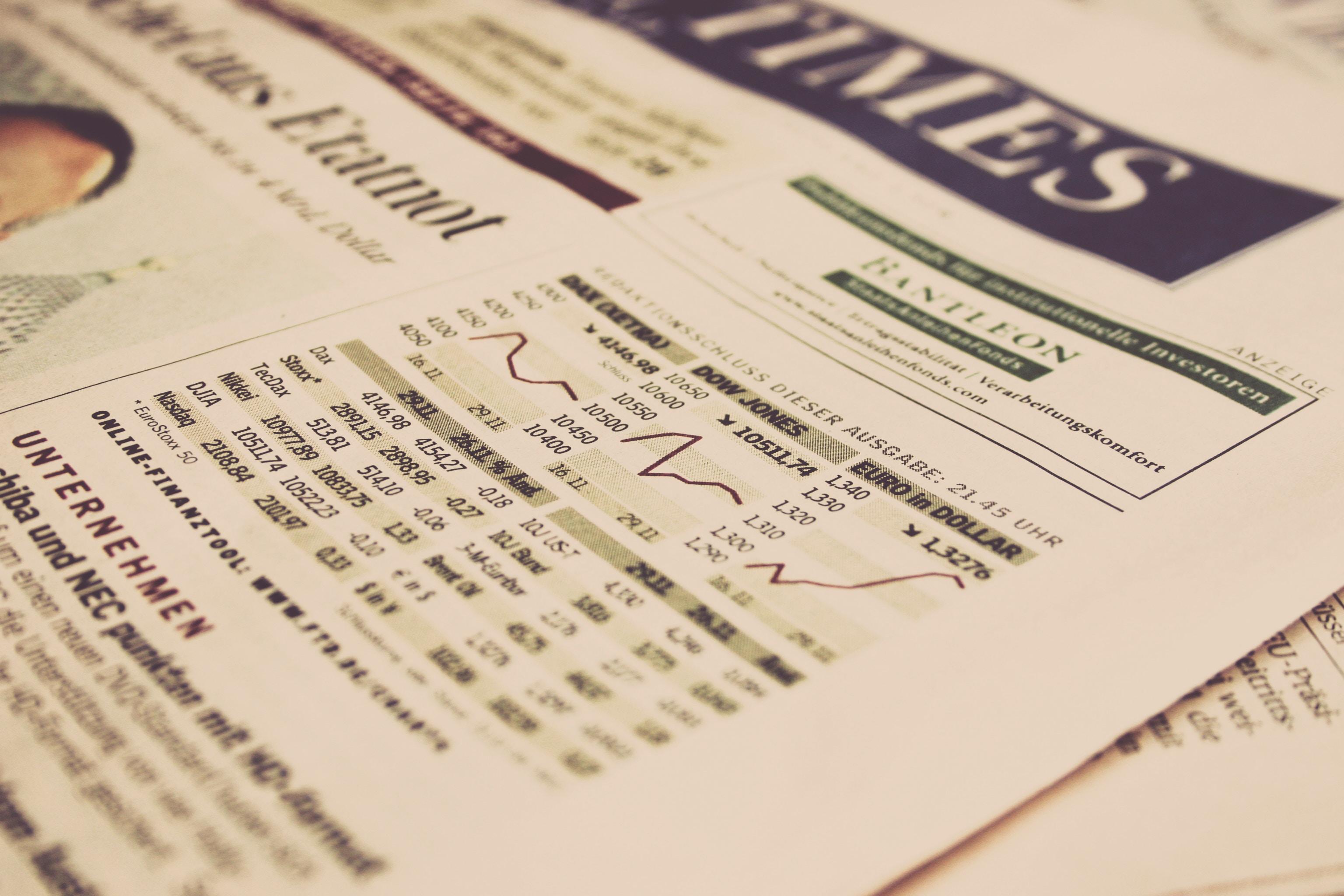 Most Developed APAC Indexes Except NZX 50 Gain
By Mike Sonnenberg

Jun. 10 2019, Updated 10:07 a.m. ET
Hang Seng and Straits Times
Hong Kong's Hang Seng Index posted its third straight gain on June 10. After ending last week marginally up, the index gained big today to end the day up 2.27%, even as more than 1 million citizens took to the streets to protest a new extradition law. According to the law, Hong Kong authorities can extradite people to countries it doesn't have a formal extradition deal with—and that includes China. On June 7, the iShares MSCI Hong Kong ETF (EWH) gained 0.64% to end the week 1.6% higher.
Singapore's Straits Times Index gained 0.8% on June 10, adding to last week's 1.56% gain. The iShares MSCI Singapore ETF (EWS), which gained 0.82% on June 7, was up 2.32% last week.
Article continues below advertisement
Australia and New Zealand
The Australian markets were closed on June 10 on account of the Queen's Birthday. On June 7, the iShares MSCI Australia ETF (EWA) gained 1.18% to end the week up 2.5%. The iShares MSCI ex-Japan ETF (EPP), which has substantial holdings in Australian equities, gained 1.05% on June 7 and 2.5% last week.
New Zealand's NZX 50 Index was the only index in the Asia-Pacific region in the red on June 10. The index lost 0.2%.
South Korea
South Korea's KOSPI gained 1.31% on June 10 to end at 2,099,49. Last week, the index gained 2.5%. The iShares MSCI South Korea Capped ETF (EWY) gained 90% on June 7 to end the week up 2.5%.