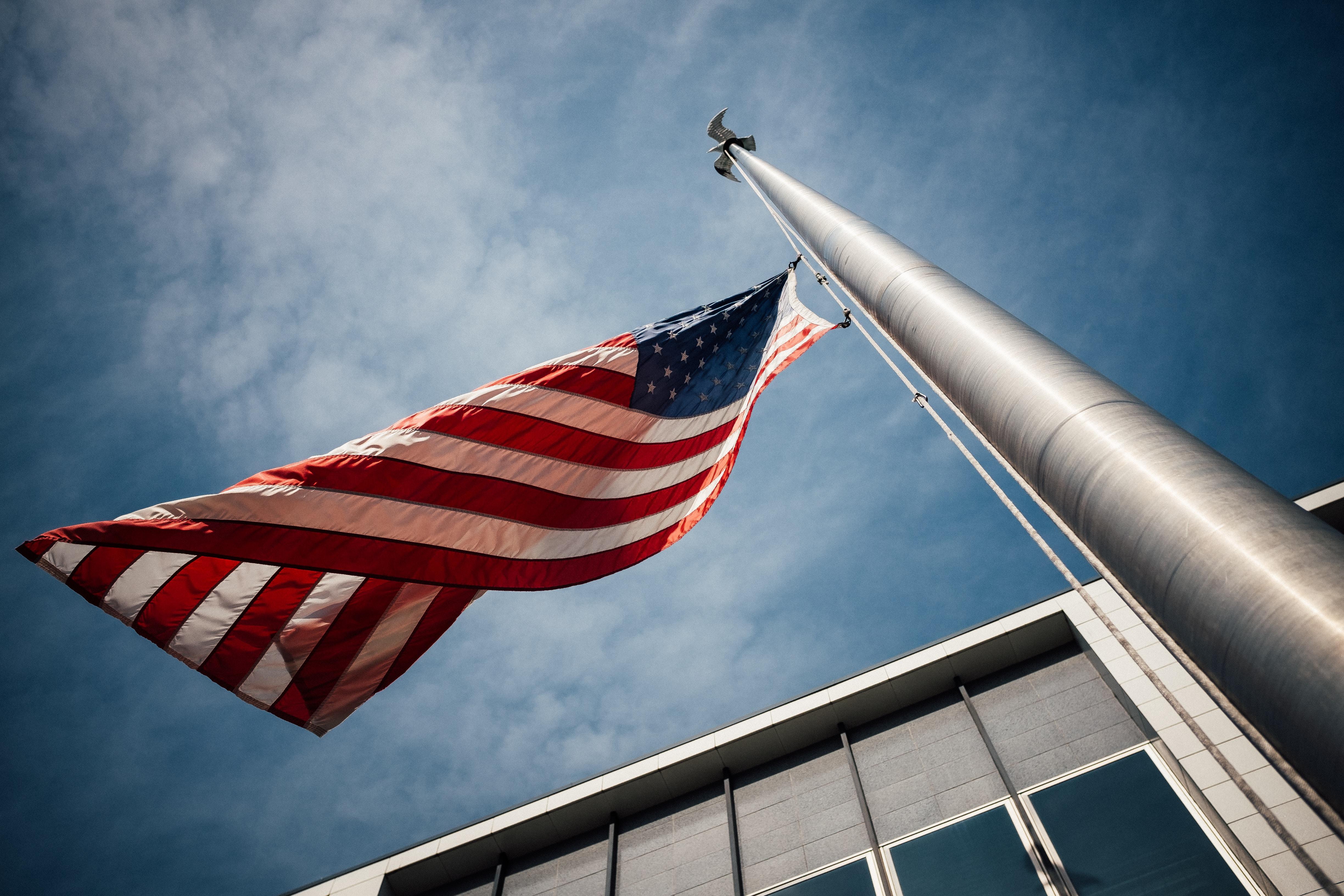 Markets, Consumers, and Businesses Have a Message for Trump
By Mohit Oberoi, CFA

Jun. 26 2019, Updated 10:51 a.m. ET
President Trump
The G20 Summit is scheduled for June 28–29 and will be held in Osaka, Japan. While the summit always attracts attention, it will be closely watched this year in particular due to the meeting between US President Donald Trump and Chinese President Xi Jinping. While President Trump confirmed the meeting awhile ago, there were apprehensions about whether President Jinping would also attend.
However, last week, Trump tweeted after a "very good telephone conversation with President Xi of China" that the two leaders would have an "extended meeting" at the G20. Optimism that the US and China will resolve the stalemate in their trade talks coupled with a dovish Fed helped propel the S&P 500 (SPY) to record highs last week. However, the S&P 500 has come off its record high amid soft economic data.
Article continues below advertisement
Semiconductor stocks
Advanced Micro Devices (AMD), NVIDIA (NVDA), Broadcom (AVGO), Qualcomm (QCOM), and Intel (INTC) have risen 5.3%, 11.8%, 10.9%, 9.6%, 6.4%, respectively, this month. Year-to-date, AMD, NVDA, AVGO, QCOM, and INTC are up 56.3%, 13.6%, 10.7%, 28.6%, and 1.1%, respectively. Semiconductor stocks have whipsawed amid the trade war. Restrictions on Chinese companies such as Huawei have also hurt sentiments in the space.
G20 summit
There may be some lessons for President Trump in the fact that the US and China have been negotiating a trade deal for more than a year. The business sector and consumers have also been trying to have their say. Above all, equity markets, whose performance Trump frequently tweets about in order to highlight his administration's achievements, have also been trying to convey the full extent of the impact the trade war has had on them.