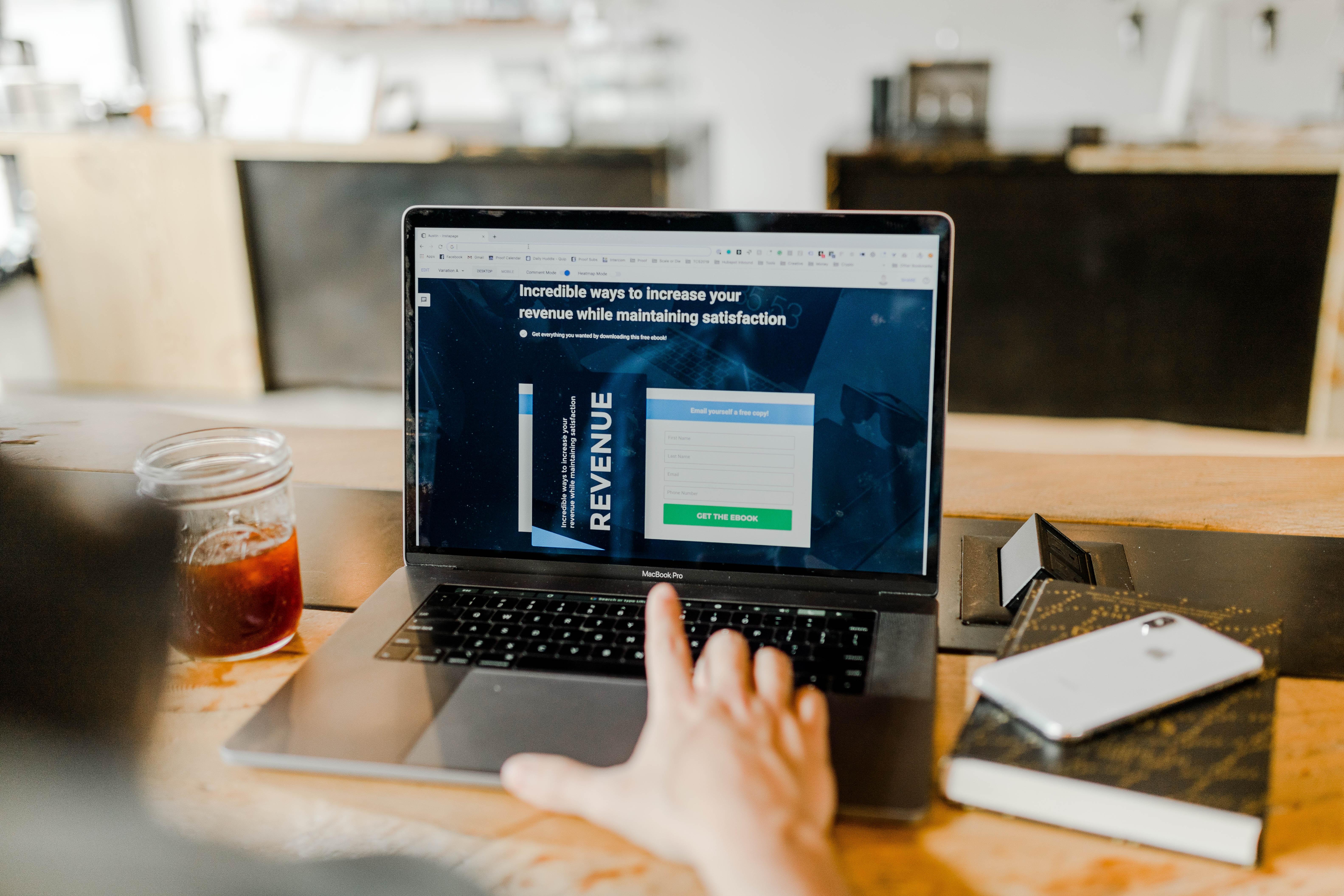 Key Metrics: Why Should Investors Be Interested in Slack?
By Adam Rogers

Jun. 19 2019, Updated 1:51 p.m. ET
Financial metrics
Slack was founded in 2009 and has raised $1.7 billion to date. It has gained solid traction over the years and is now entering the public market with a direct listing. But why should investors be interested in Slack?
For one, Slack reported revenue of $400.6 million in its last fiscal year (which ended in January), reflecting YoY (year-over-year) growth of 82.0%. Slack lost $140.7 million in its previous fiscal year, similar to its loss of $140.1 million in the year before that.
Article continues below advertisement
Slack's cash burn rate for its latest fiscal year was $97 million. According to Investopedia, "The burn rate is typically used to describe the rate at which a new company is spending its venture capital to finance overhead before generating positive cash flow from operations." Slack has $840 million in its cash reserves, which means it has over eight years before it exhausts its cash balance at its current burn rate.
Customer metrics
Slack's daily active users exceed 10 million, while its weekly messages total over 1 billion. Users spend over 50 million hours per week on the Slack platform. A paid user is active on Slack for an average of nine hours per day.
Slack has been used by over 600,000 companies with three or more employees. Over 95,000 companies are paid subscribers. The company's number of paid subscribers rose 49% YoY in its latest fiscal year.
Slack's number of large customers (ones that pay over $100,000 per year) rose 93.0% to 575 last year. These large customers accounted for 40.0% of Slack's total sales.