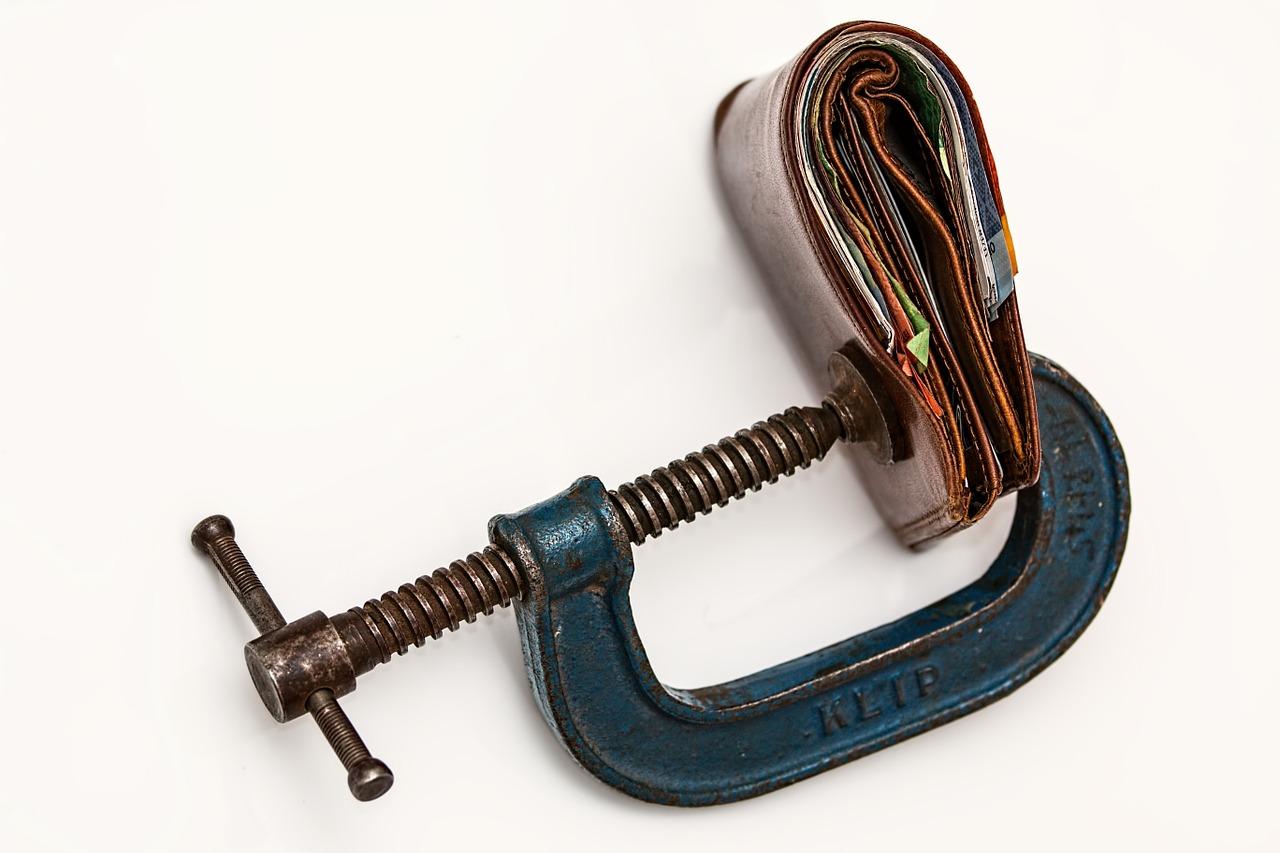 June's 'Most Crowded' Trade Reflects Investors' Risk-Off Mindset
By Anuradha Garg

Jun. 20 2019, Updated 4:07 p.m. ET
Most crowded trade
According to the latest Bank of America Merrill Lynch survey, government bonds are the most crowded trade. It is the first time in the history of BAML that the preference for Treasuries has topped the list. The US government bonds were cited by 27% of the fund managers, topping long tech trade, which came in second.
The most crowded trade also signals that investors are in risk-off mode and are heading to safe-haven assets. This is in line with what some billionaire investors have also been recommending.
Article continues below advertisement
In Gundlach Recommends Closing Trade that Generated 22% in a Month, we discussed that in May 2019, Gundlach recommended investors take advantage of the volatility in interest rates. Gundlach particularly recommended using the iShares 20+ Year Treasury Bond ETF (TLT) to execute this trade. This trade generated 22% in a month, after which he recommended closing this trade.
Article continues below advertisement
Tech is the second most crowded trade
The second most crowded trade was tech stock, especially the FAANG and BAT stocks, which include US stocks Facebook (FB), Apple (AAPL), Amazon (AMZN), Netflix (NFLX), and Google (GOOGL) and Chinese stocks Baidu (BIDU), Alibaba (BABA), and Tencent (TCEHY), which dominated the most crowded trade list for most of 2018 but fell hard in the fourth quarter.