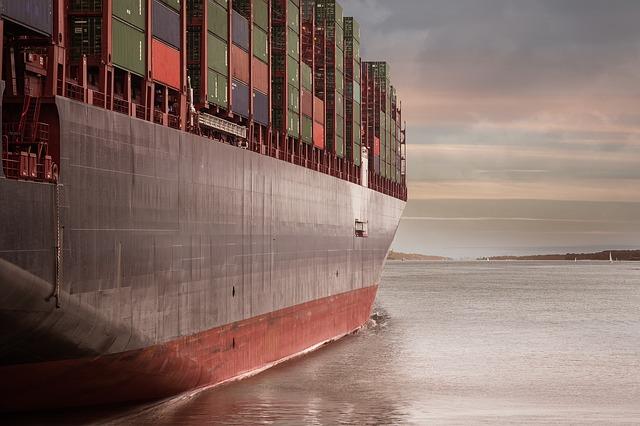 JD Is Open to a Public Listing of Its Logistics Unit
By Ruchi Gupta

Jun. 20 2019, Updated 3:14 p.m. ET
JD has yet to develop a clear IPO plan for its logistics arm
JD.com (JD) is open to the public listing of its logistics business but won't say when it might make a move in that direction. JD Logistics operates as a stand-alone business, handling deliveries for JD's retail operations and also serving outside customers. Alibaba (BABA) operates a similar logistic arm known as Cainiao, which also provides third-party deliveries.
According to Reuters, JD Logistics' head of planning and development, Bing Fu, said earlier this month that JD may carry out an IPO of the logistics business but added that there currently isn't a plan for it.
Article continues below advertisement
A boost to JD's war chest
The public listing of JD Logistics would introduce an opportunity for JD to raise funds that it could reinvest in development and business diversification. Like other major e-commerce companies, JD is investing in physical store properties and advanced delivery systems, such as the use of robots and drones to ship packages, to cut the time it takes to fulfill customer orders. All these strategies require the company to have strong financial muscles. JD finished the first quarter with $6.1 billion in its cash reserve compared to Alibaba's $28.8 billion cash reserve and Amazon's (AMZN) $23.5 billion cash reserve in the same period. eBay (EBAY) and Pinduoduo (PDD) exited the first quarter with cash reserves of $7.3 billion and $5.5 billion, respectively.
For investors, the listing of JD Logistics would open another opportunity to participate in China's booming logistics industry. Estimates from the Chinese Academy of Sciences show that China's logistics industry was worth $41 trillion in 2018, having expanded from $33 trillion in 2017 and $31 trillion in 2016.