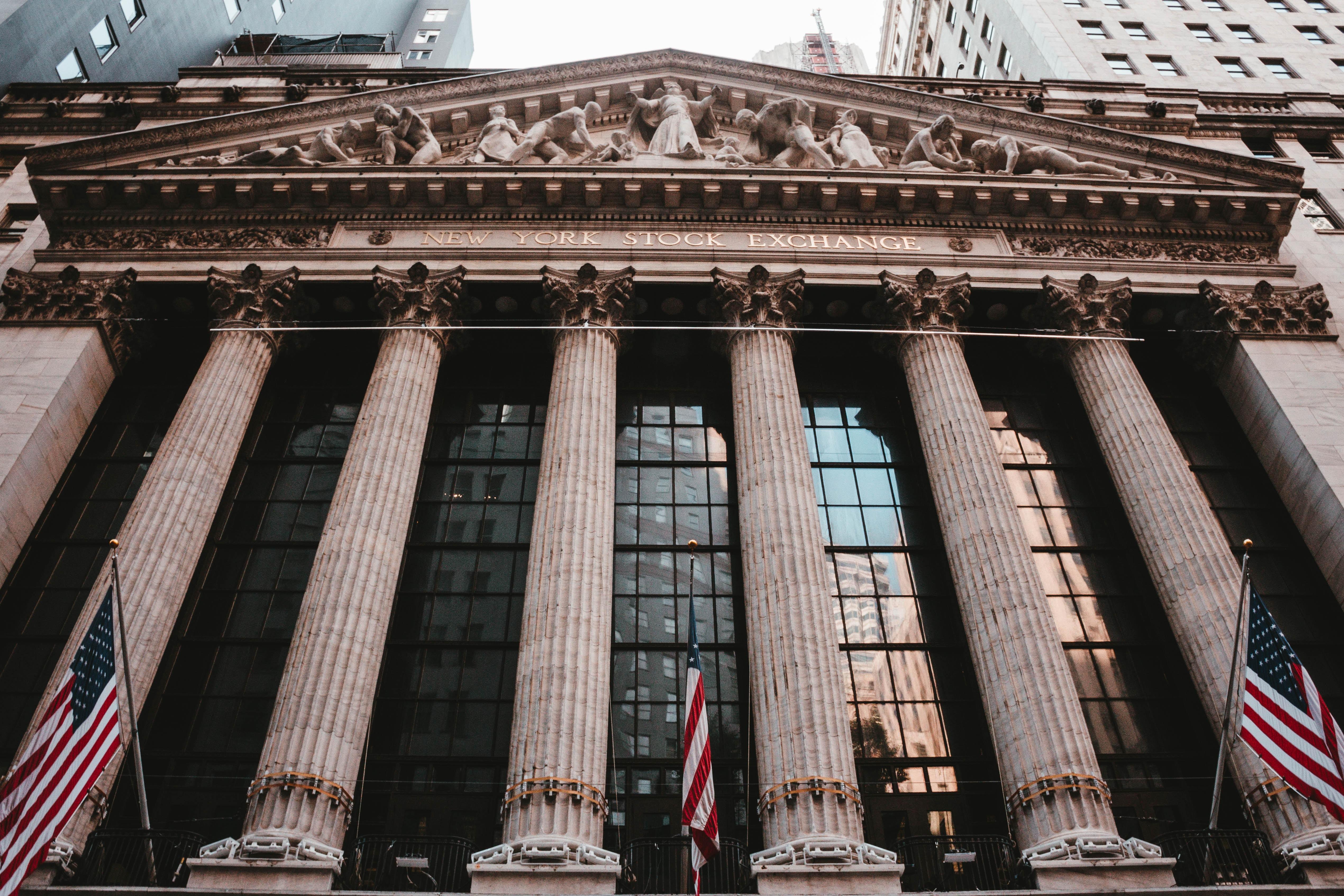 Is This Supplier for Ford, Tencent, Baidu, and MSFT Going Public?
By Jitendra Parashar

Jun. 24 2019, Updated 1:57 p.m. ET
Velodyne LiDAR
American self-driving car tech company Velodyne LiDAR seems to be preparing for its IPO. The company "has hired bankers for an initial public offering," Reuters said, citing a Business Insider report. According to the report, Velodyne LiDAR has chosen Bank of America Merrill Lynch, Citigroup, Royal Bank of Canada, and William Blair to work on its potential exchange listing.
According to Business Insider's sources, Velodyne plans to get publicly listed before the end of 2019 and has a private valuation of $1.8 billion.
Article continues below advertisement
More about Velodyne LiDAR
As its name suggests, Velodyne LiDAR offers a range of products based on LiDAR technology used in self-driving vehicles. LiDAR stands for "light detection and ranging technology," which uses laser scanning and helps autonomous vehicles to make decisions.
Velodyne claims that its LiDAR-based products are also used in other industries, including trucking, mapping, industrial, and UAV/drones, among others. On its website, the company lists American companies such as Ford (F) and Microsoft's (MSFT) Bing and the Chinese tech giants such as Tencent Holdings (TCEHY) and Baidu (BIDU) as some of its users.
In the last few years, automakers, including Ford and General Motors (GM) have accelerated their autonomous vehicle development program.
On a year-to-date basis, Ford, Microsoft, and the US-listed shares of Tencent Holdings have risen 30.6%, 34.9%, and 15.1%, respectively. In contrast, US-listed shares of Baidu have lost nearly 26.3% this year so far.
Tech companies going public in 2019
In 2019 so far, many tech companies including Lyft (LYFT), Uber Technologies (UBER), and Slack (WORK) have gone public. While Lyft and Uber chose the usual way of going public through their IPOs, Slack chose a rare way to go public with a direct exchange listing without an IPO. Slack started trading on NYSE last week on June 20.